GameStrat Blog



Sideline Replay Best Practices
These best practices will truly make the difference between a stress free game day or getting reamed out by your head coach.
Aug 1, 2021
Sideline Replay: GameStrat Vs Hudl Sideline
Whether you're looking into getting sideline replay for the first time or if you've had issues with Hudl Sideline, we've broken down some of the key advantages of GameStrat when it comes to sideline replay
Feb 1, 2021
Coaches are Switching to GameStrat for Sideline Replay
Are you frustrated with your current sideline replay system? Have you ever been stuck waiting for plays to download during a game, never having the end zone angle available, or not being able to even get proper support on game day?  Don't worry, you are not alone! You are actually part of a fast growing group, every year more and more teams are switching to GameStrat for their sideline replay needs due to those exact same issues.
Jul 25, 2020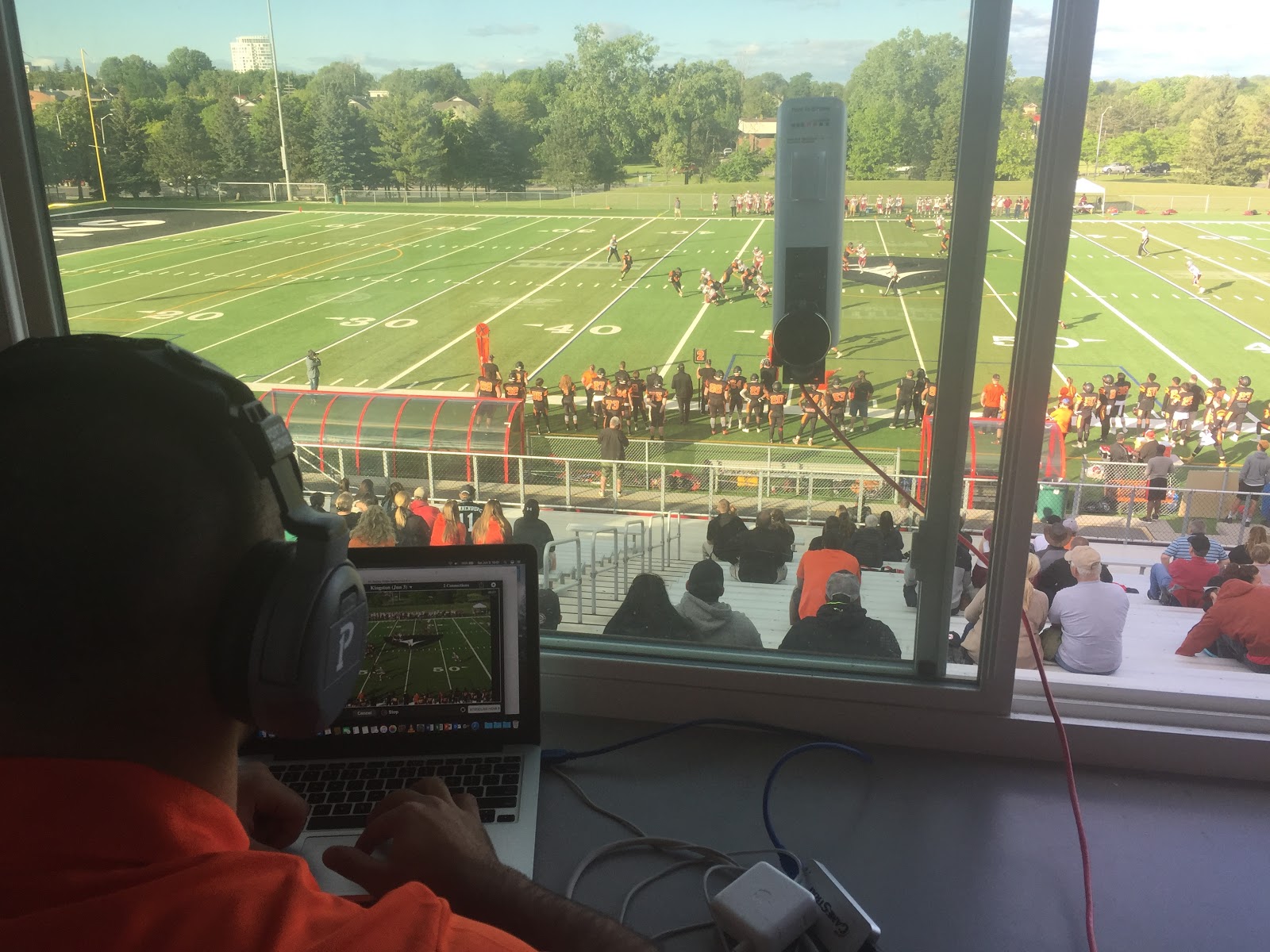 Sideline Replay Systems: What to Look For
High School Football teams have been allowed to use Sideline Replay Systems since 2013 and there are many things to consider when shopping around. Find out why GameStrat is the #1 choice for sideline replay...
Jan 14, 2019