Being former football players and coaches, the GameStrat team has always considered things from a coach's perspective. We know first hand how tough it is when it comes to deciding what to spend your budget on and also how frustrating technology can be when it doesn't work. After hearing about the price hikes and storage changes that Hudl will be implementing, we felt compelled to help coaches by running a promotion for GameStrat going into the 2019 football season.
For any high school football team that signs up before July 1st 2019, GameStrat will PRICE MATCH Hudl Sideline's packages as listed on their website to offer coaches a MUCH better sideline replay system for the same price.
Interested in GameStrat?
Learn More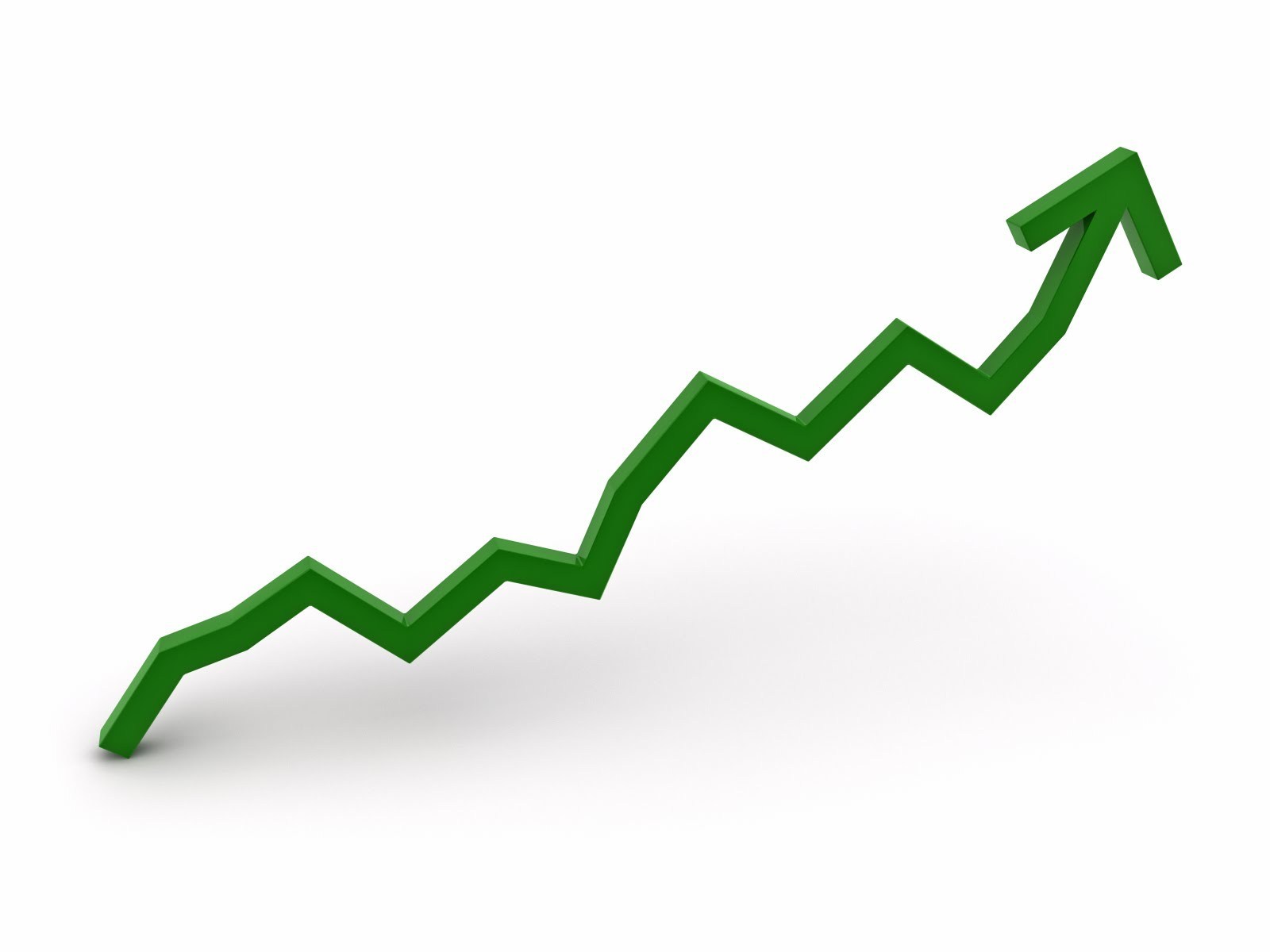 4 Keys to Developing a Fundraising Plan
By: Chris Fore
Feb 19, 2019
One of the most frustrating things for Head Coaches across the land is fundraising. What comes to your mind when you think of the word fundraising?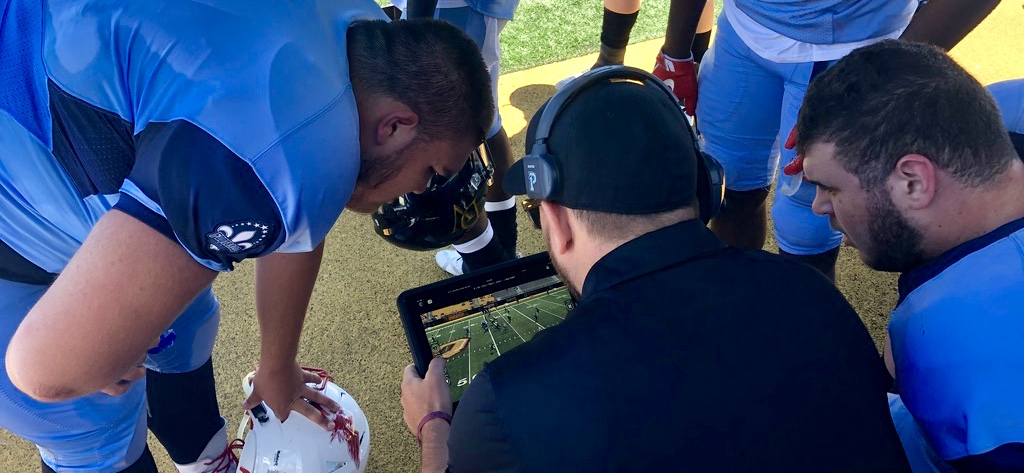 Sideline Replay: Why Speed Kills the Competition
By: Ben Fisher
Jul 20, 2019
Football today is all about speed. Player speed, hand speed and speed of getting the play call in. Speed kills. The faster you can accomplish things the more time you have to improve in other areas. This is no different when it comes to sideline replay systems.