Photos by Joey Brent Photography
Jason Russell -
Lafayette Commodores (MS)


Welcome to the 2019 GameStrat replay of the week! Each week we will be featuring a member of the GameStrat team and replaying their Friday night experience with GameStrat.
Joey Brent Photography
To kick off the season we sat down with Coach Jason Russell, OC of the Lafayette Commodores in Mississippi. Jason and the rest of the Commodore's joined the GameStrat team this past offseason after using Hudl Sideline for their inaugural sideline replay experience.
These guys did everything right. They got signed up early in the summer, had all necessary coaches at the training session and were able to get comfortable with GameStrat during their preseason scrimmage. As all coaches know, good preparation results in good execution. As a result they had a flawless game with GameStrat on the sidelines and took down the Cleveland Central Wolves 35-14.
"Honestly the experience between

the two, it's not even close"
They record 2 angles with our Premium Package and their game day setup includes 2 TV's on the sideline for all player groups to be able to review together. Russell said, "We're really able to fully utilize the technology and get it to our kids where our kids can see it, learn from it, see their mistakes, and correct those mistakes in real time".
When looking back to using Hudl Sideline, Russell had a hard time comparing the two sideline replay systems, "Honestly the experience between the two, it's not even close. GameStrat, in my opinion, really far outperforms Hudl Sideline. We've had no technical issues with the software glitching or not downloading. When we get to the sidelines plays are available, they're ready, we don't have to wait for them to download. With Hudl Sideline we would have lags, I'd be sitting there with the iPad for 10 or 15 seconds waiting for the video to load and that's valuable time when I'm trying to breakdown the film with my kids."
Coach Russell takes on a dual role with the Commodores, being the offensive coordinator as well as the offensive line coach. With GameStrat he's able to be even more efficient in handling both of these roles on the sidelines. "Having access to both angles with nothing other than pushing a button has really been helpful to me… I have a completely clear shot of the end zone and also a clear sideline shot. It allows me to easily toggle between the two different views so once I'm done talking with my position group [O-line] I'm able to flip right over and start looking at the back end of the defense and how we need to attack them in the passing game as well".

Overall, we couldn't be happier with how things have gone for Coach Russell and the Lafayette Commodores so far and I think he feels the same way, "If I had to make the decision over again I would 100% go with GameStrat".
Interested in GameStrat?
Learn More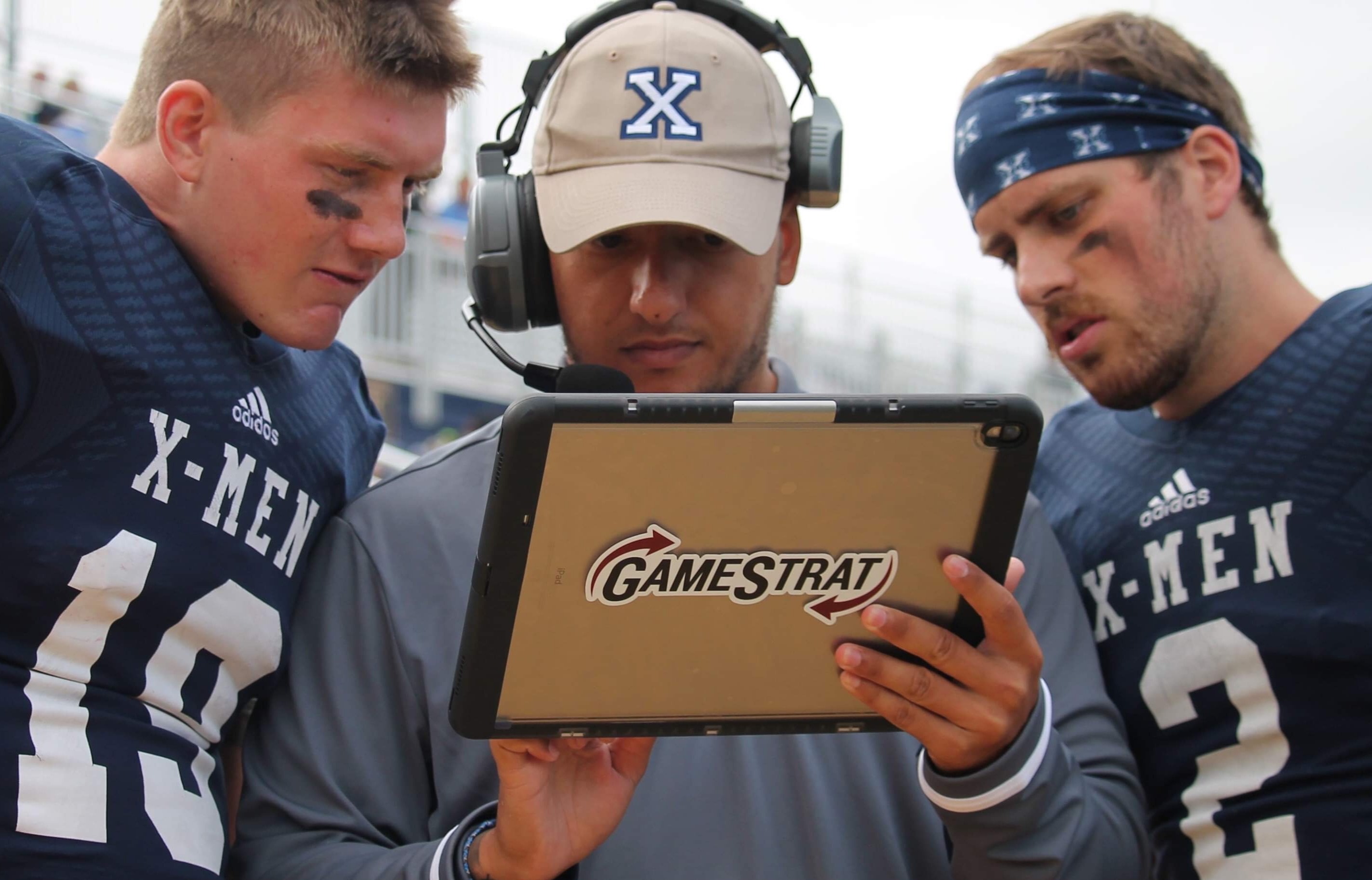 Sideline Replay: GameStrat Vs Hudl Sideline
By: Tunch Akkaya
Aug 30, 2019
Whether you're looking into getting sideline replay for the first time or if you've had issues with Hudl Sideline, we've broken down some of the key advantages of GameStrat when it comes to sideline replay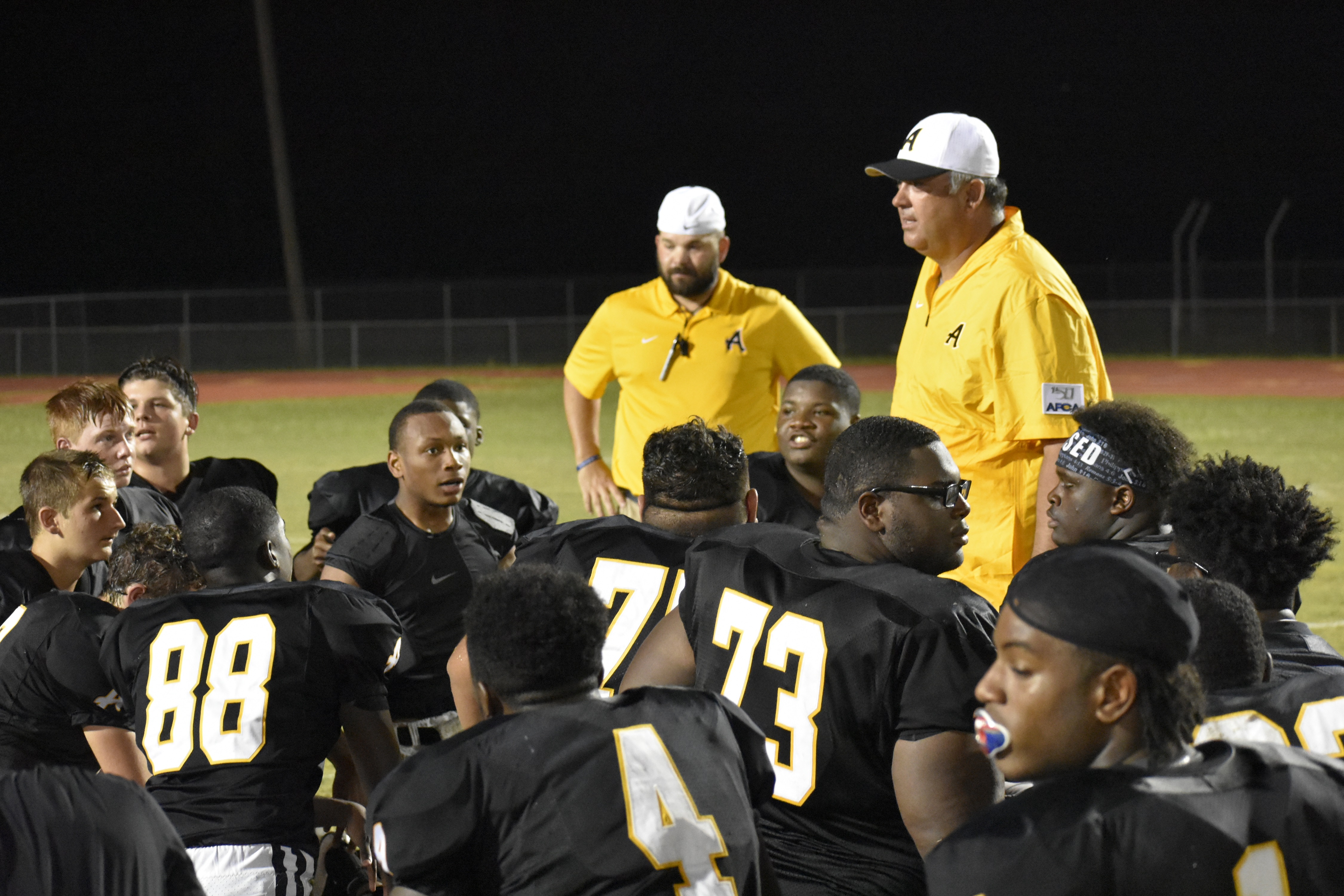 Week 2: GameStrat Replay of the Week
By: Ben Fisher
Sep 13, 2019
Scott Durham - Andrews Yellow Jackets (SC) Welcome to Week 2 of our weekly blog feature! This week we spoke with Scott Durham, Head Coach of the Andrews Yellow Jackets in South Carolina. They are coming off a dominating performance last week with a 53-0 win over the Hemingway Tigers. ...