Photos by Richard Caines
Scott Durham - Andrews Yellow Jackets (SC)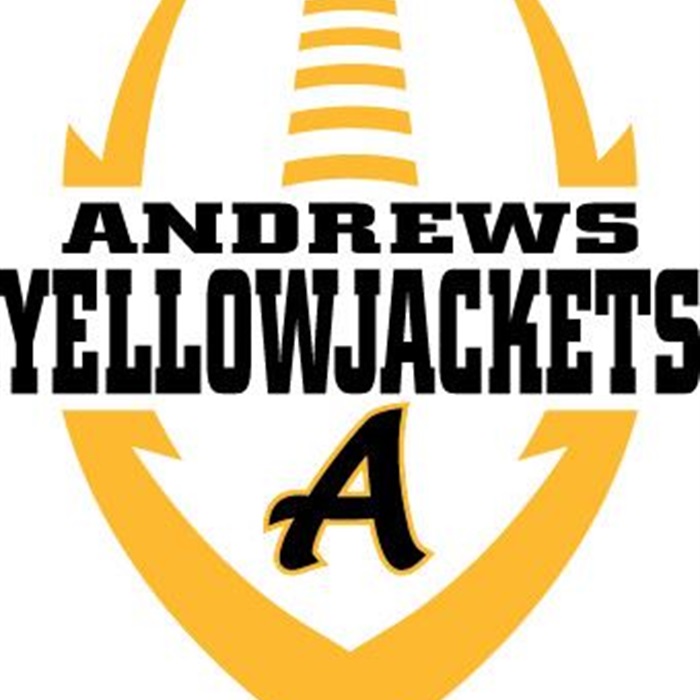 Welcome to Week 2 of our weekly blog feature! This week we spoke with Scott Durham, Head Coach of the Andrews Yellow Jackets in South Carolina. They are coming off a dominating performance last week with a 53-0 win over the Hemingway Tigers.
Coach Durham and the Yellow Jackets staff are new to GameStrat this year after switching over from Hudl Sideline. Their experience with Hudl Sideline was very similar to what we've heard with a lot of other teams and they were pleasantly surprised after using GameStrat the first time.
"When we're ready to look at it it's there and we don't have to wait"
Here's a little bit of what Coach Durham had to say about the two, "With Hudl Sideline it seemed like every time the kids came off and we wanted to look at something it was either 2-3 series behind, connectivity issues, or just not working at all, but now with GameStrat it's just been BOOM, we pull it up, it's right there, we go to whatever we want and look at whatever we need to immediately."


Making a switch to any part of your game day operations can be a hassle but with GameStrat we've made the transition incredibly simple whether you're switching from another sideline replay company or adopting sideline replay for the first time.
The Andrews Yellow Jackets' staff would agree with us, "For the guy doing it, it wasn't any big deal to him. The biggest transition was just getting trained to set it up the first time but after that it's been a breeze, and as far as sideline use everyone seems to really be enjoying it!"

Richard Caines Photography
Despite the game being a bit of a blowout, it's always important to be making corrections and getting better and that's exactly what Coach Durham did, "We were able to make a correction immediately, we had a kid blowing an assignment and we were able to get that corrected as soon as he got off the field. We pointed it out to him and showed him the video and he was able to get that fixed."
Coach Durham and the Yellow Jackets have been impressed with GameStrat so far this year and look to keep that going for many seasons to come. "When we're ready to look at it it's there and we don't have to wait ... We've been very pleased so far and it's looking like it'll be a permanent part of what we're doing."
Interested in GameStrat?
Learn More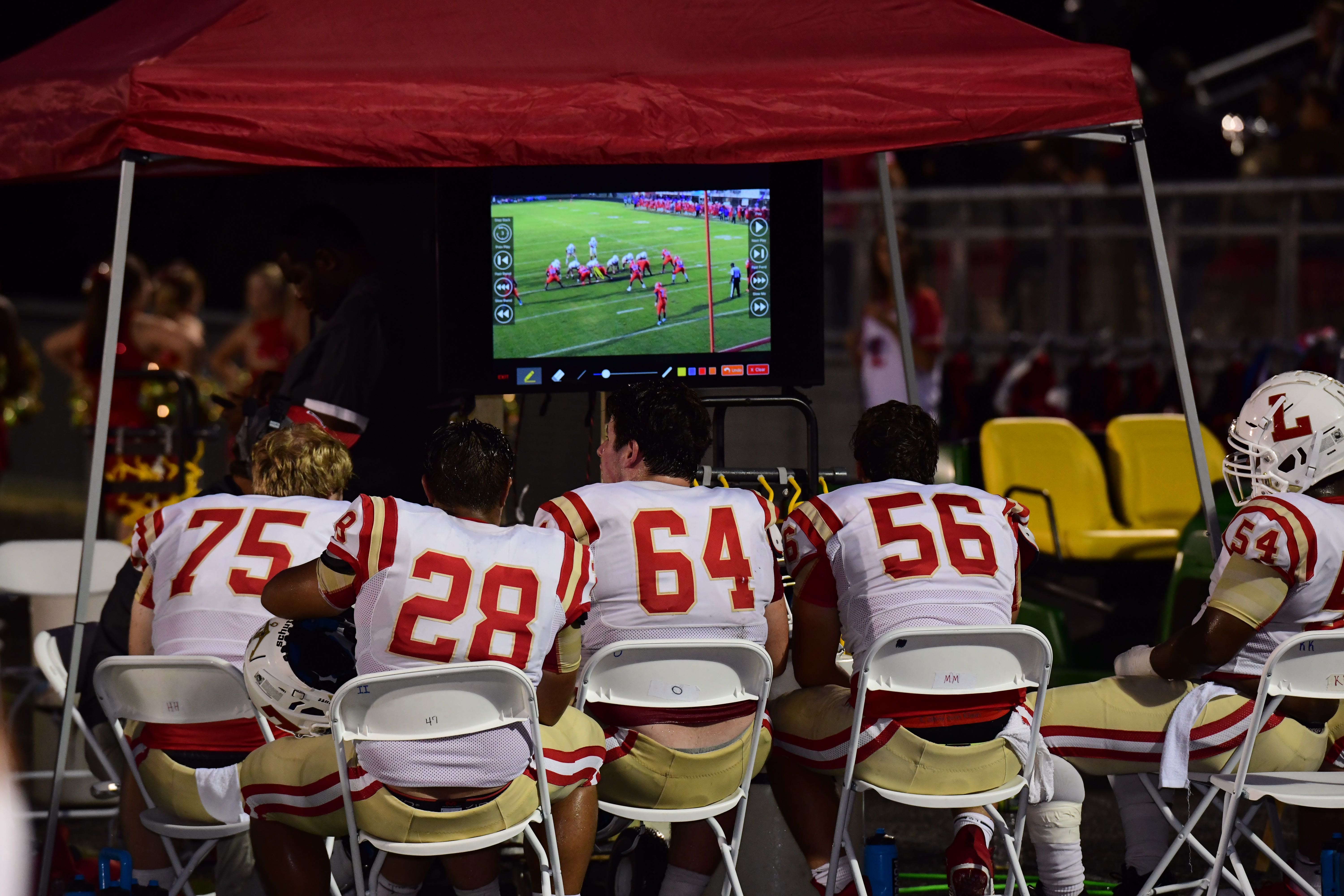 Week 1: GameStrat Replay of the Week
By: Ben Fisher
Sep 3, 2019
Jason Russell - Lafayette Commodores To kick off the season we sat down with Coach Jason Russell, OC of the Lafayette Commodores in Mississippi. Jason and the rest of the Commodore's joined the GameStrat team this past offseason after using Hudl Sideline for their inaugural sideline replay experience.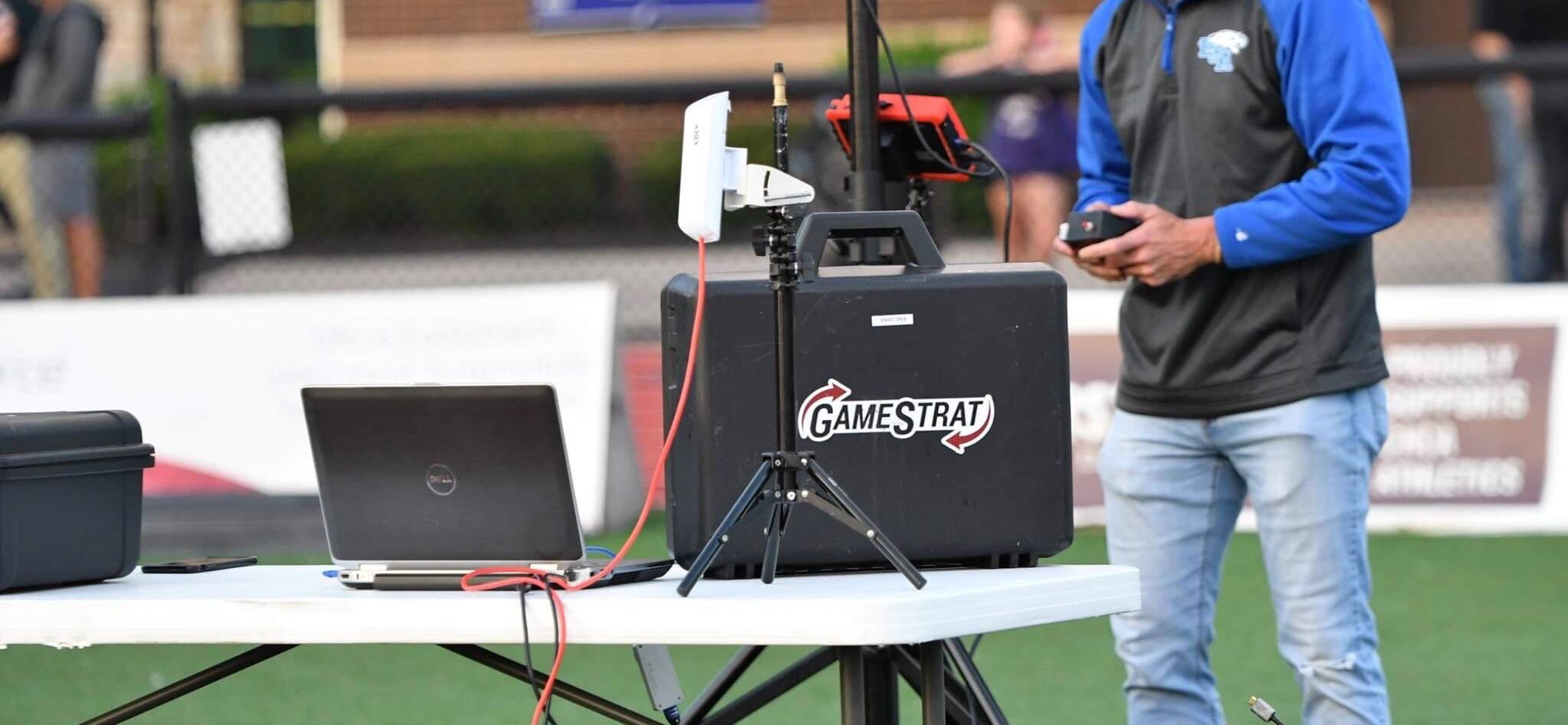 Week 3: GameStrat Replay of the Week
By: Ben Fisher
Sep 21, 2019
Joe Lebryk - Lexington Christian Academy Eagles (KY) For our 3rd GameStrat Replay of The Week we are featuring Joe Lebryk, Assistant Coach with the Lexington Christian Academy Eagles in Kentucky. Joe and LCA are coming off of a huge upset win, 43-42 over #11 ranked Lexington Catholic. The Eagles ...