GameStrat Blog



Sideline Replay Best Practices
These best practices will truly make the difference between a stress free game day or getting reamed out by your head coach.
Aug 1, 2021
Sideline Replay: GameStrat Vs Hudl Sideline
Whether you're looking into getting sideline replay for the first time or if you've had issues with Hudl Sideline, we've broken down some of the key advantages of GameStrat when it comes to sideline replay
Feb 1, 2021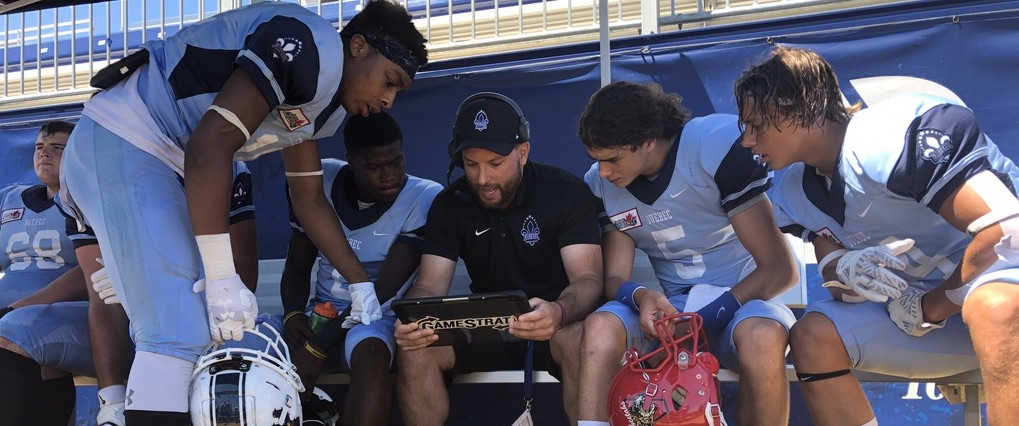 GameStrat Partners with Football Canada
We're excited to announce that GameStrat and Football Canada will be teaming up for a three-year partnership to provide and offer GameStrat's sideline replay system to all our member teams and programs. "GameStrat is changing the way football is being played by providing sideline instant replay to coaches and players. ...
Jan 18, 2020