GameStrat Blog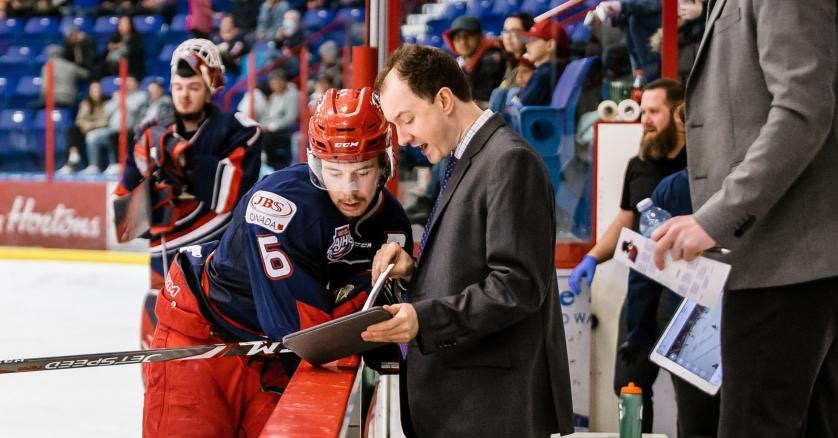 Canada's National Junior A Champions, Brooks Bandits
Closing out their 2021-2022 season with yet another National Championship victory is the Brook Bandits. The fourth franchise to win back-to-back national titles, and the third to win three championships, the Brooks Bandits continue to earn respect at the National level. Finishing the regular season with a record of 52-6-2 ...
Sep 7, 2022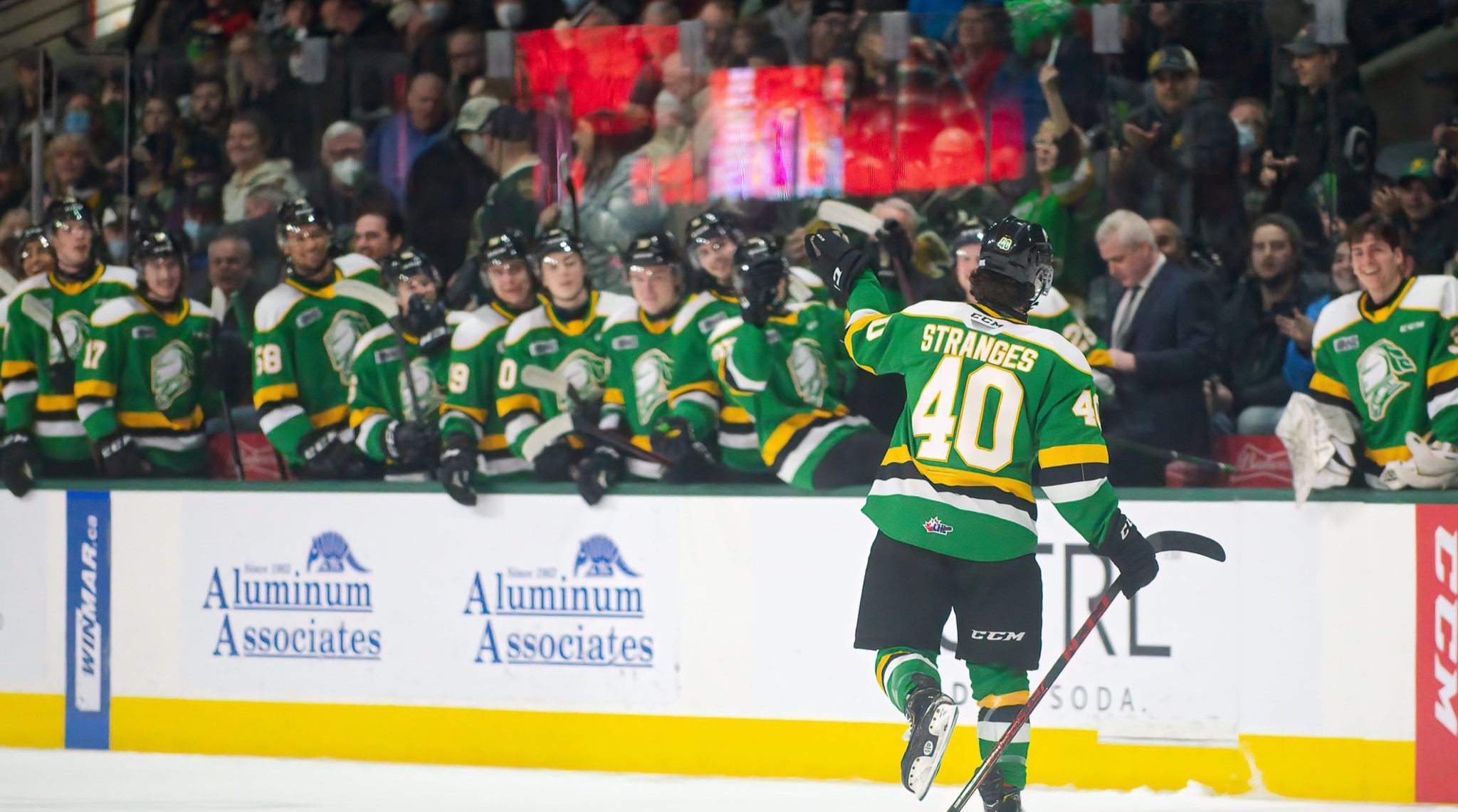 London Knights, ON - OHL Case Study
Consistently earning top rankings in the Ontario Hockey League (OHL) Western Conference is the London Knights. Led by brothers and co-owners, Dale Hunter (Head Coach) and Mark Hunter (General Manager), the franchise has become a top performer in Junior Hockey, providing a crucial foundation for the careers of many professional players such as Rick Nash, Corey Perry, Patrick Kane, John Tavares, Max Domi, and Mitch Marner, to name a few. The Knights remain a powerhouse program, having won 11 division titles in the past 18 years. A feat that remains yet to be accomplished by any other franchise in the Midwest.
Mar 28, 2022