GameStrat Blog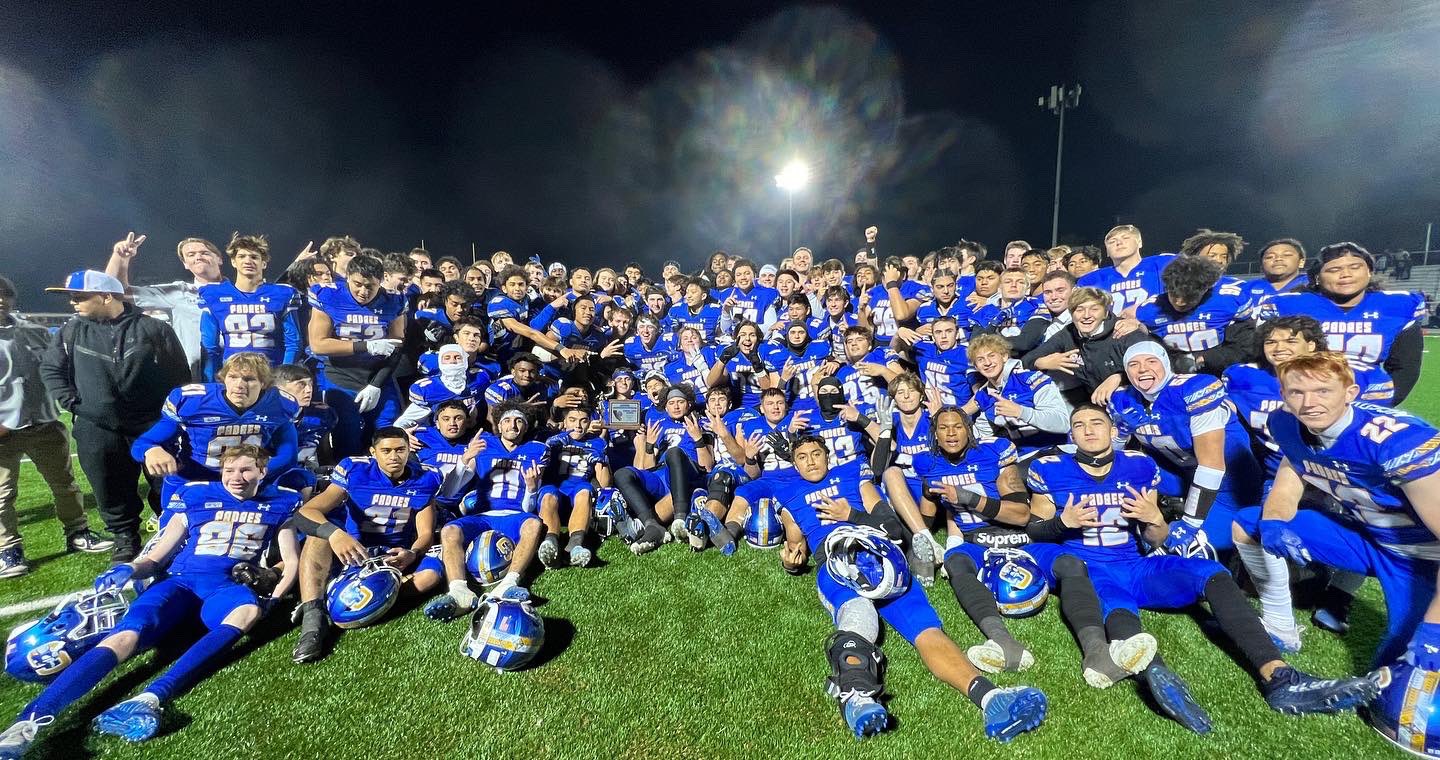 Junipero Serra Padres, CA - Case Study
The Junipero Serra Padres , led by their highly successful Head Coach Patrick Walsh , has been a dominant force in the CIF-Central Coast Section (CCS) for many years. The team has achieved numerous accolades, including their 8th CCS title and 3rd consecutive championship in the fall of 2022. With ...
May 10, 2023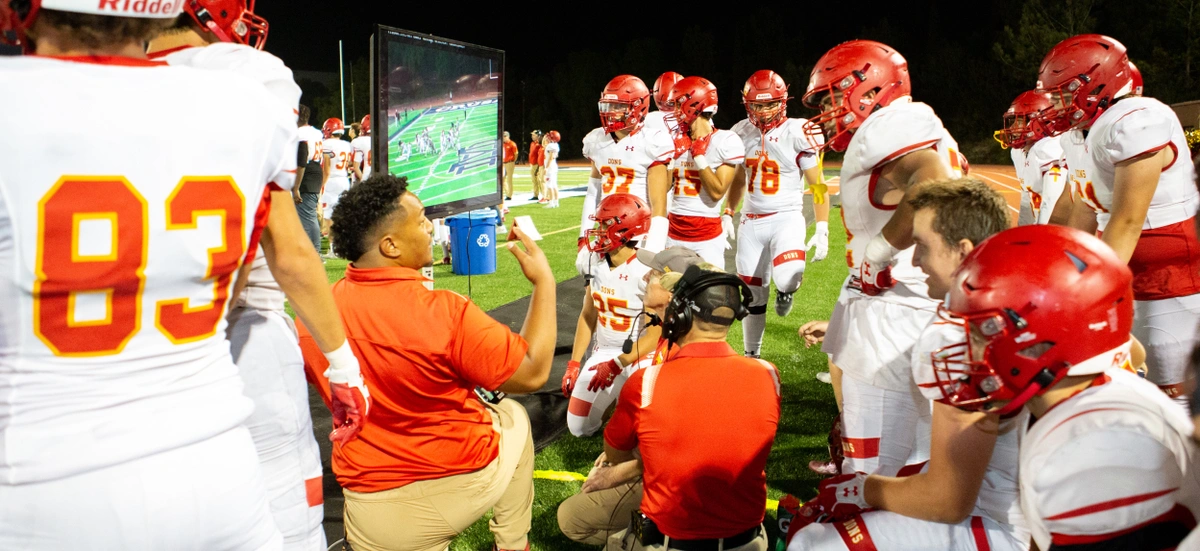 Cathedral Catholic Dons, CA - Case Study
Cathedral Catholic High School's Football program, under the leadership of head coach Sean Doyle, has a rich history of success. With over 400 program wins and Coach Doyle surpassing the 200-win milestone in his career, Cathedral Catholic has established itself as a powerhouse in high school football. Coach Doyle has ...
May 10, 2023
St. Joseph Regional Green Knights, NJ - Case Study
The St. Joseph Regional Football team , under the leadership of Head Coach Dan Marangi , has seen immense success over the years. With 19 NJ State Championships and a perfect record as League Champions from 2012-2016, the team has cemented its place in high school football history. In 2018, ...
May 9, 2023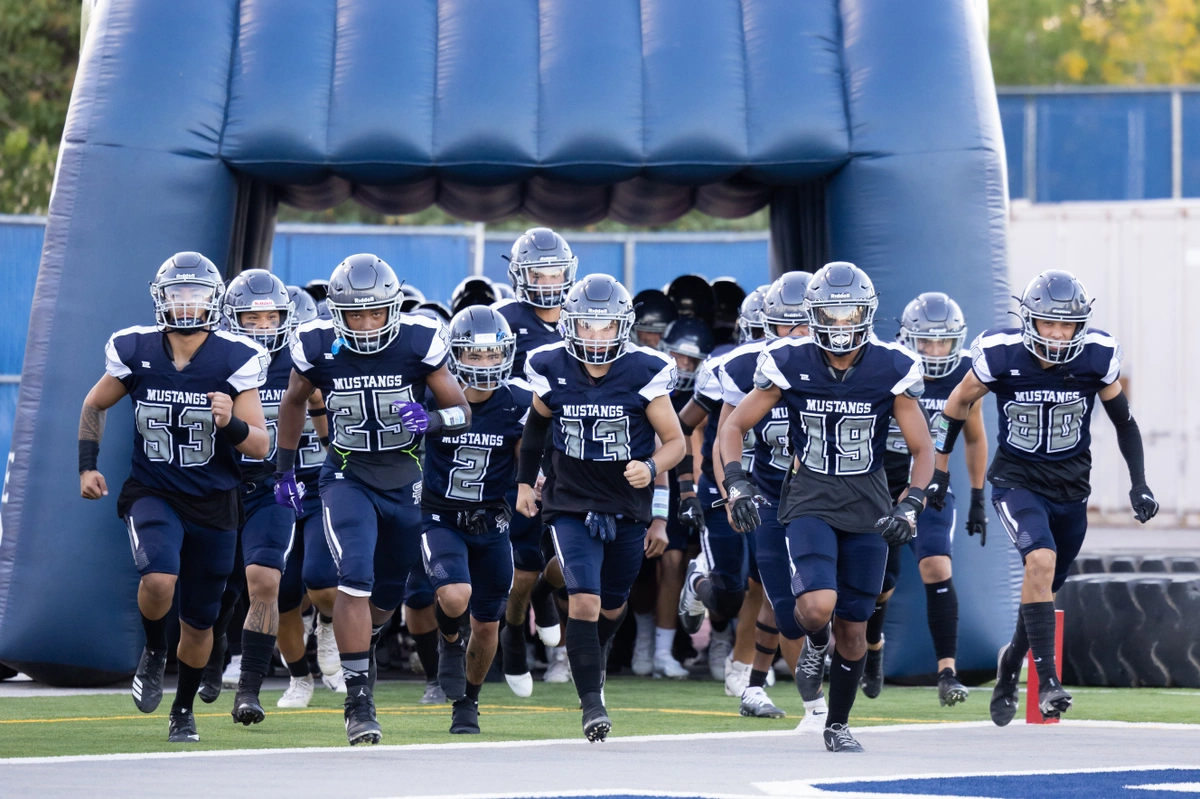 Shadow Ridge Mustangs, NV - Case Study
Head Coach Travis Foster and the Shadow Ridge Mustangs Football Team of Las Vegas, Nevada have been on an incredible run over the past two seasons, compiling a 20-5 record with a perfect 12-0 mark at home. The Mustangs have made two state title game appearances during that time, thanks in part to their explosive offense, which averaged 41.8 points and 399.1 total yards per game. To help them achieve these impressive results, the team utilizes GameStrat for their sideline replay needs - allowing for efficient coaching, speedy film upload and taking the stress out of game day.
May 3, 2023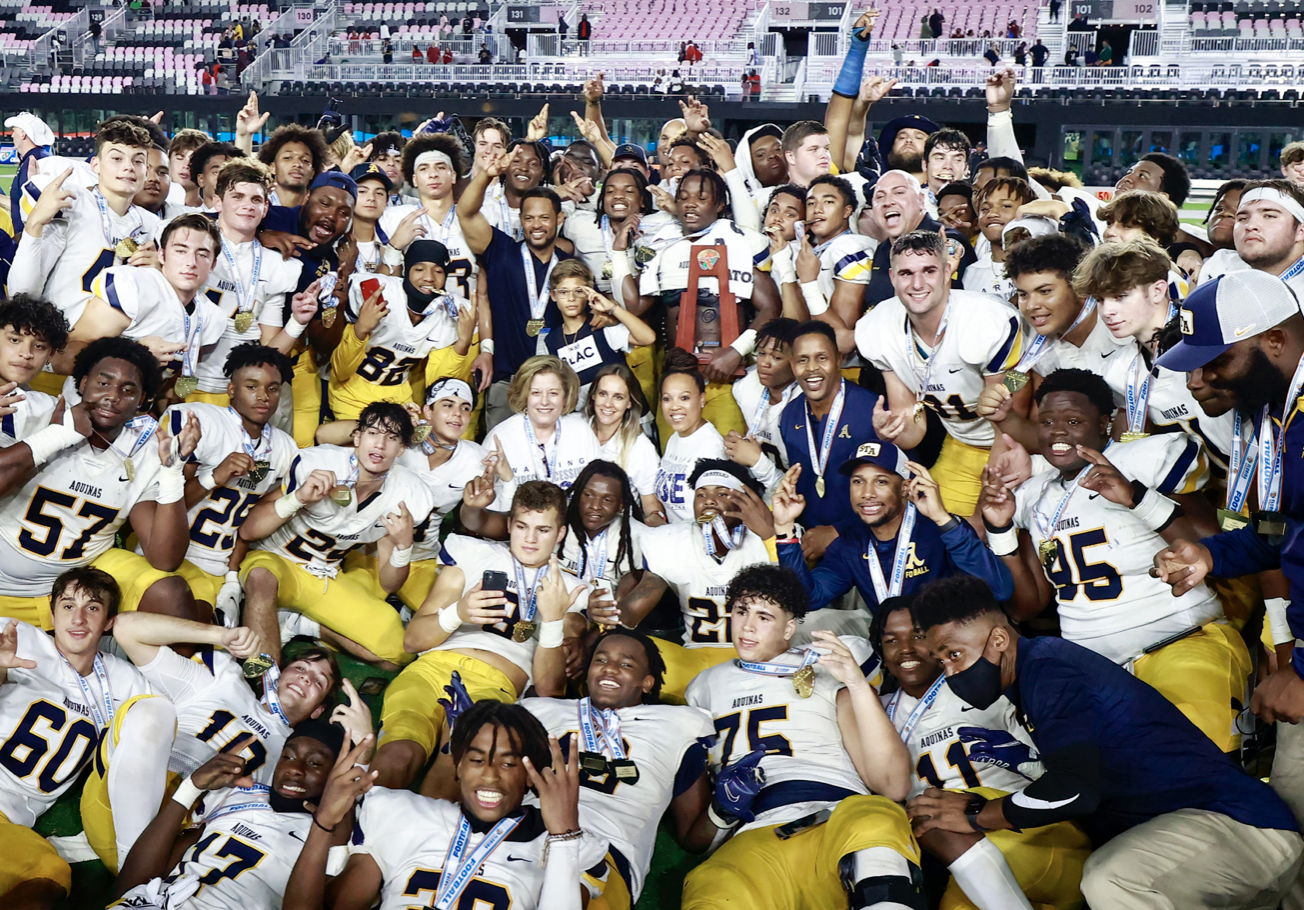 Season Recap With FL 7A State Champions, St. Thomas Aquinas Raiders
St. Thomas Aquinas talks about their experience making the switch from Sportscope Edge Replay to GameStrat for sideline replay. After a nearly undefeated season, ending in a State Championship victory over Tampa Bay Tech, Assistant Head Coach Stevin Scott out of St. Thomas Aquinas High School in Fort Lauderdale, FL talks about the contributions GameStrat made this past season to their highly successful program.
Mar 22, 2022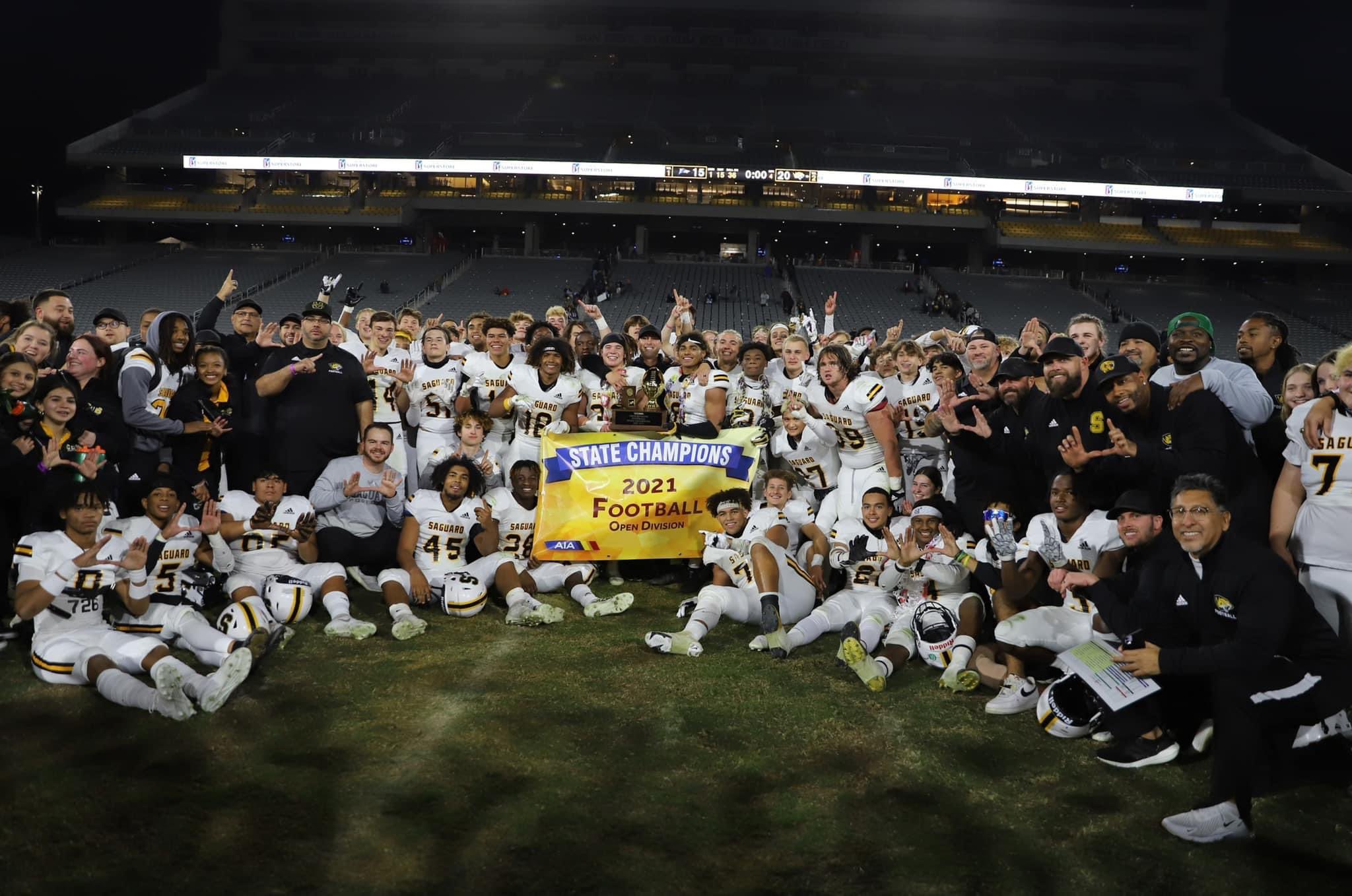 Sideline Replay: GameStrat Vs Hudl Sideline
Whether you're looking into getting sideline replay for the first time or if you've had issues with Hudl Sideline, we've broken down some of the key advantages of GameStrat when it comes to sideline replay
Feb 1, 2021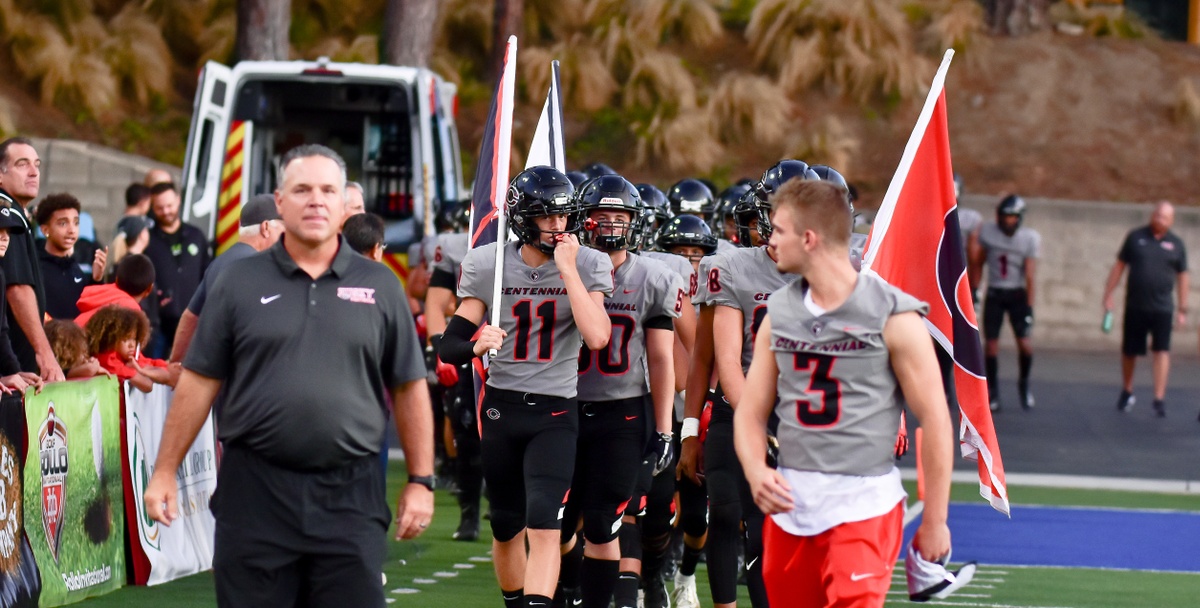 Corona Centennial Huskies, CA - Case Study
Matt Logan - GameStrat Replay of the Week - Most coaches, especially in the SoCal area, have heard of the Corona Centennial Huskies and are familiar with Head Coach Matt Logan. They have been a perennial powerhouse in the state of California, finishing the 2019 season ranked 5th in the state ...
Aug 3, 2020