GameStrat Blog
Blog
Replay of the Week - Case Study
Andrews Yellow Jackets, SC - Case Study
Scott Durham - Andrews Yellow Jackets (SC) Welcome to Week 2 of our weekly blog feature! This week we spoke with Scott Durham, Head Coach of the Andrews Yellow Jackets in South Carolina. They are coming off a dominating performance last week with a 53-0 win over the Hemingway Tigers. ...
Sep 13, 2019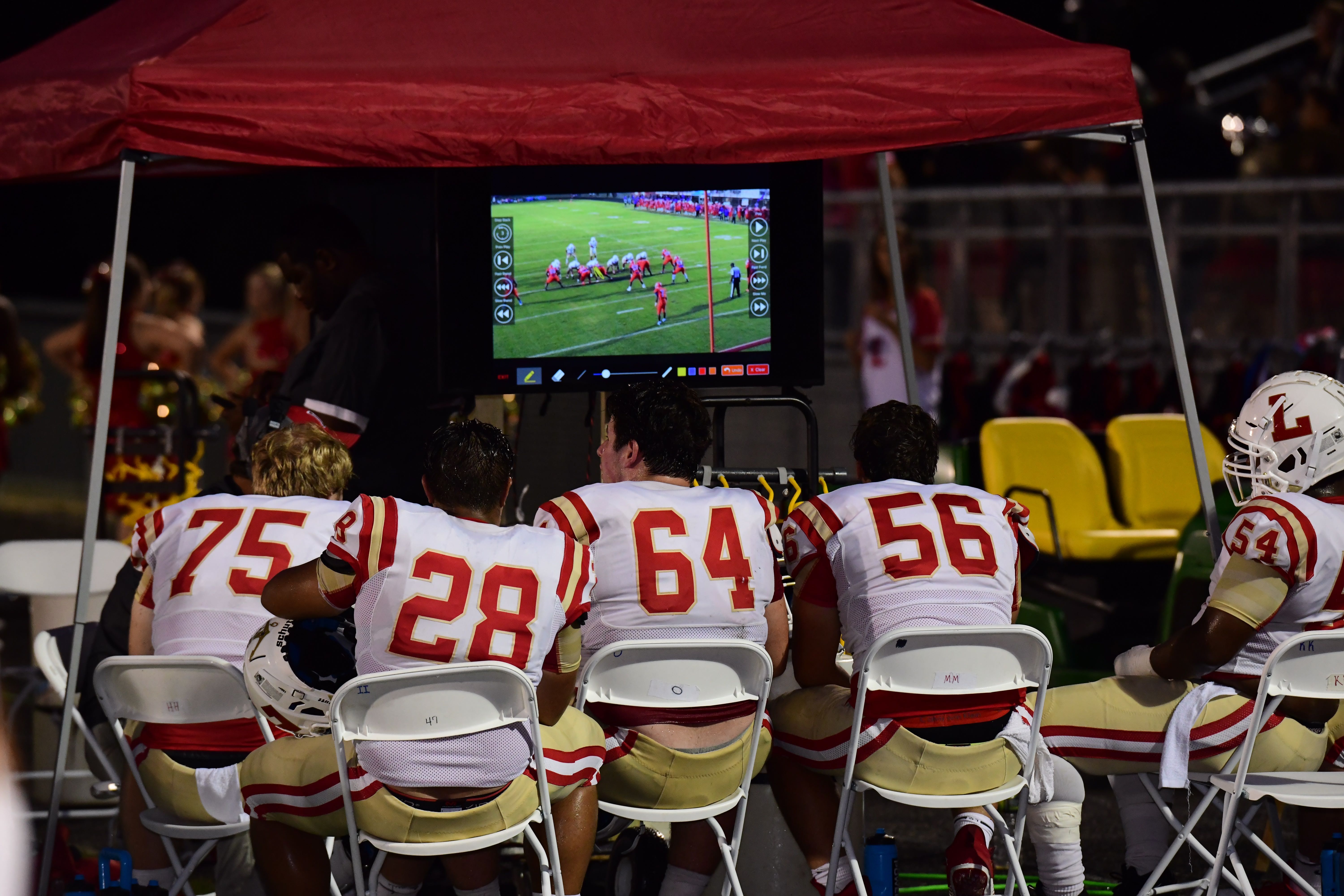 Lafayette Commodores, MS - Case Study
Jason Russell - Lafayette Commodores To kick off the season we sat down with Coach Jason Russell, OC of the Lafayette Commodores in Mississippi. Jason and the rest of the Commodore's joined the GameStrat team this past offseason after using Hudl Sideline for their inaugural sideline replay experience.
Sep 3, 2019