Blog
Corona Centennial Huskies, CA - Case Study
Matt Logan - GameStrat Replay of the Week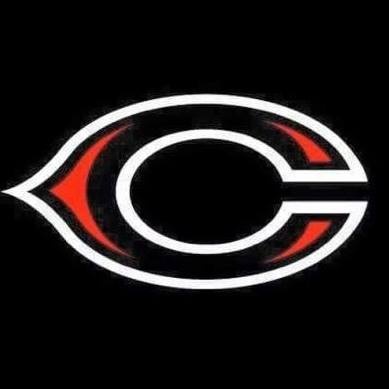 Most coaches, especially in the SoCal area, have heard of the Corona Centennial Huskies and are familiar with Head Coach, Matt Logan. Coach Logan has a very impressive track record after 23 seasons at the helm for the Huskies. He has tallied 10 Southern Section championships, along with 17 League titles. Corona Centennial has been a perennial powerhouse in the state of California, finishing the 2019 season ranked 5th in the state and 20th nationally (via MaxPreps).
GameStrat has been the easiest to use, and to set up, there is a lot less equipment than with other systems.
After several years of using other sideline replay systems, Coach Logan and the Huskies made the switch to GameStrat prior to the 2019 season. According to Coach Logan, the difference in systems was immediately noticeable.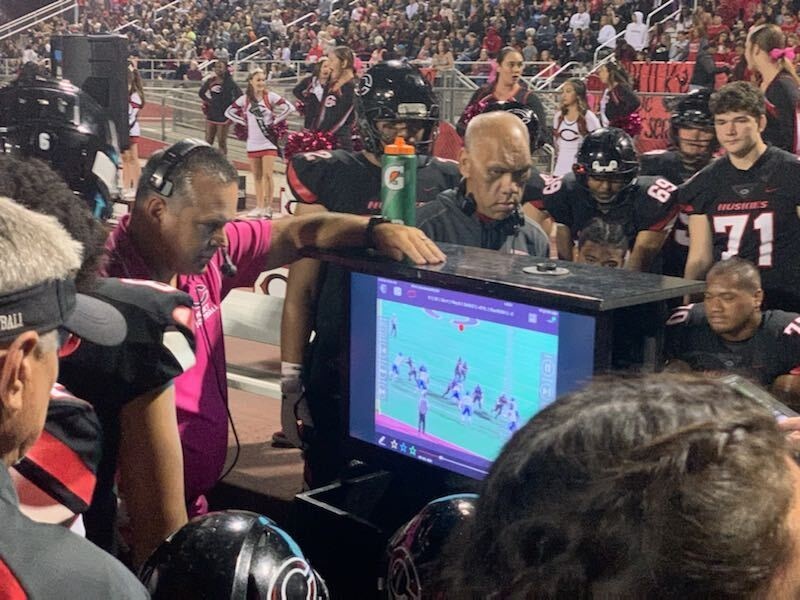 "Our experience in the past with other sideline replay systems was completely hit and miss, it was good at times and bad at times but it always seemed to be bad at the worst times. GameStrat has totally changed that and been completely consistent for us."
Coach Logan expanded on what really made the difference in his eyes, and what he tells other coaches when the topic of sideline replay gets brought up.
"GameStrat has been the easiest to use, and to set up, there is a lot less equipment than with other systems. The consistency of performance is absolutely fantastic. There is absolutely no reason to not go with them."
The product is completely awesome, the support is great, everything with this product is outstanding and we love using it.
You don't get to the level that the Centennial Huskies have achieved without excellent coaching and GameStrat allows Coach Logan to take his abilities to the next level.
"We use GameStrat in between every series, both offensively and defensively, it's like having a full film session during the game where we can not only see and fix our own mistakes but also to be scouting our opponent and making adjustments against them. It's been a very complete and useful tool for us."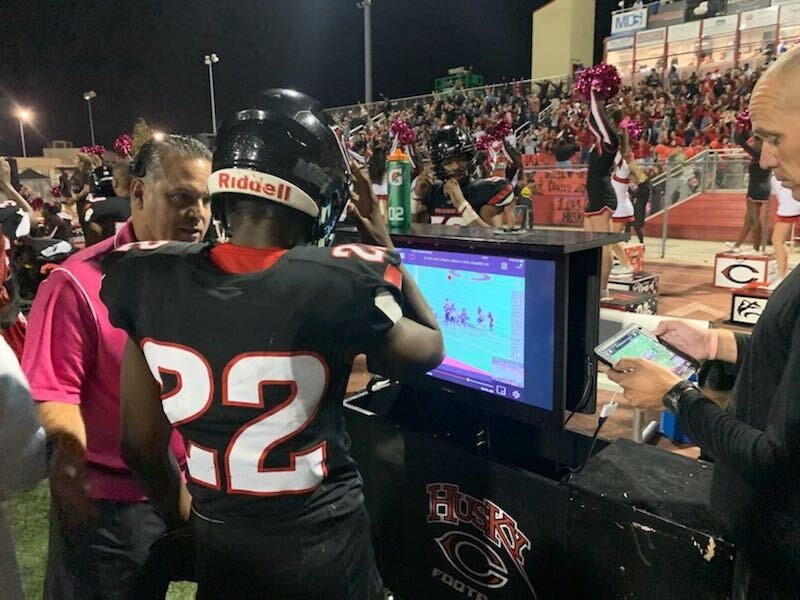 A top tier program like the Huskies always make sure to be the best in everything they do, and that is one of the main reasons why they switched to GameStrat.
"My overall experience with GameStrat has been phenomenal, the product is completely awesome, the support is great, everything with this product is outstanding and we love using it."