Blog
Highland Springs Springers, VA - Case Study
We got the chance to sit down and talk about the GameStrat sideline replay experience with former Virginia Tech defensive back and High School Football Head Coach, Loren Johnson of the Highland Springs Springers in Highland Springs, VA.
The program boasts an impressive history under Johnson's tenure, with a run of 4 back-to-back VHSL 5A South State Championship wins (2015-2018) - a feat only 2 other schools in VHSL history have ever been able to accomplish.
When it comes to sideline replay, Coach Johnson emphasizes the importance of reliability and customer service.
It's been a great experience. We've had no issues and the customer service has taken us over the top. When you can get great customer service on top of the system, it becomes a great part of what we are paying for and the service that you guys provide.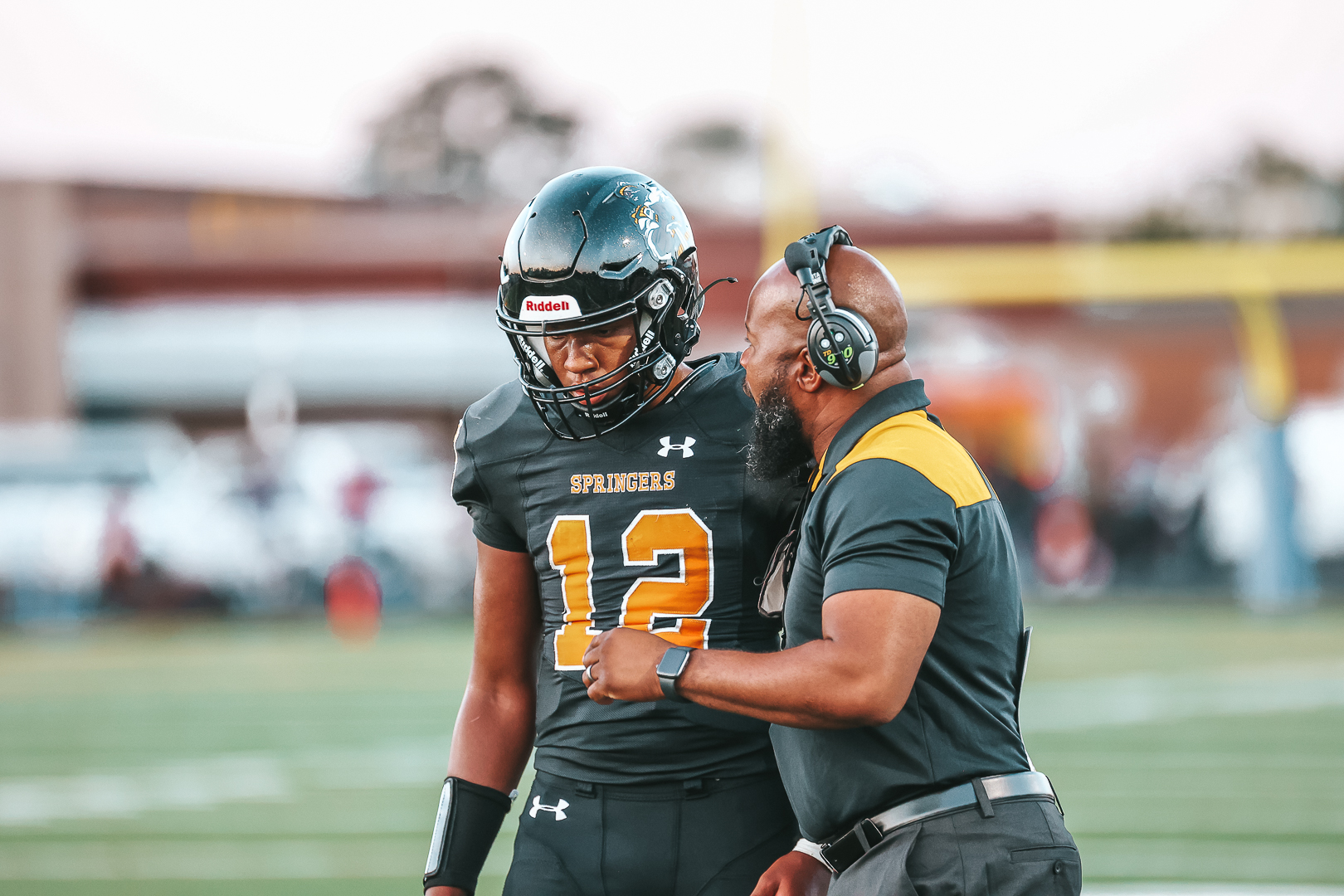 Having switched to GameStrat for sideline replay in early 2021, Coach Johnson reflected on the differences he has noticed between their previous system and GameStrat's system.
GameStrat was more thorough in helping us on the sidelines with getting us the plays we needed to see when we wanted to see them - the tagging and organizing of it was a lot better. Our customer service with Echo was non existent! We could not get nearly the same standard of service and support from them that we get from you.
Coach Johnson continued to expand on his experience using GameStrat's different features to assist in organization of plays.
As the Head Coach, I've got 1000 things on my mind, but now I'm able to just tag something or tell a coach to tag something. Then I go back to it and it will tell me everything - the play, the down, distance, what quarter it was in - and we can get the information we need in a timely fashion to make the adjustments and be successful.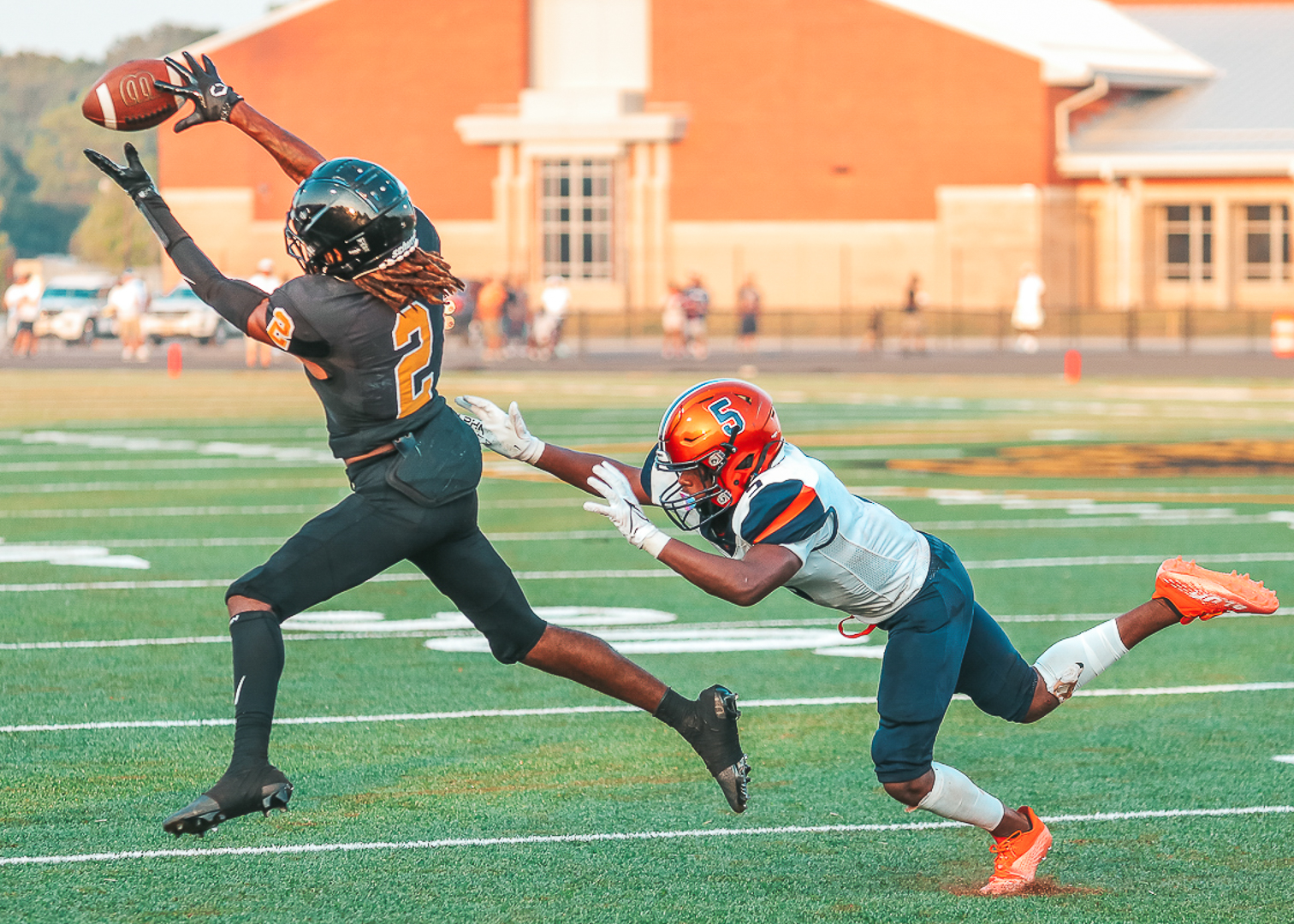 To any Coach interested in the benefits of switching to GameStrat for sideline replay, Coach Johnson's message is clear
It's what I've been saying all along - the customer service is top notch. It's been invaluable. You can't put a price tag on it.