Blog
Sierra Canyon Trailblazers, CA - Case Study
The Sierra Canyon Football Team is gearing up for another big fall football season in the San Fernando Valley.
We decided to sit down for a talk about the GameStrat experience with Sierra Canyon Trailblazer's Head Coach, Jon Ellinghouse, as he heads into his 16th season running the program.
Under Ellinghouse's leadership, Sierra Canyon has appeared in the CIF Semi-Finals or better in 12 of the last 14 seasons, 4 of those being state championship appearances.
The Trailblazer's, who switched from Hudl Sideline to GameStrat, are a program known for providing a crucial foundation for many of the country's top college football prospects. Ellinghouse's former players have attended programs at schools such as USC, Notre Dame, Virginia Tech, Georgia Tech, Washington, UCLA, Colorado, and Northwestern, to name a few.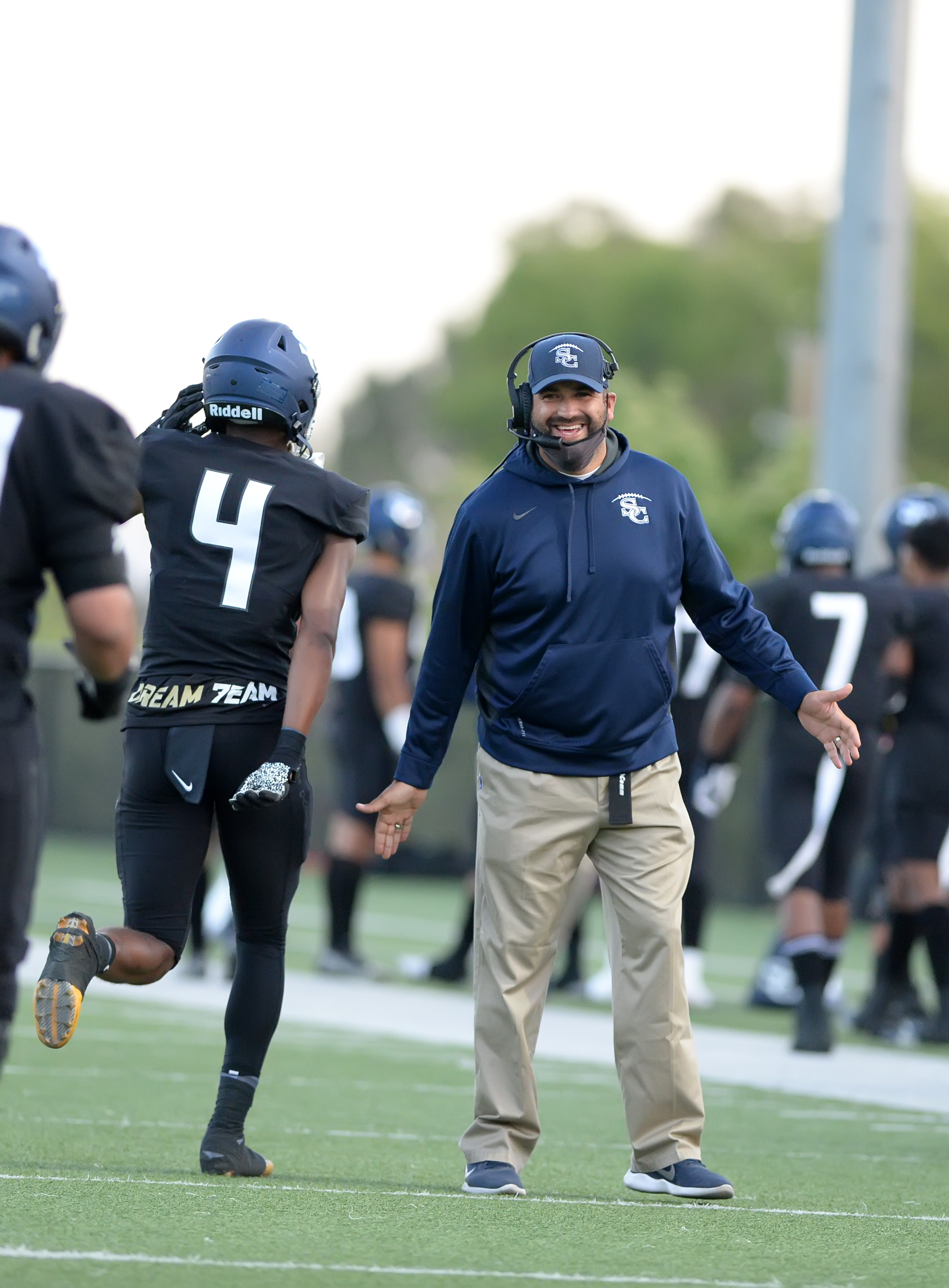 When reflecting on his overall experience with GameStrat sideline replay, Coach Ellinghouse acknowledged that the reliability is the most important factor when it comes to the performance any sideline instant replay system.
It was GameStrat's reliability and ease of use that impressed Coach Ellinghouse the most.
GameStrat was easy to setup and easy to use. The reliability was probably my number one difference from systems we've used in the past - we went a full season with everything working.
In addition, Coach Ellinghouse expressed that GameStrat's ability to have both angles instantly loaded and the ability to switch between the two with just a tap improved efficiency on the sidelines.
I thought that the maneuverability of the device was very convenient. Being able to switch back and forth easily on the iPad from the end zone angle to the sideline angle gets you the information you need in a very efficient and quick way.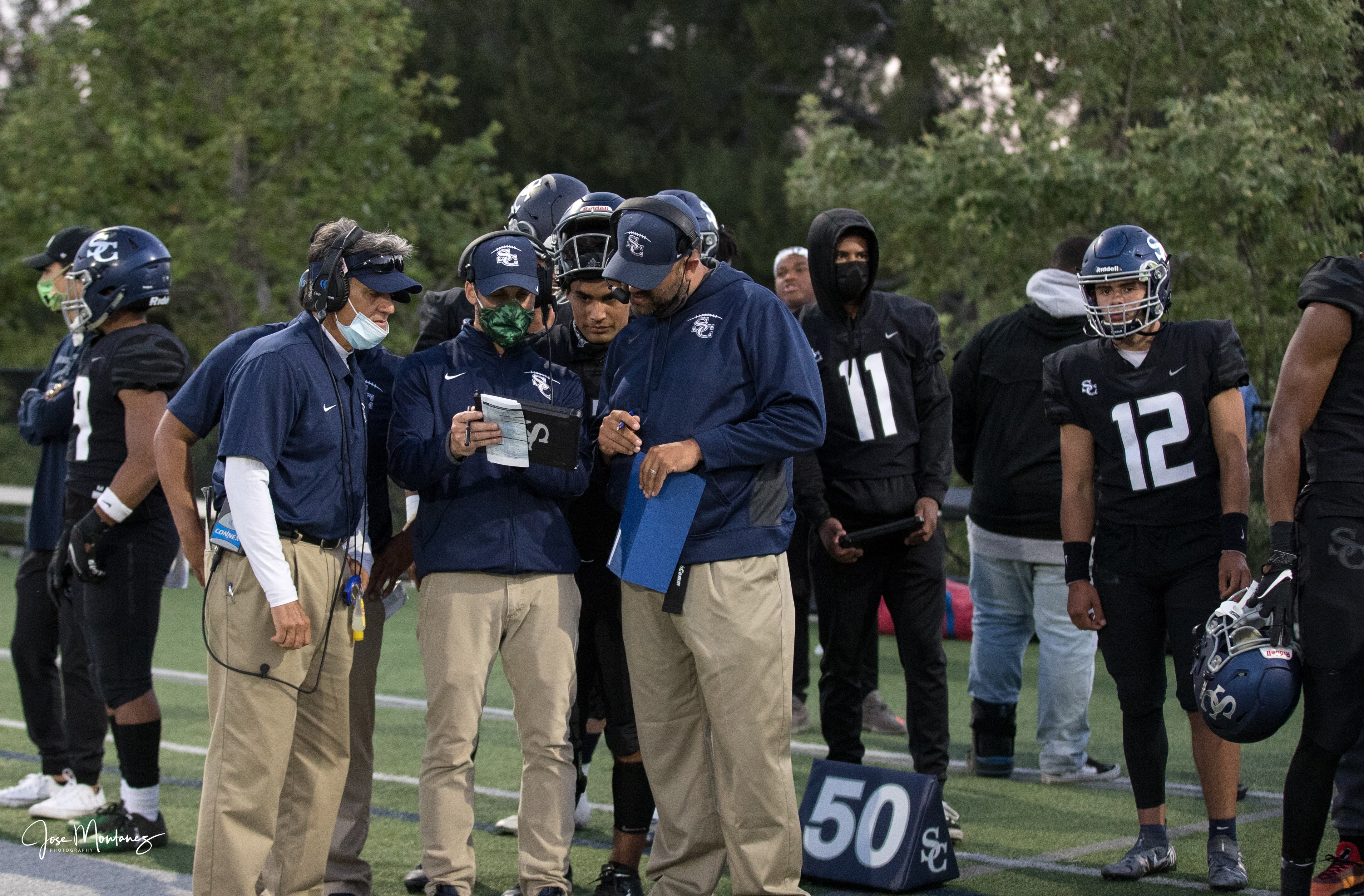 We hear it from coaches all the time - if you invest the time and money into a sideline replay system, you want it to work. GameStrat ensures the fastest and easiest sideline replay experience possible.
Coach Ellinghouse described the importance of having a sideline instant replay system you can rely on.
A lot of people have come into my office over the years trying to sell me things and with GameStrat, the way that it was sold to me was exactly how it performed on the field. It was fast, easy to use, it gave us everything we needed, and it worked every time we needed it to work.