Blog
Muscle Shoals Trojans, AL - Case Study
Climbing to the top of the Alabama State rankings is the Muscle Shoals Trojans - a program which has seen a massive turn around under Head Coach Scott Basden. A former University of North Alabama Offensive Lineman and Division II National Champion(1994-1995), Coach Basden is now heading into his 15th season as Head Coach at Muscle Shoals.
Back in 2008, Coach Basden agreed to take over a program that, for the last 40 years, had not seen back to back winning seasons. Under his leadership, Muscle Shoals has gone 115-42 with 4 region titles and 12 playoff spots.
We were lucky enough to chat for a few minutes with Coach Basden about his experience utilizing GameStrat sideline instant replay and the difference it has made for the Muscle Shoals Football Program.
It's really been a game changer for us. When we decided to switch, the process was so easy it made us wish we'd done it a couple years earlier.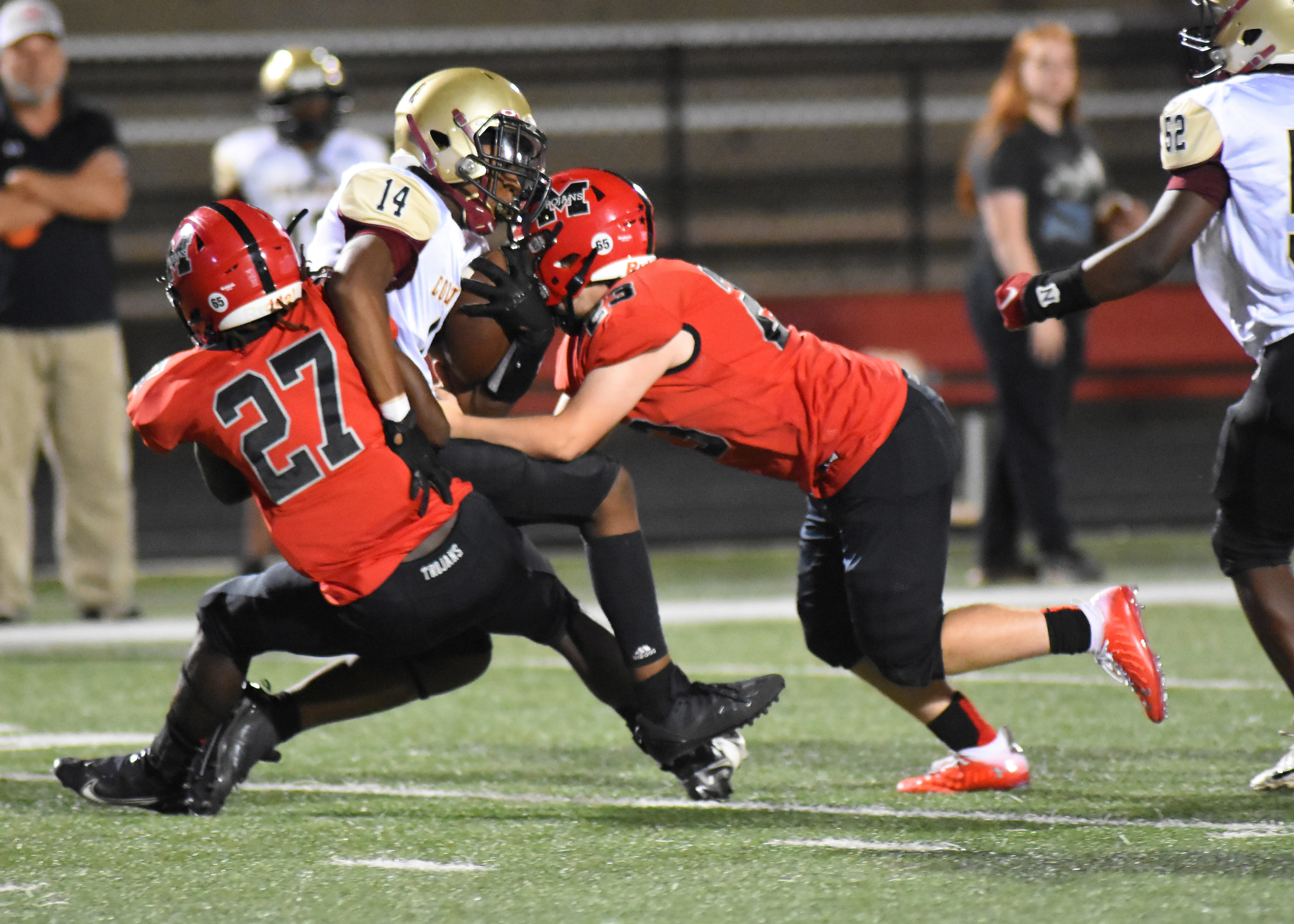 Like many others, Coach Basden made the switch to GameStrat from Hudl Sideline. When asked about this experience, Coach Basden elaborated on key differences between the two sideline replay systems.
Our previous system only gave us one angle and it was often delayed. With GameStrat you can view both angles and in real-time. As soon as the play is done, I can have it on the sidelines with zero processing time. Any time you can get information in real-time, you can make better adjustments.
In addition to GameStrat's speed and ability to display 2 angles at any time, Coach Basden was impressed with the overall reliability of the system. After all, if you invest the time and money into sideline replay, you want it to work 100% of the time.
GameStrat has the ease of use, the compatibility, and the biggest thing: the reliability. We love not having any issues.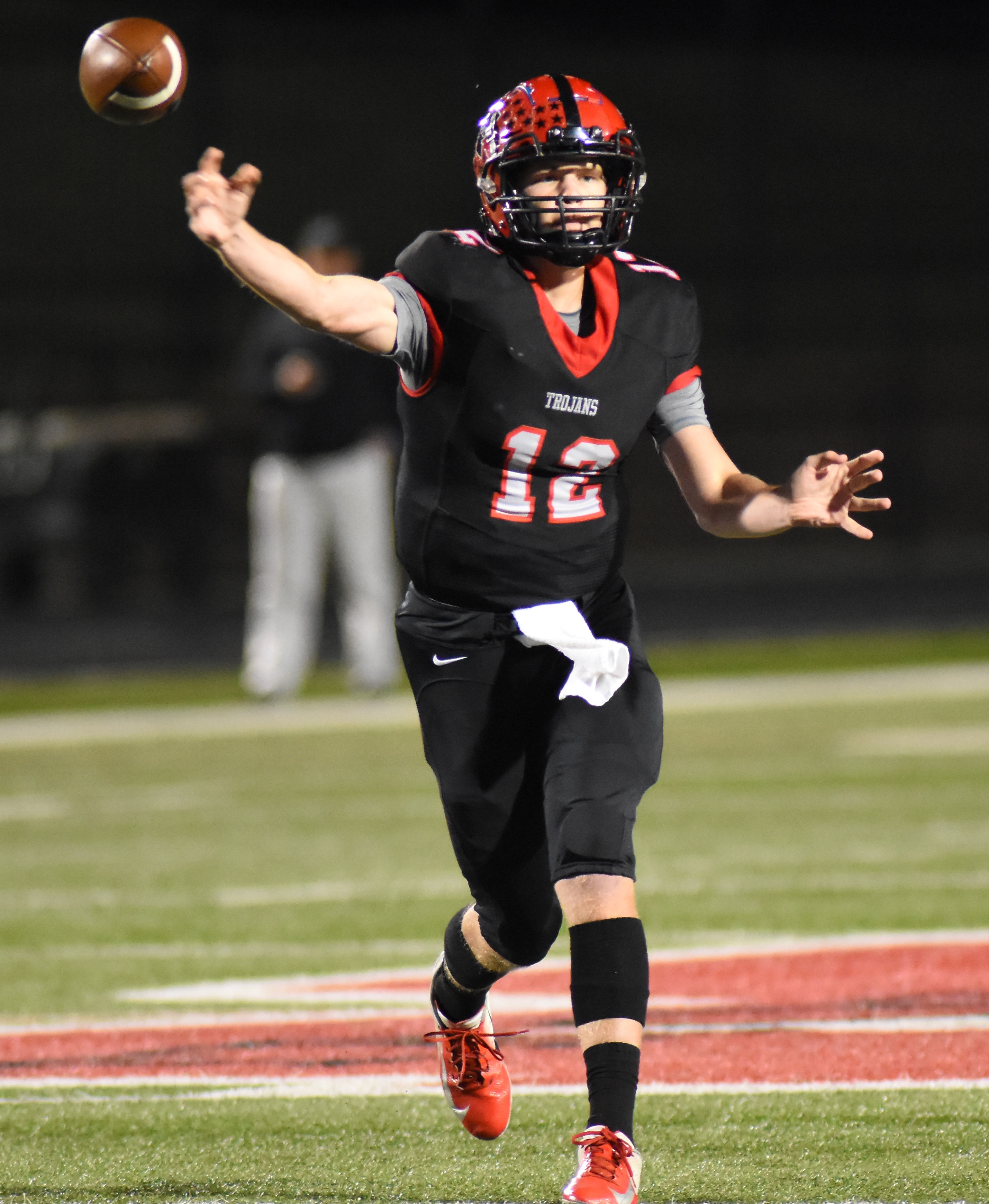 To close out our conversation with Coach Basden, we asked what advice he would give to a fellow Coach who may be interested in making the switch to GameStrat for sideline replay.
First of all, I've been that coach. If you're tired of your equipment not working or being delayed - you won't have any of those issues with GameStrat. I believe GameStrat has the best technology for sideline replay.