Blog
Central Valley Warriors, PA - Case Study
Once again, the Central Valley Warriors finished the year at the top of PIAA Class 3A.
Under 12th-year Head Coach Mark Lyons, the program became only the seventh team from the WPIAL to win back-to-back state titles. After finishing 15-0, Coach Lyons sat down with us to talk about the role GameStrat sideline replay played in the program's undefeated season.
Coach Lyons began by elaborating on making the switch from Hudl Sideline to GameStrat.
After seeing the system and the way it works - you're crazy not to switch. In fact, I hope our competitors don't switch!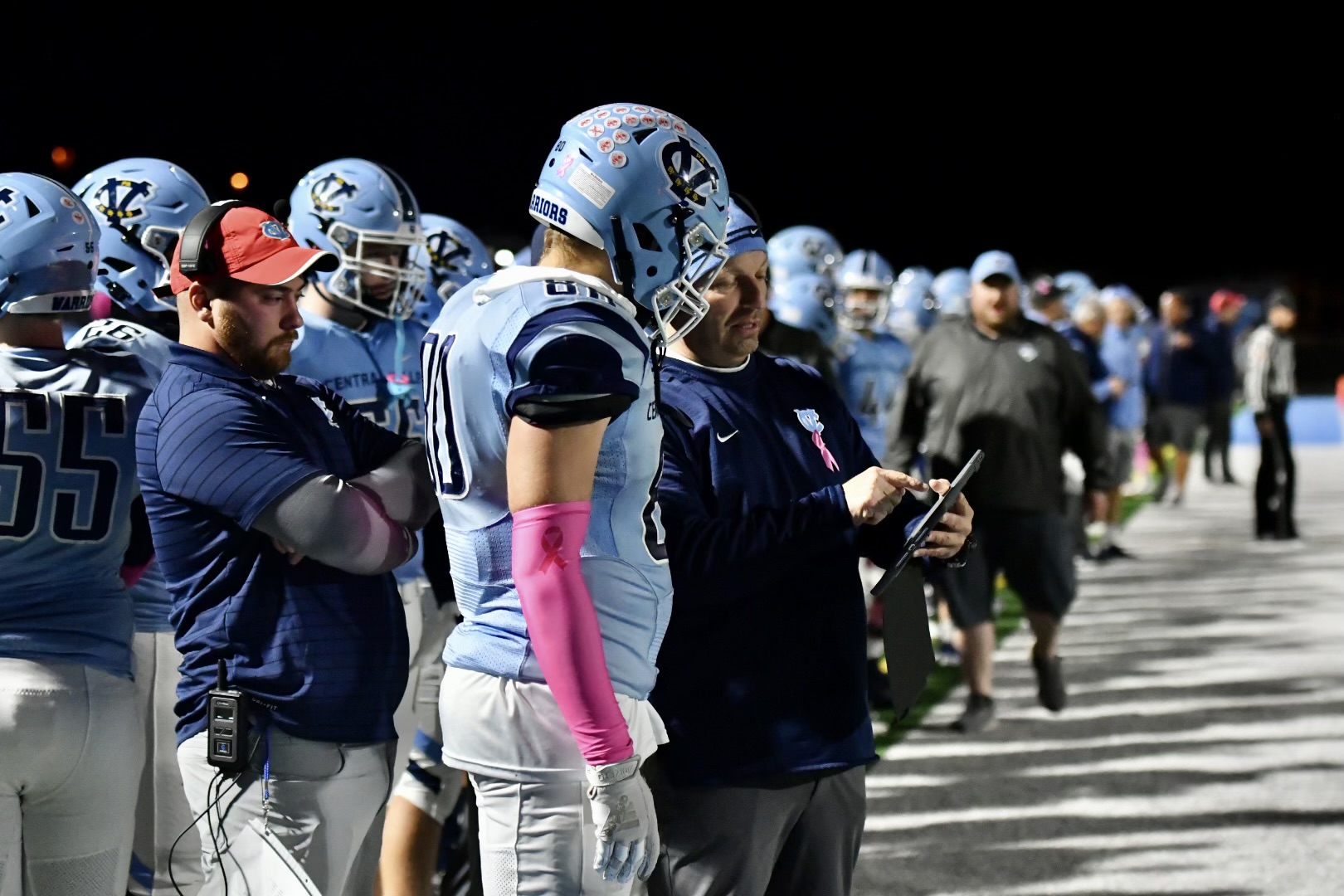 When asked about the difference between previous sideline replay systems, Coach Lyons emphasized some of GameStrat's key features that the Warriors take advantage of on the sidelines.
It's phenomenal to have the different tags so I can easily go back to 1st quarter, 1st drive, run pass, etc. and the breakdown is incredible. That has been beneficial to us since day one - our ability to find each and every play as quickly as we can.
In addition to its effectiveness on the sideline, Coach Lyons added that the Warriors utilize the iPads in the locker room during half time to make crucial adjustments.
"It was invaluable in our halftime discussion - when we had to reset for the second half. They used the iPads to make adjustments and we came out in the second half and shut them down. Before you would try to memorize these formations and everything but now you don't have to. You just take the iPad with you, it's all right there."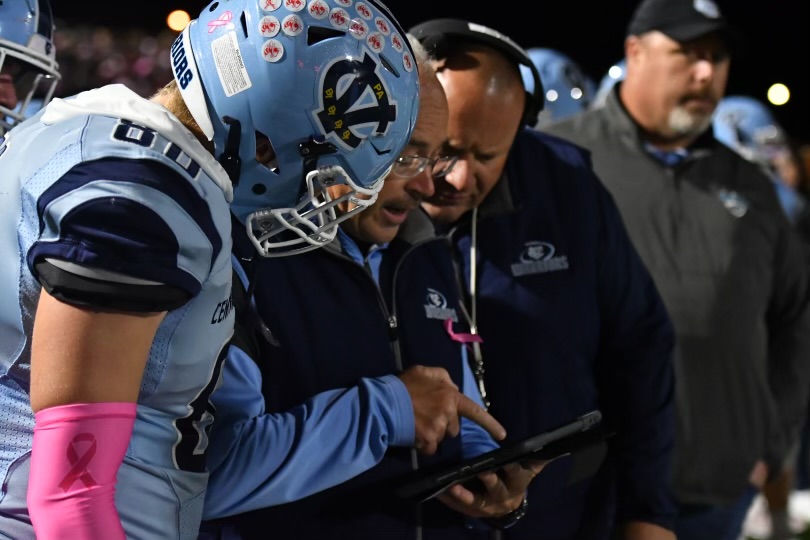 When asked about making the switch to GameStrat, Coach Lyons said that the organizational features bring the sideline replay experience to a new level.
Originally I thought 'How much better could it be?' But it's another level - especially because of the searching and organizing features. And with GameStrat the connection locks in and I don't have to worry about it anymore - we never lose connection to the end zone like we used to.