Blog
Valdosta Wildcats, GA - Case Study
Valdosta High School might be one of the most nationally known high school football programs across the country.
Known for earning over 900 wins, including six national championships, 24 state championships and 42 regional championships - the Valdosta Wildcats are the high school football program with the most wins in the country.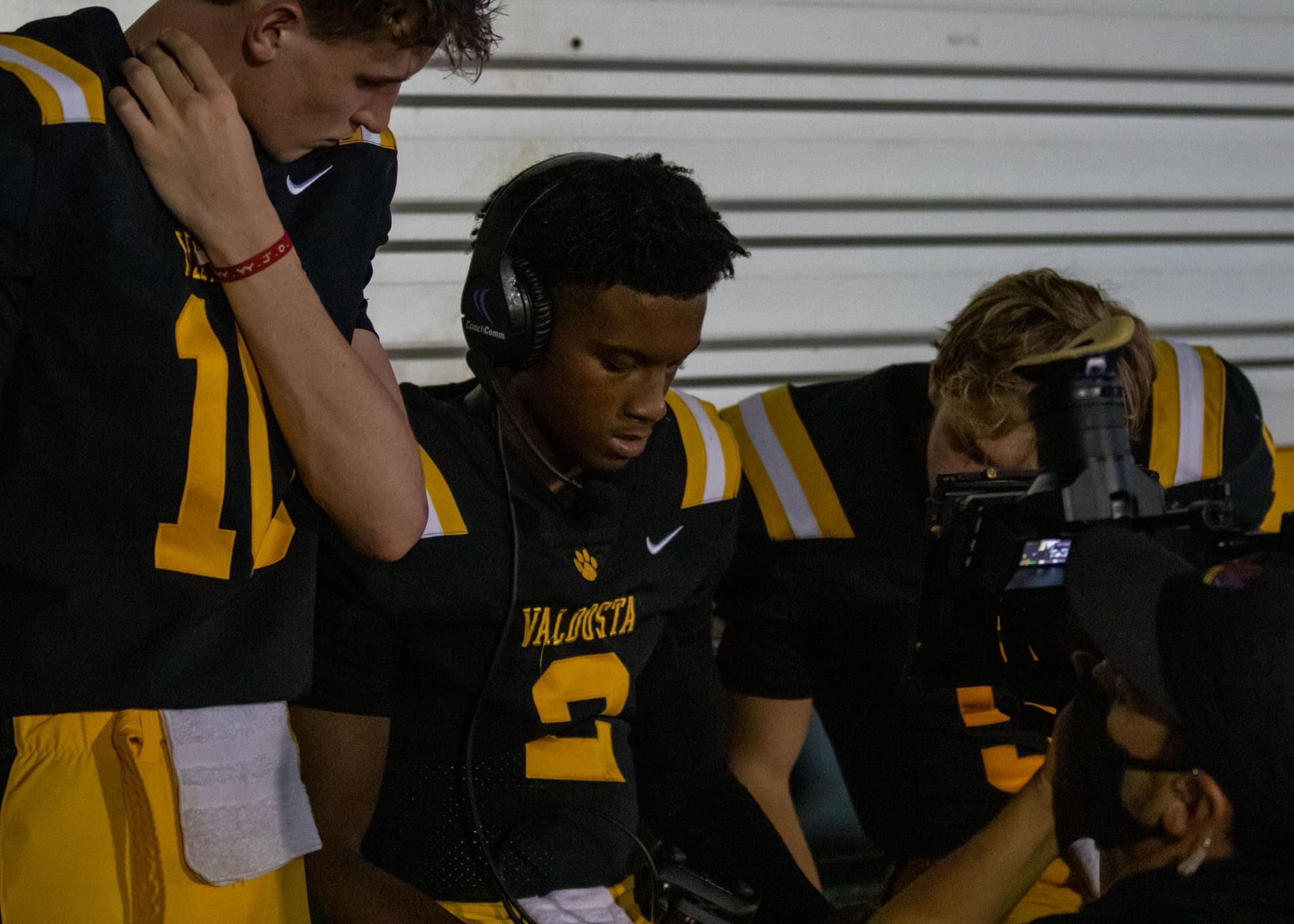 Photo By: Marcy Reagin
We sat down with Head Coach Shelton Felton and Associate Head Coach/Offensive Line Coach Marcus Gowan to hear about their experience using GameStrat for sideline replay.
Although new to the program, Coach Felton brings an impressive list of accolades with him upon taking over as Head Coach in 2021. Georgia Coaches Association Class 6A Assistant Coach of the Year, Recruit GA Coach of the Year, the Georgia Sports Writers Coach of the Year and Region 1AAA Coach of the Year are some of the awards Felton has earned in his coaching career thus far.
Being named as the new Head Coach of Valdosta meant a lot of changes for the program, including a change in sideline replay systems. When asked about making the switch from Hudl Sideline to GameStrat, Coach Felton shared his experience.
It was a game changer for us. I was kind of cautious about making a change, but I am a coach who likes change and it's been great so far - we've had zero problems with it.
Photo By: Marcy Reagin
Associate Head Coach Marcus Gowan agreed, noting the effect that GameStrat's features have on coaching efficiency.
The series and ODK tags are features that I haven't seen on other systems and they make everything much smoother for us. The ability to categorize film as we went was much different and more efficient than other platforms.
For many teams, learning to master a new system can be difficult. However, Coach Gowan reflected upon the transition to GameStrat as being a seamless experience.
The transition was smooth. The concern you have with any technology is how much does it benefit you and how much of a headache is it going to be. And for us, those concerns were squashed as soon as we started using GameStrat.
In his final remarks about making the switch to GameStrat, Coach Gowan reflected on the improvements in speed and reliability that he saw on the sideline during the games.
It made our sideline management so much more efficient. We were able to watch 4 plays with Hudl Sideline, now we're able to watch 10 plays with GameStrat because of how much faster it processes.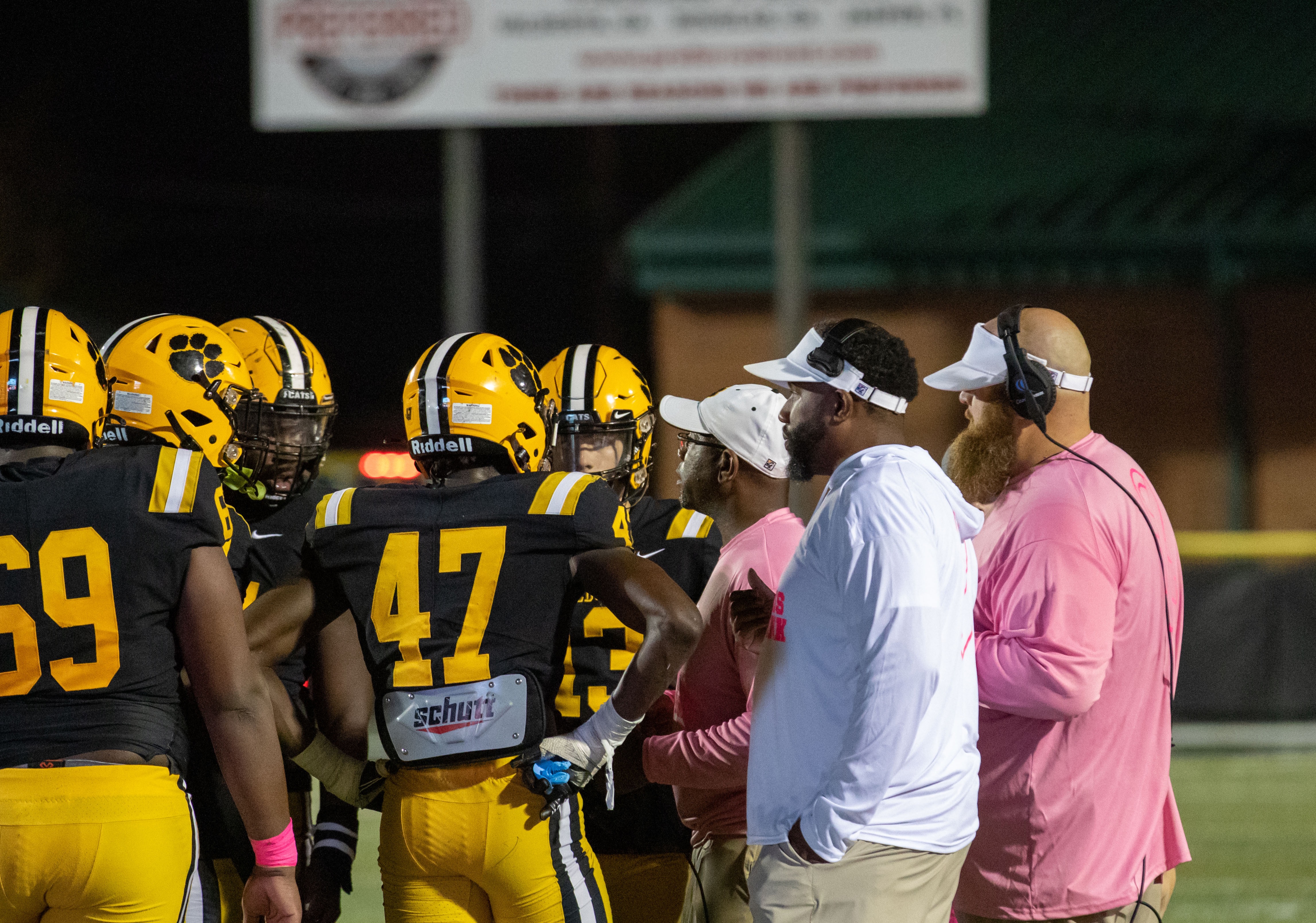 Photo By: Marcy Reagin