Blog
Chandler Wolves, AZ - Case Study
After closing out another impressive season, which ended in a battle with Saguaro for the Arizona Open Division State title, we decided to sit down with Coach Collin Bottrill, Assistant Coach of the Chandler Wolves, to talk about his experience switching to GameStrat from Hudl Sideline.
Since Head Coach Rick Garretson took over the program 5 years ago, the program has earned their place as a top 5 team in USA High School Football, with a record of 60-5 and 6 straight 6A/Open Division Championship titles.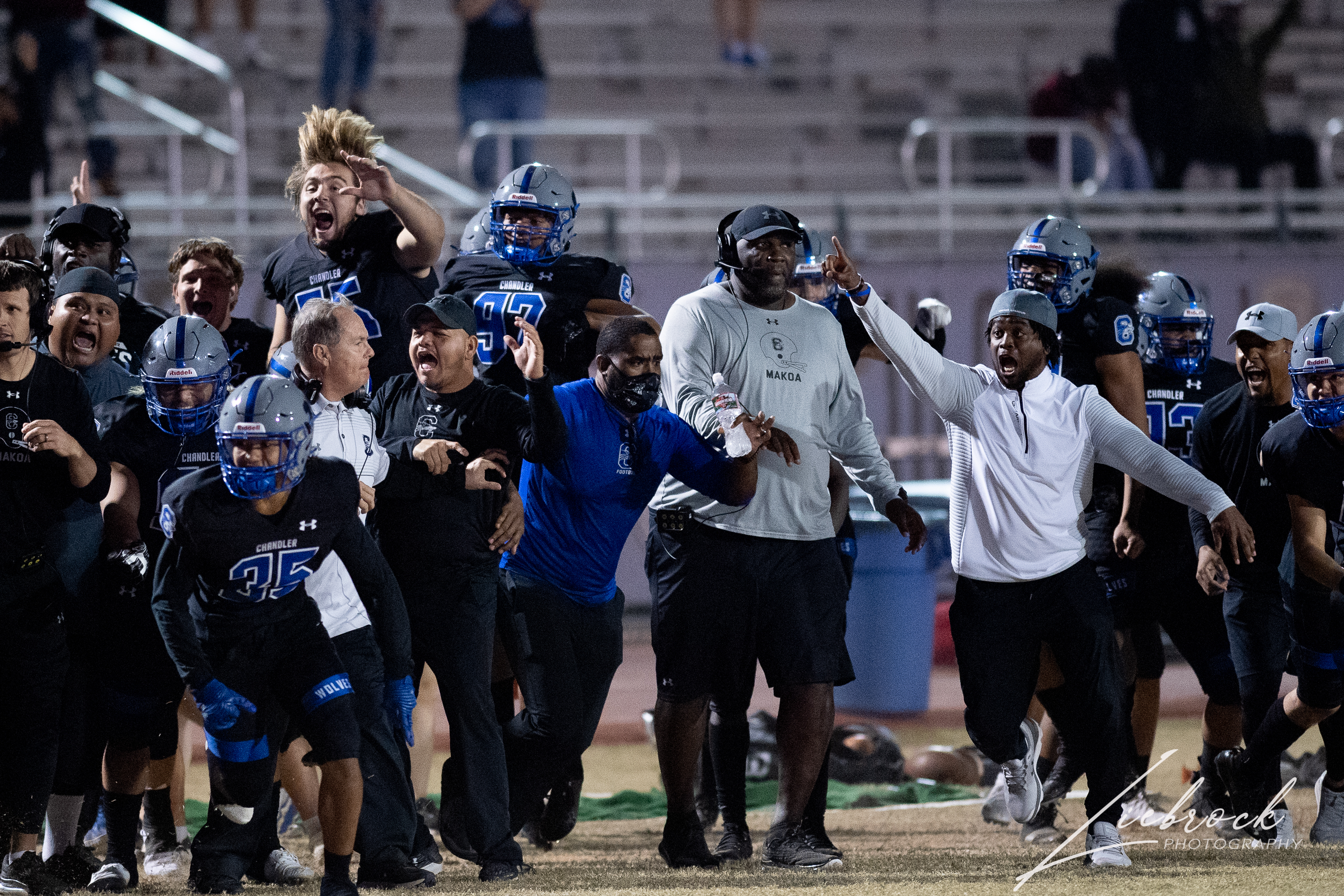 In his opening remarks, Coach Bottrill described the struggles the program had seen with other instant replay systems.
We used to use Hudl sideline and quite honestly we had a lot of problems with that system - outages, clips not loading, and other technical issues. We were searching for a package that would be an upgrade from the instability of Hudl Sideline.
For many teams, learning to master a new system can be difficult. However, Coach Bottrill reflected upon the transition to GameStrat as being a seamless experience.
"We liked the ease of use during games, clips were loading much faster than before, it was very user-friendly and uploads after games were quick - so it was really an upgrade for us."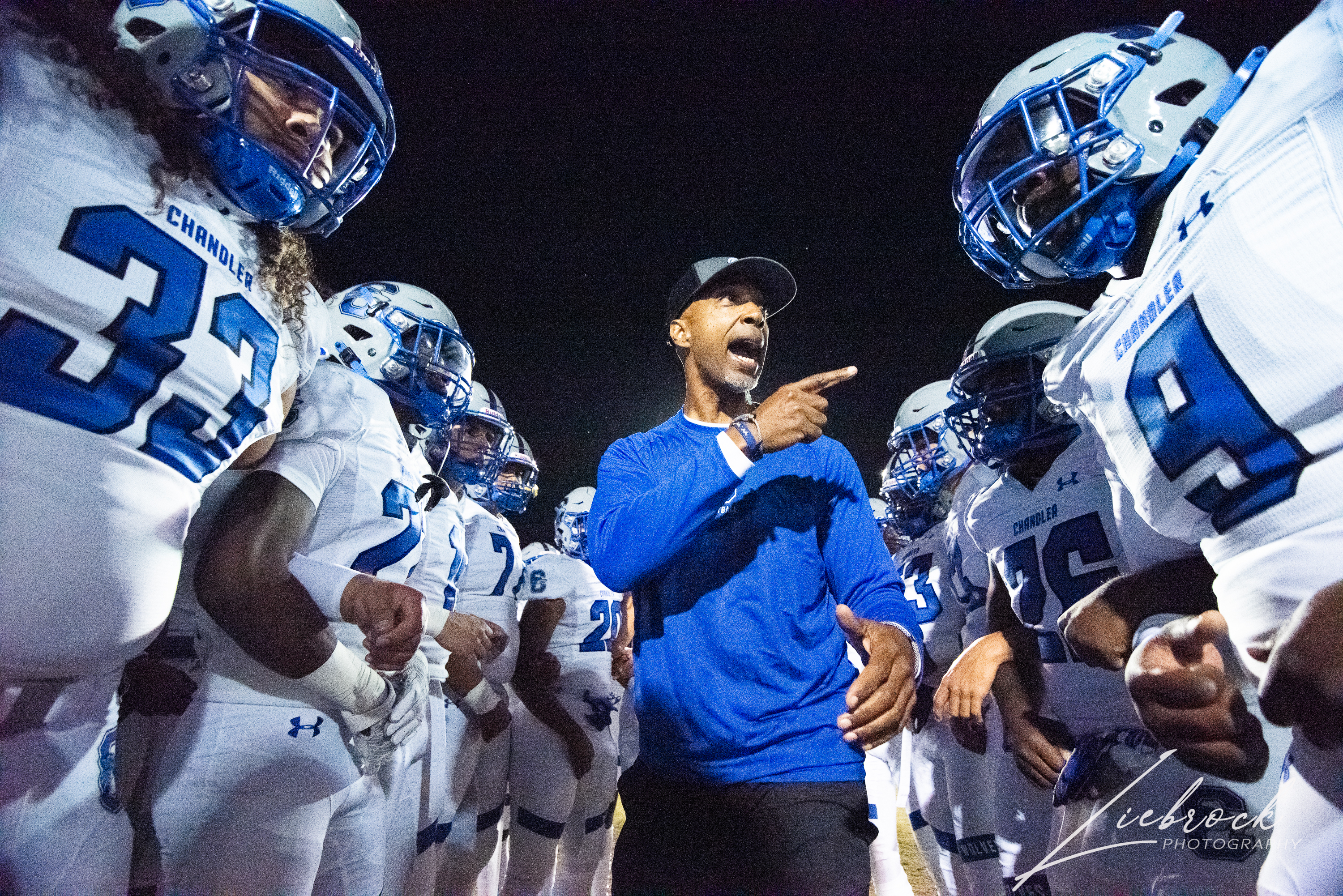 When asked what advice Coach Bottrill would give to any other coach thinking about sideline replay, he emphasized the many benefits of choosing GameStrat.
Changing to GameStrat was one of the best decisions we've made for support, customer service, and for the performance of the system. I would advise any coach that is looking into it, to absolutely change to GameStrat as it is definitely an upgrade.