Blog
London Knights, ON - OHL Case Study
Consistently earning top rankings in the Ontario Hockey League (OHL) Western Conference is the London Knights.
Brothers and co-owners, Dale Hunter (Head Coach) and Mark Hunter (General Manager), have turned the franchise into a top performer in Junior Hockey, providing a crucial foundation for many professional players such as Rick Nash, Corey Perry, Patrick Kane, John Tavares, Max Domi, and Mitch Marner.
The Knights remain a powerhouse program, having won 11 division titles in the past 18 years. A feat that remains yet to be accomplished by any other franchise in the Midwest.
As a perennial powerhouse program, they Knights are always looking to gain a competitive advantage, one of them being implementing GameStrat Replay for instant replay on the bench for the 2021-22 season. We sat down with Assistant Coach Rick Steadman to get the break down on the impact GameStrat Replay has had so far this season.
Coach Steadman, who played for the Knights for much of his own Junior Hockey career, has coached in the Herentals Belgium Elite Division as well as with Ontario Hockey Academy Major Midget AAA prior to joining the Knights.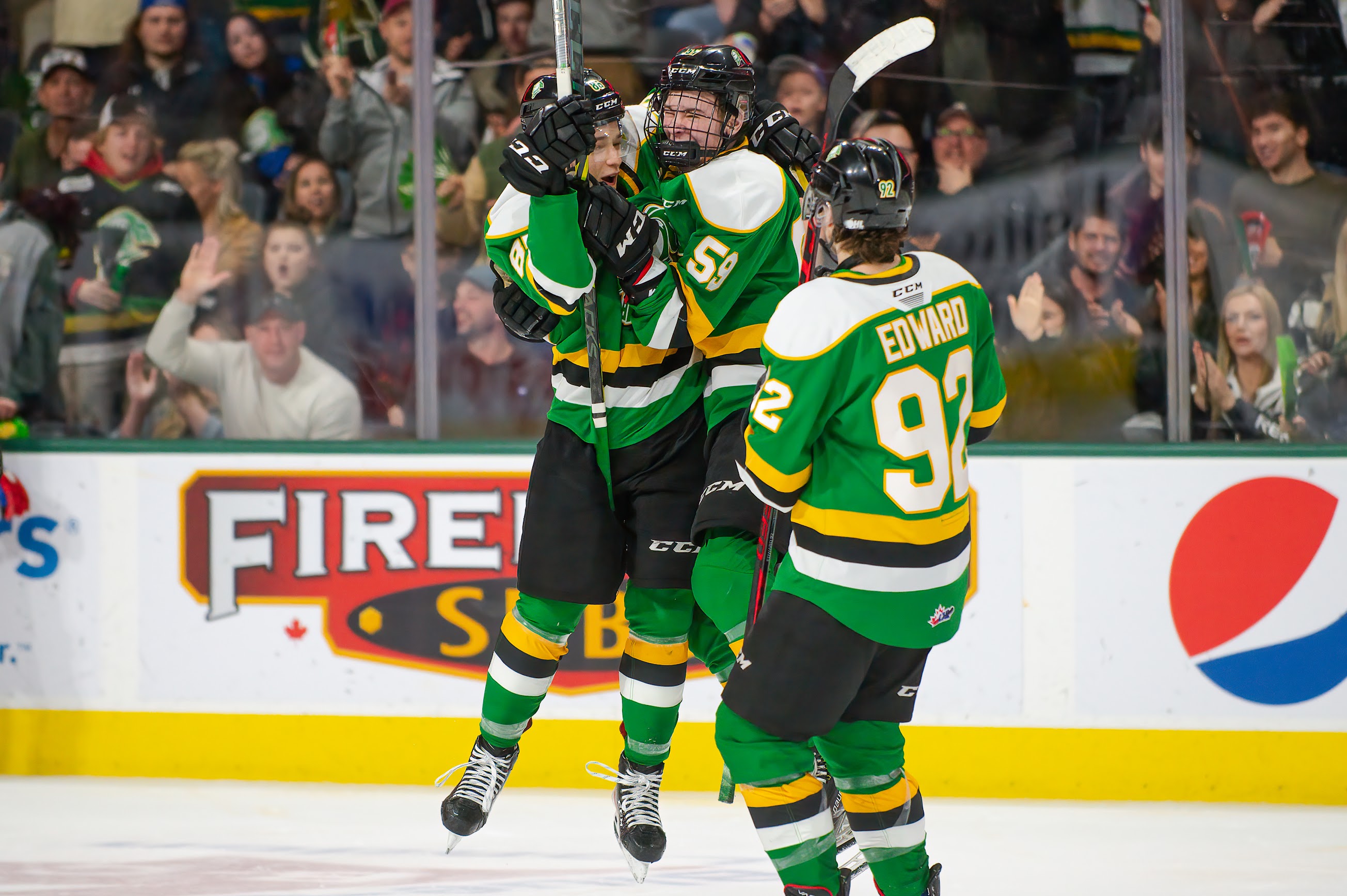 In our conversation with Coach Steadman, he illustrated the way in which utilizing GameStrat Replay for instant replay on the bench increases coaching efficiency.
It makes it a lot easier to watch and coach the game. If you see that someone made a mistake on the ice, when you go to give them feedback you can watch it with them and show them exactly where they made the mistake. It's that instant feedback and players today want that instant feedback.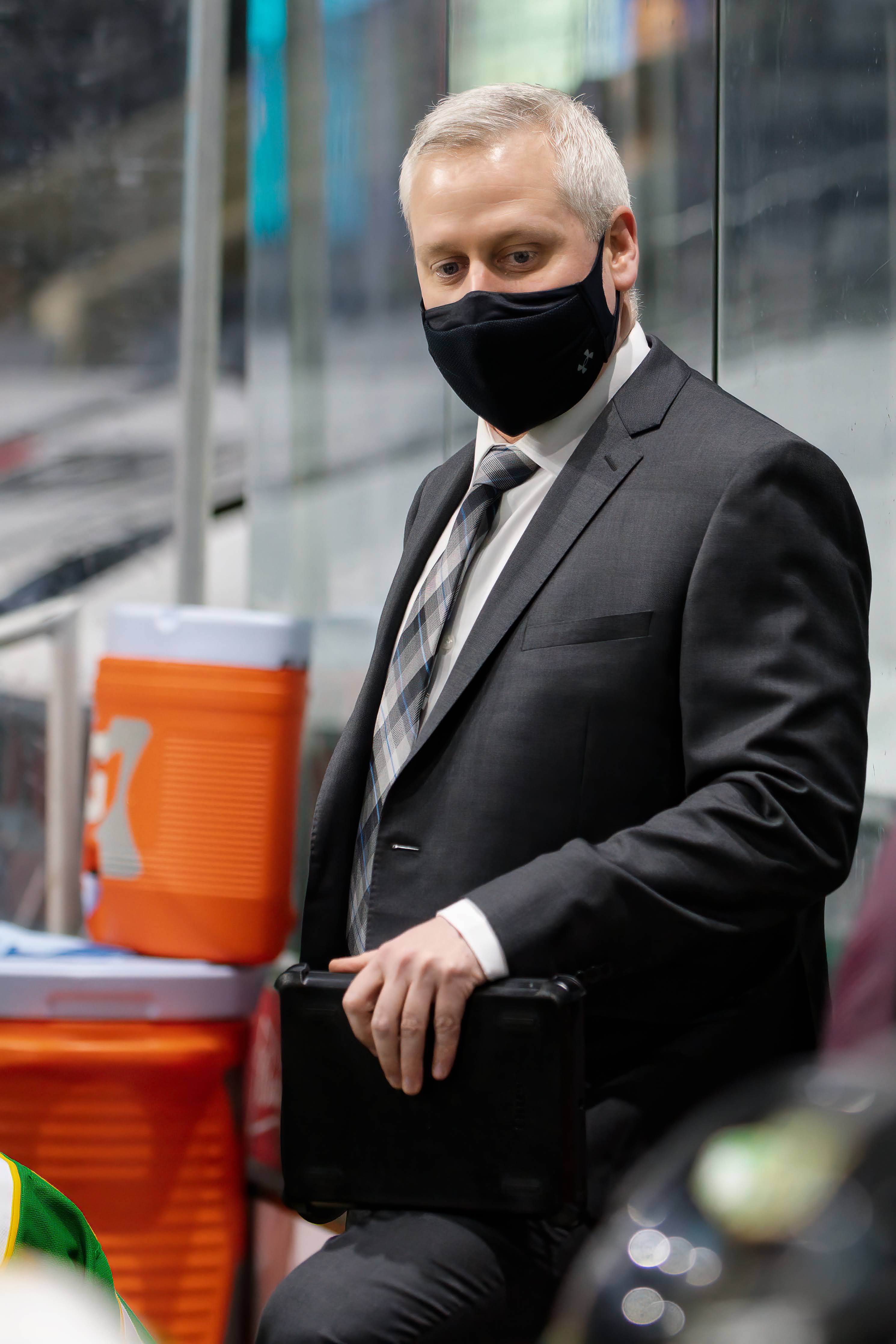 With the introduction of new technology, such as iPads with live video on the bench, comes some concerns about the learning curve for players and staff. However, Coach Steadman believes that the transition to using GameStrat Replay for instant replay on the bench was extremely smooth.
It took our guys basically one shift to pick it up. Half the time they're grabbing the iPad from me before I get the chance to show them because they really want to see it. Just last game we used GameStrat Replay to mark all the scoring chances so we could go in and watch it between periods. So we are constantly utilizing it as much as we can because of the ease of it.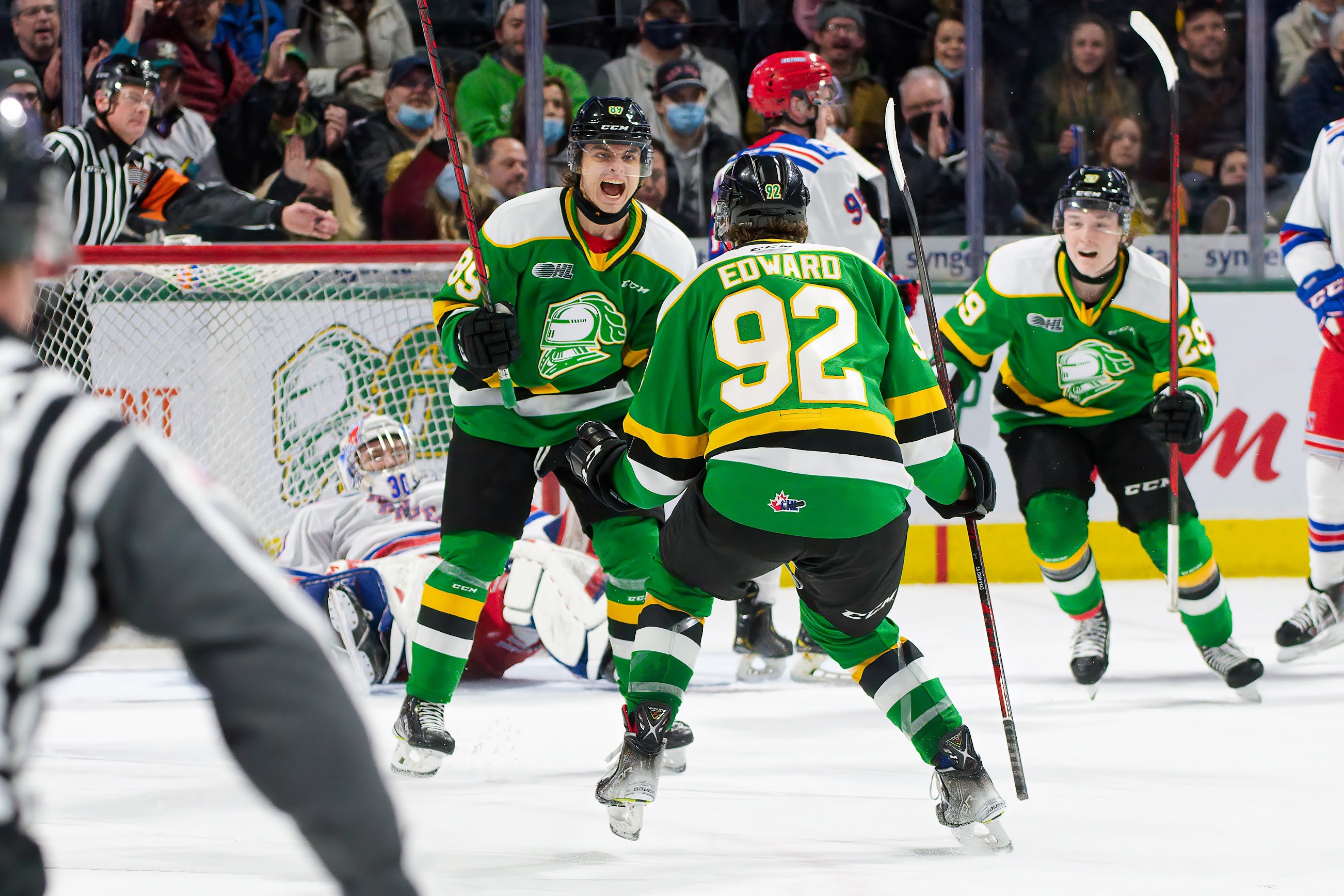 Photo By: Matt Hiscox Photography - @hiscoxphotos - @hiscoxphotography
When it comes to the quality of the system, Coach Steadman ensures that GameStrat Replay provides top performance in comparison to any other systems providing live video on the bench.
We had connection issues with other instant replay systems before, but we've had none of those issues with GameStrat Replay. We were worried about lagging video footage but now we have it and it's there right away. It's got great definition, replay capabilities, in time support and its very enjoyable.