Blog
Lexington Christian Academy, KY - Case Study
Joe Lebryk - GameStrat Replay of the Week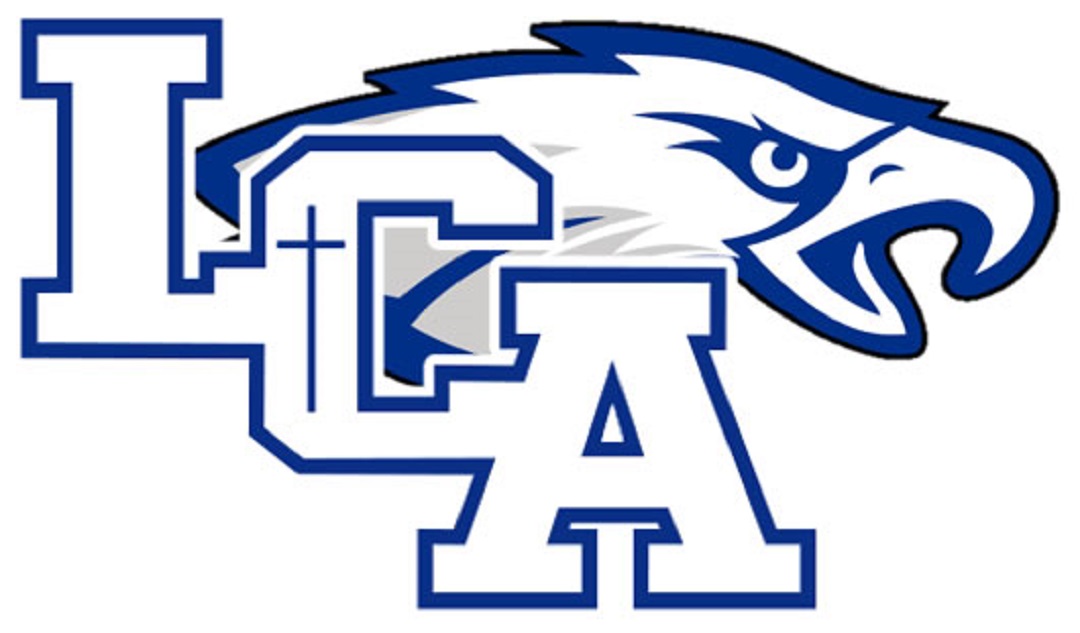 For our 3rd GameStrat Replay of The Week we are featuring Joe Lebryk, Assistant Coach with the Lexington Christian Academy Eagles in Kentucky. Joe and LCA are coming off of a huge upset win, 43-42 over #11 ranked Lexington Catholic.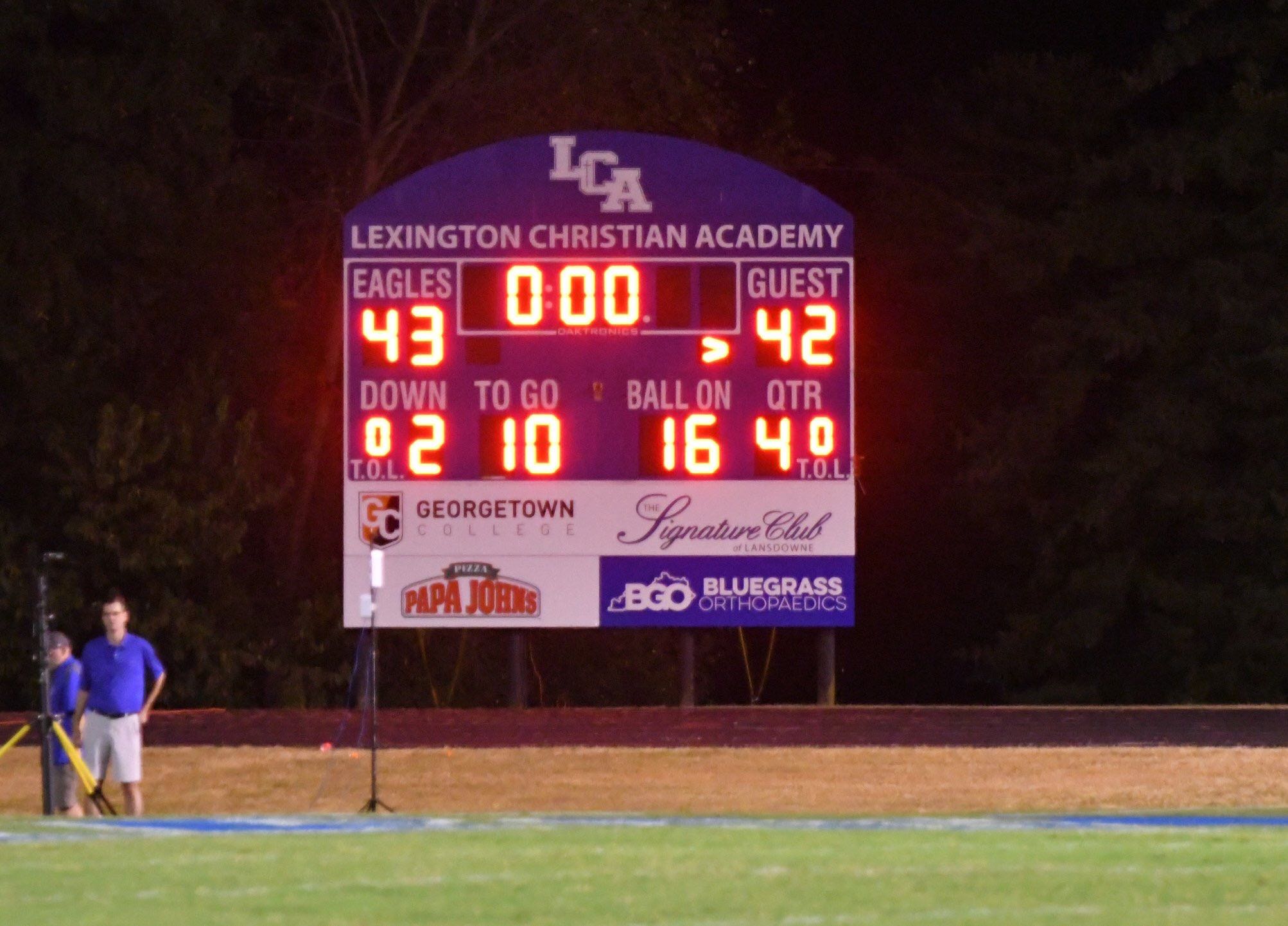 The Eagles have been a part of the GameStrat team for two years now. We met them at a coaching clinic (look for us this offseason!) and gave them a demo of the system… and the rest is history.
"... it's been better than we've ever had and better than we thought we could ever have."
For Coach Lebryk and the Eagles, GameStrat was a huge upgrade in the game day operations compared to what they were working with before. "With Hudl Sideline it was about a 50/50 shot if we could actually get it up and operating, every game it was like rolling the dice if we were going to get it up or not."
We can confidently say we came through on our promise to them and gave them a sideline system that would work consistently and headache free. But we wanted to let Coach Lebryk say it for himself, "We've had zero issues with GameStrat, we've always been able to connect, we've always had it up, we've had no issues with connectivity, no issues with video replay, the video is almost instantaneous it's so quick. From an overall perspective of performance of the system its been better than we've ever had and better than we thought we could every have"
"... we're able to upload both angles and the data off the computer right away, it's sped up the process by hours for us"
A lot of teams have concerns about switching away from Hudl Sideline and LCA was no different at the start, but they quickly saw that despite being a more advanced system it's very easy to transition to. "I used to be the one that would setup GameStrat pregame but now my responsibilities have increased, coaching wise, so I don't have time to do that anymore. Because of how easy it is to set up GameStrat we've been able to teach multiple parents to do it and now it's become a hands off process for me where I don't even have to be involved. The parents set it up and do the recording for us."
Another big change for Coach Lebryk was his post game procedure, with GameStrat he is actually able to SAVE time after the game, "For uploading purposes [to Hudl], which is usually a coach's biggest nightmare at midnight after a game trying to get it exchanged, we're able to upload both angles and the data off the computer right away, it's sped up the process by hours for us."
The LCA Eagles staff definitely takes full advantage of the features within GameStrat to get the most out of the product and be as efficient as possible during the game. "The favoriting is something we use a lot, when I'm up in the box I'm tagging and favoriting plays that we want to look at at halftime with our kids. It's been hugely instrumental in cutting down time and not having to go through clip by clip by clip to try and find what you want. We instantly have exactly what we want to review with the kids."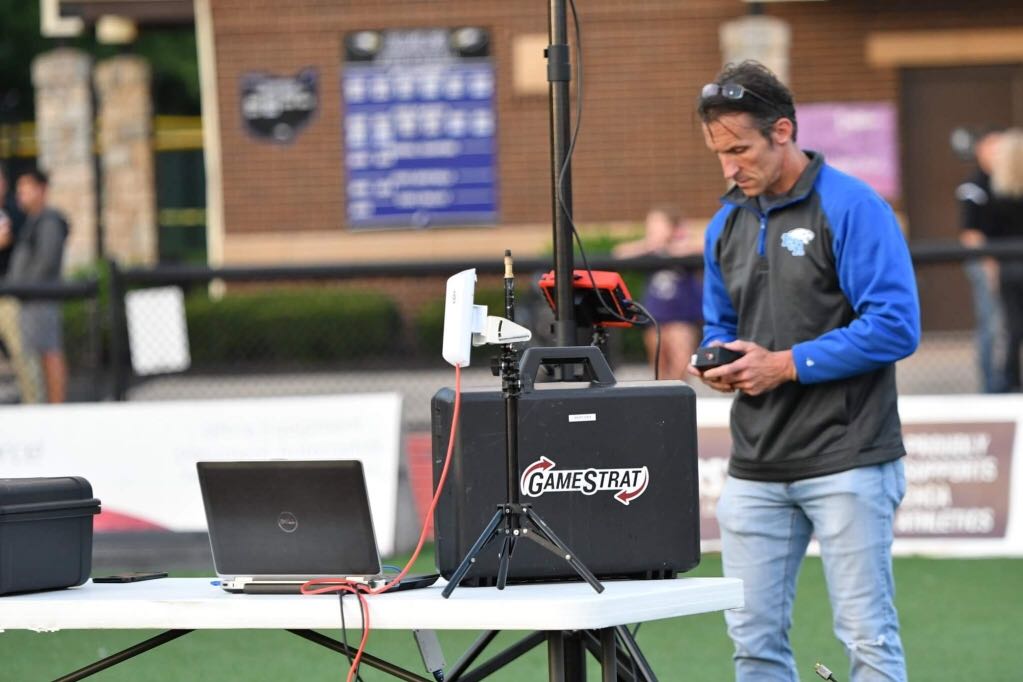 These advantages go beyond just being efficient but they also have a real impact on the game for the Eagles. "We played a wing-T team and they kept getting the edge on us and we couldn't figure out why. We were able to look at GameStrat and see that our corner wasn't playing tight enough on the edge and we were able to make an adjustment with him in order to play stronger and after we made that adjustment we totally shut them down."
The LCA Eagles have had a lot of success over the past few years and we are very proud to have them as a part of the GameStrat team. We hope to be a part of what they're doing for a long time to come and it sounds like Coach Lebryk feels the same way, "The customer service that you guys provide, the support you guys provide, the ability to be able to instantly get someone on the phone to help you troubleshoot, despite all the great features you guys provide, the customer service is really what sold it to us and is what is going to keep us loyal customers to GameStrat."