Blog
Season Recap With NC 3AA State Champions, Mount Tabor Spartans
Soon after the Mount Tabor Spartans closed out their 11-0 season with a NC 3AA State Championship win in the UNC Stadium - we decided to sit down with assistant Coach Rich Brendle, to recap the experience this highly successful program has had using GameStrat for sideline replay.
Like many of our GameStrat teams, the Spartans had previously been using Hudl Sideline for their sideline replay. When asked about making the transition to GameStrat, Coach Brendle noted that the enthusiasm for the switch was sparked by his experience with our demo
After seeing it, and understanding its advantages, it was really no question of whether or not we would switch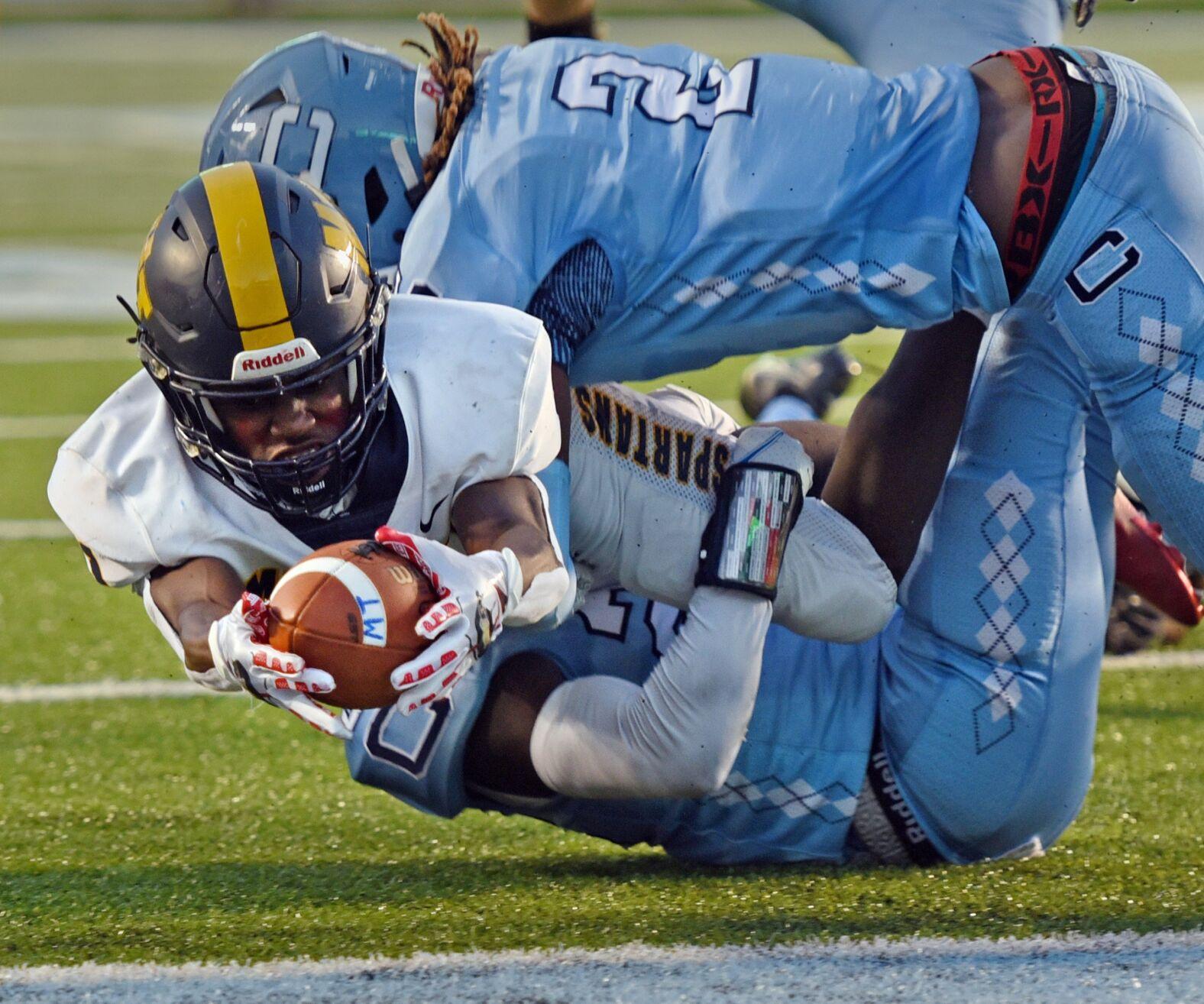 Photo by Beth Jewell/ Highschoolot.com
While describing the overall experience with GameStrat in the state championship, Coach mentioned the feedback he got from another member of their staff
One of our O-Line coaches called me over the weekend and said, 'in 36 years, I've never been this effective in communicating with players in telling them what I want them to do'
Brendle noted that many coaches make the mistake of going with Hudl Sideline as there is a perception of simplicity
"Hudl being able to offer a one-stop-shop package sounds really good in theory, but you're actually not missing anything by cutting out Hudl Sideline and replacing it with GameStrat"
Coach Brendle also noted a big difference in the quality of customer care between GameStrat and Hudl Sideline
"I don't think I've ever even called tech support with GameStrat, because I haven't had to! But knowing that I can call you guys if I need, is peace of mind. We had the premium package with Hudl Sideline but you have to pay extra to even get the tech support. I know with GameStrat, its all included in the package, which is huge"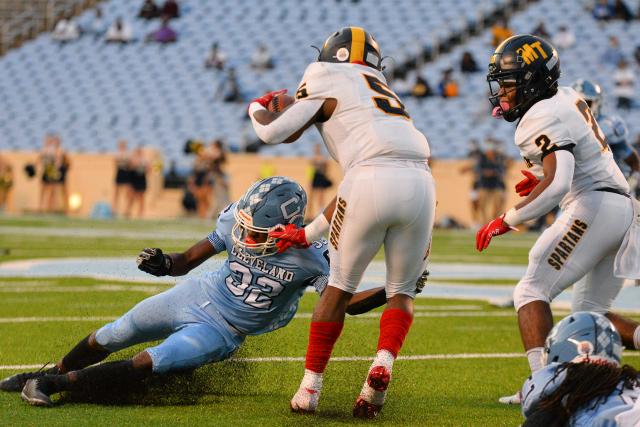 Photo by Beth Jewell/ Highschoolot.com
Peace of mind is exactly what GameStrat guarantees it's coaches, and it is exactly what coaches need on game day - especially in a big stadium like UNC.
In his conclusion, Coach Brendle had nothing but great things to say about the Spartans' experience using GameStrat in the college size football stadium.
Especially for the big stadium, GameStrat helped a lot and I never had any issues