Blog
Prairie Falcons, WA - Case Study
With the first weeks of summer practice underway, the Prairie High School Football Team is gearing up for another big fall football season in Vancouver, Washington.
We decided to sit down for a talk about the GameStrat experience with Prairie Falcons Head Coach, Mike Peck, as he heads into his fourth season running the program.
The falcons, who have been with GameStrat for two years now, have been climbing their way up the state rankings since Coach Peck took over in 2018 - winning the Greater St. Helen's League Championship title in 2019.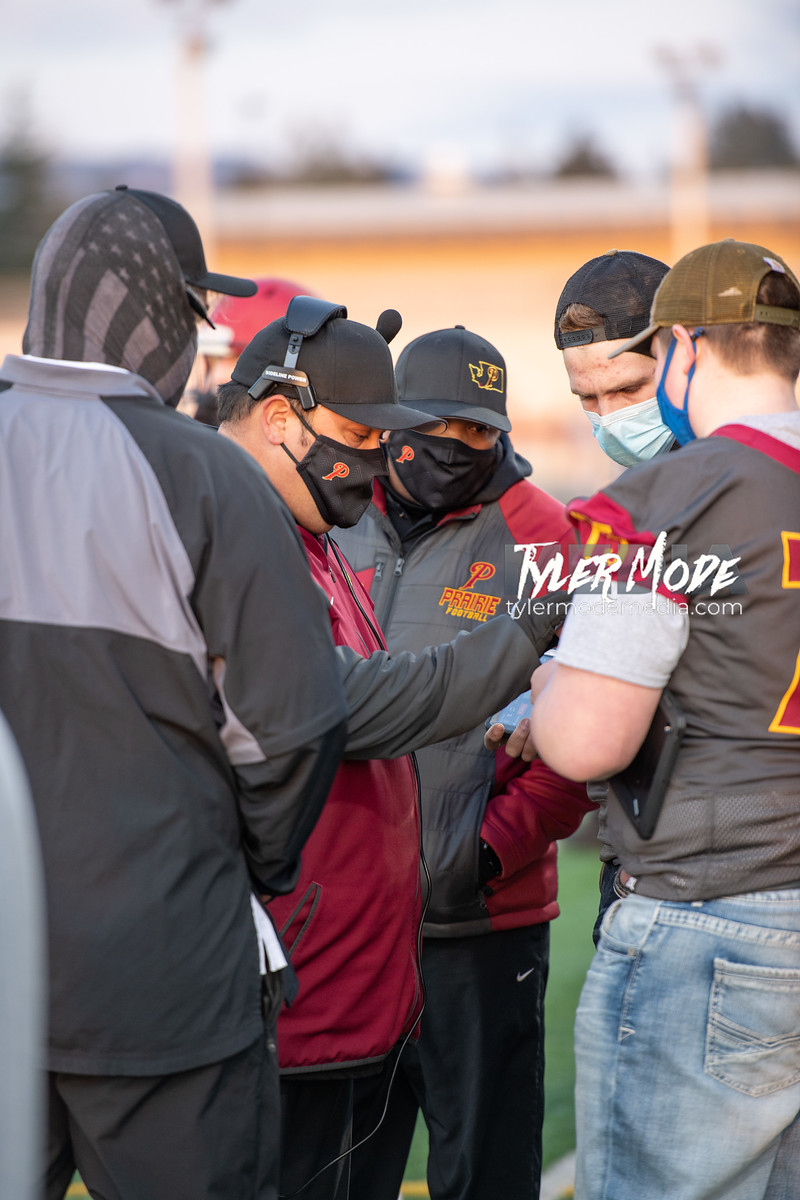 Photo By: Tyler Mode Media
When reflecting on his overall experience with GameStrat, Coach Peck acknowledged the importance that is placed on valuing the relationship with coaches using the system.
The customer service is second to none. I think that one thing that really stands out with you guys is the customer service and how accessible you guys are. You always make sure that you're giving us the top experience possible.
On the topic of actual set up and operation, Coach Peck first reflected on how smooth the initial transition to a new sideline replay system was when they made the switch back in 2019.
"Once we learned how it worked, it was a super smooth process every time."
When you're on the sidelines coaching a game, time is valuable - you need quickness and reliability from your replay system.
Its super reliable, no matter where you're at, it's going to work. It's been a difference maker in our program to have that reliability and instant feedback - it helps us make adjustments and coach our kids when they're making mistakes
But reliability isn't the only advantage GameStrat has to offer. Coach Peck expanded on his favorite GameStrat features that improve coaching efficiency.
"One thing we love is how it auto-populates. You can live tag it with a bunch of tags and it gets uploaded right to Hudl. I know there's numerous times every game where after our series is over, I ask for the iPad and it get to me and all our plays are right there with sideline AND end zone view and I will look at it as much as I need to. It's just instantly right there for that feedback for me to be able to talk to our kids about mistakes or adjustments we need to make"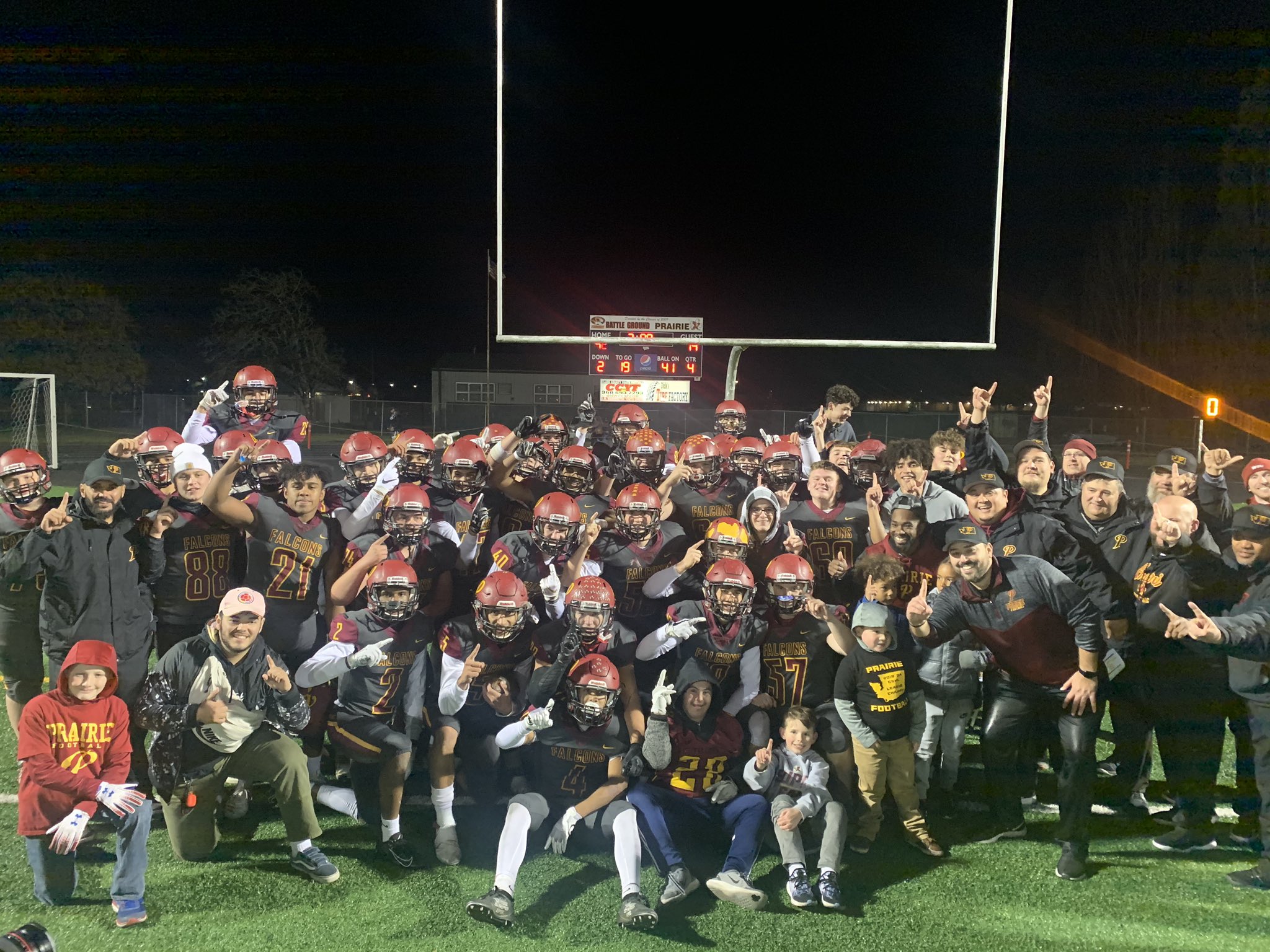 With all the options to choose from when it comes to sideline replay and film, coaches often turn to their colleagues as the best source of knowledge. Coach Peck has experienced this many times around the topic of sideline replay and choosing the best system for the job.
Honestly, I would highly recommend you guys and I do. People always ask me between GameStrat and Hudl Sideline and I always say 'its not even close' because I used to have Hudl Sideline. I've been very pleased with your product. Its been a difference maker in our program
We're happy to have Coach Peck and the Falcons on the GameStrat team and we look forward to witnessing their success on the field this fall.