Blog
Walton Raiders, GA - Case Study
As the Walton Raiders gear up for another big football season, we decided to take some time with Head Coach Daniel Brunner and TE Coach Patrick Kay to talk about their experience switching to GameStrat.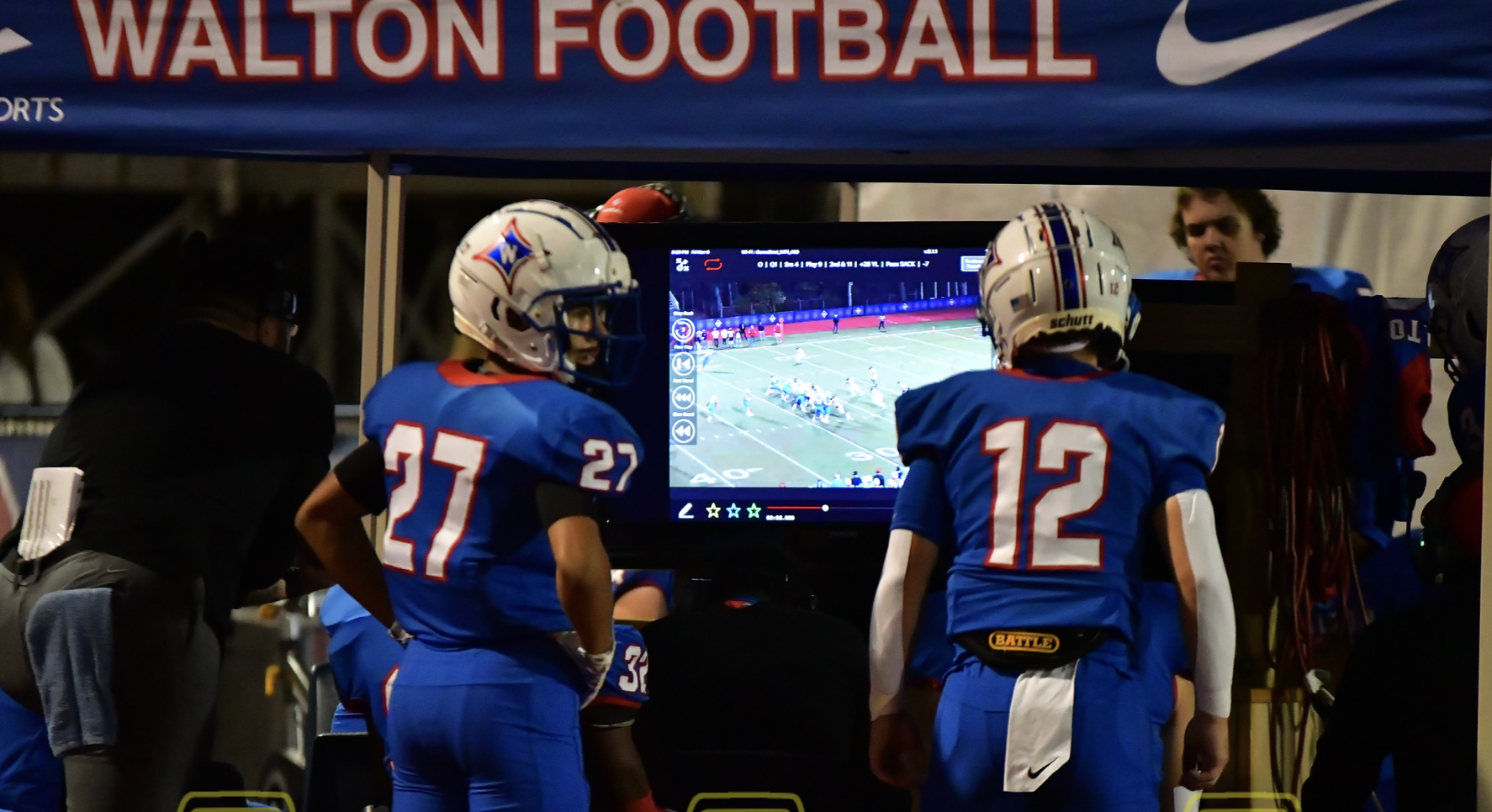 Photo By: Andrew Pollock
In his opening remarks, Coach Kay noted that it was the ease of use that immediately drew their staff to GameStrat
The one thing that I say to anybody who wants to ask me about GameStrat is that it's easy. The ease of the basic setup and use of the program is what sold it overall for us
Coach Brunner, who had previous used Hudl Sideline, echoed this sentiment and added that he is continually impressed with the customer service which GameStrat provides
GameStrat takes it as a privilege to have us as a customer, and I didn't feel that way with Hudl - that part is huge for me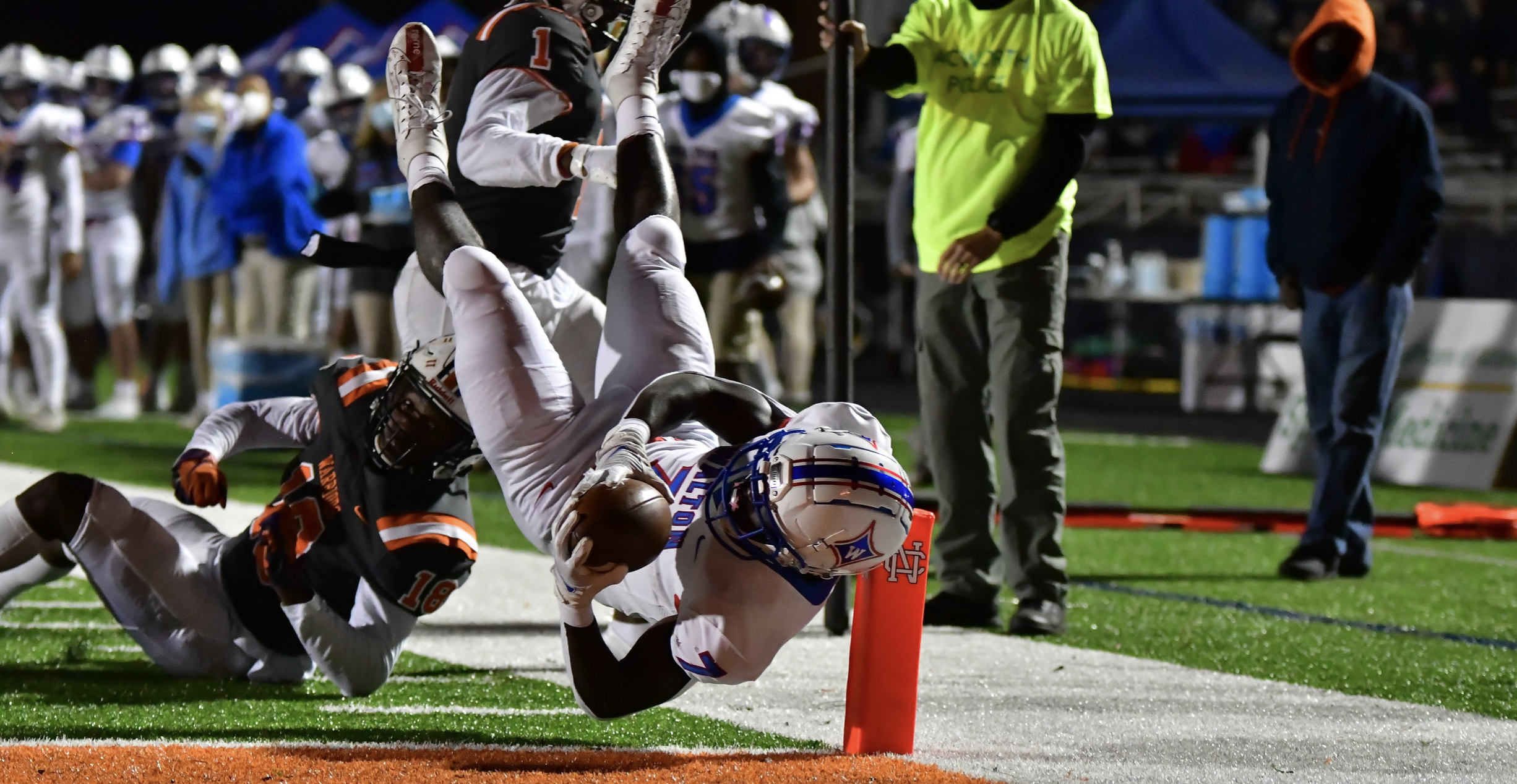 Photo By: Andrew Pollock
When it comes to in game use, Coach Kay noted that GameStrat's ability to toggle between end zone and sideline views, as well as its tagging and play filtering features, make reviewing of any plays a seamless process
We're running off the sideline and we're pulling up the last series and guess what? It's not labelled play 27, 28, 29, etc. It's series one play one, series two, play two, etc. - it's the organization of the in game experience that has given us the most.
Coach Brunner feels that GameStrat provides a multitude of potential in contributing to the success of their program
"With the product itself, we are only at the tip of the iceberg - we have used it for one year and I don't think we're even close to maximizing the capabilities of all that we can get out of it functionally"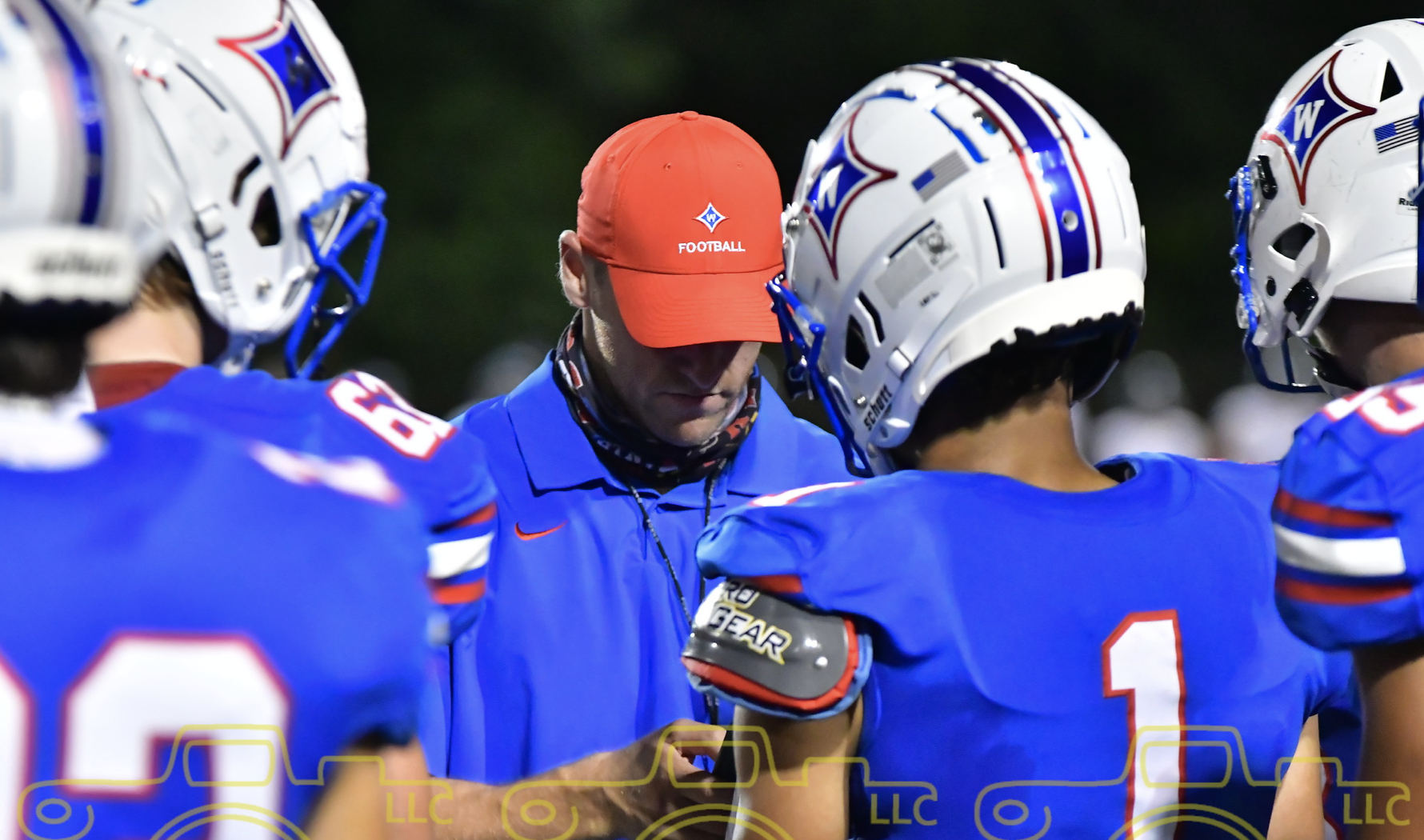 Photo By: Andrew Pollock
In addition, GameStrat's ability to provide live tendency reports is another advanced feature that Coach Brunner believes is crucial to winning football games
In game data helps us win on Friday nights and I'm excited about getting into more of that this year - digging deeper into all of the things we didn't even know we could do last year. There's even more data to be used that we had never been able to get with any of the other sideline replay systems we used in the past
When asked what advice Head Coach Brunner would give to any other coach thinking about sideline replay, he emphasized the many benefits of choosing GameStrat
You're going to get one of the best quality video systems that you can get for a game. It's going give you everything you need and more. It's cheaper than Hudl and the customer service is definitely superior to Hudl