Blog
Season Recap With FL 8A State Champions, Sanford Seminoles
With August right around the corner and the start of a new season growing closer, we wanted to take the time to re-live some of last seasons highlights with Florida Class 8A State Champions, the Sanford Seminoles.
Assistant Coach Woody Cox and Head Coach Eric Lodge were kind enough to lend us their time for a conversation about the team's undefeated season and its successful experience using GameStrat for sideline replay.
Having originally switched over from a Hudl Sideline Premium Package, Woody Cox elaborated on how crucial it is to have a sideline replay system that is extremely reliable.
With Hudl Sideline we always had connection issues between the end zone and the sideline cameras. I was always running up and down the field in the stadium with Hudl Sideline. With GameStrat, I haven't had any errors. Between the two, GameStrat has been exceedingly far superior for us in that reliability aspect.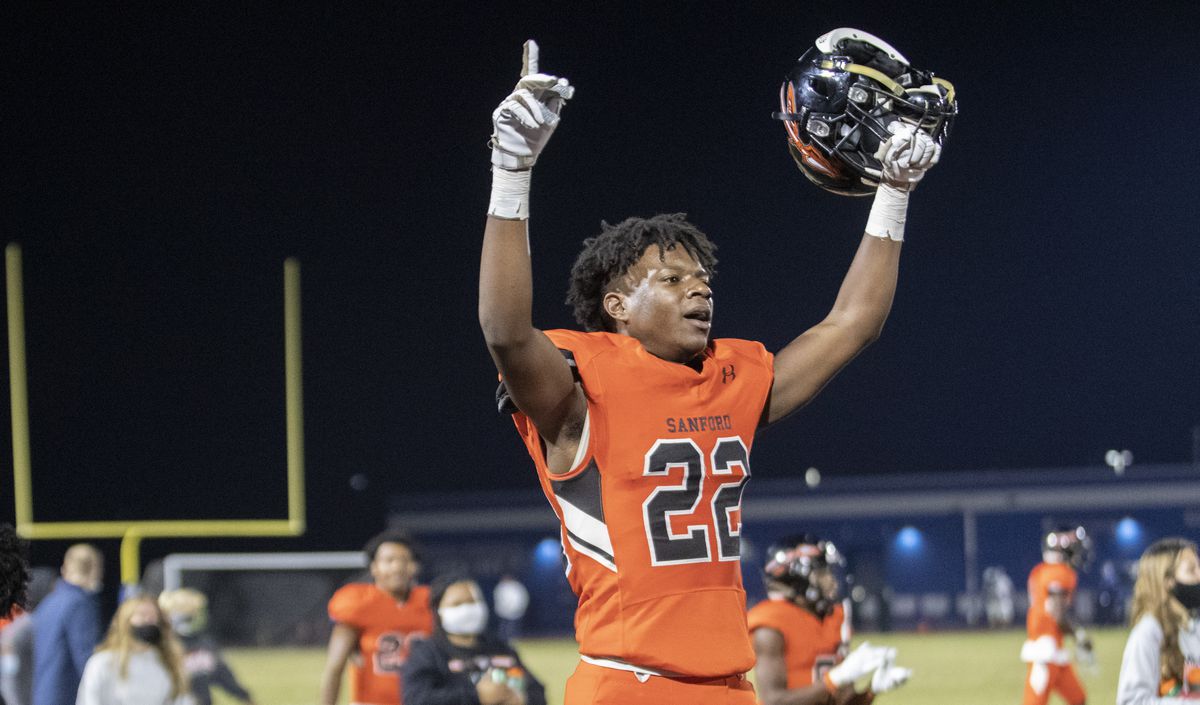 Photo By: Orlando Sentinel
In addition to reliability, Coach Cox is impressed with GameStrat's advanced tagging options. He expressed how useful it is to be able to utilize the statistics to make key adjustments during games.
"We use the advanced tagging a lot. Obviously you have your ODK, down/distance, and simple ones like that. But being able to tag things like the run/pass and say "hey where are we going?" - has been huge for us. To be able to see the patterns so we can make the adjustments."
Similarly, being able to instantly have both angles at your finger tips offers major advantages - Head Coach Lodge added that having both the Press Box & End Zone Angles helps tremendously when it comes to making critical in game adjustments.
When reflecting on the overall experience, Coach Lodge stated his belief that GameStrat's technology has played a key role in the continuous progress of this powerhouse program.
GameStrat has been vital to our success since we switched over. It has allowed us to correct mistakes and take advantage of teams that are out of alignment. The ability to use GameStrat this past season was instrumental in our State Championship run

.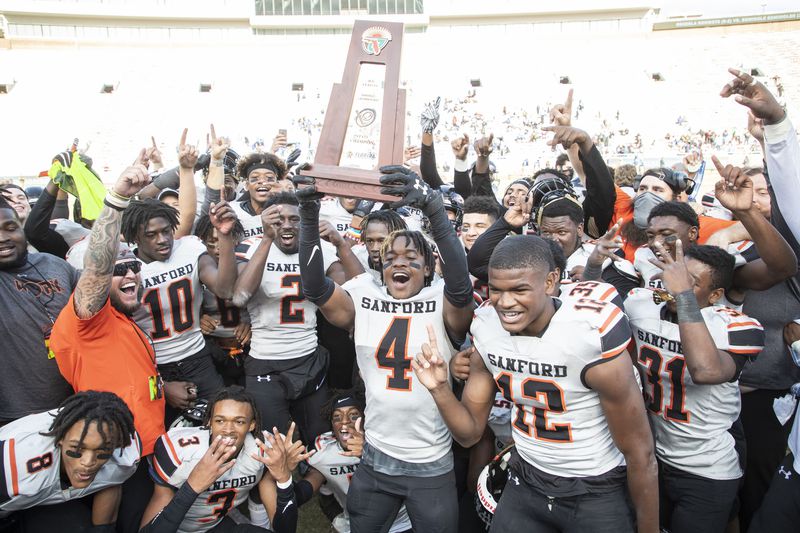 Photo By: Orlando Sentinel
Finally, we asked Coach Cox to sum up his overall feelings about working with GameStrat.
As far as a company, you guys are always there for the customer - I don't ever have to worry about leaving a message and waiting for someone to get back to me because you guys always answer 24/7. The support has always been phenomenal. The product is superior in connectivity, in features, and in preforming how we need it to in all aspects.
GameStrat appreciates the opportunity to work with phenomenal programs such as the Seminoles and we wish them another successful season this year!