Blog
Season Recap With MAIS 6A Champions, MRA Patriots
After an undefeated season resulting in a second consecutive MAIS 6A championship win, we sat down with Head Coach Herbert Davis and WR Coach John Weaver out of Madison-Ridgeland Academy in Mississippi to talk about the contributions they believe GameStrat has made to their highly successful program.
Coach Davis, after switching the team from Hudl Sideline to GameStrat two years ago, was quick to point out a correlation between using GameStrat and the success of their program over the past two years.
We've been with GameStrat for two years now - back to back championship wins both years
Both coaches agreed that, in comparison to their past experiences with Hudl Sideline, it was the speed and reliability of GameStrat's system that made the biggest difference in providing their team with valuable information at game time.
"After years of trying to make Hudl Sideline work, you really appreciate switching to a system that just works every time"
"It's tremendously fast - we are able to get a response and see how we need to adjust immediately"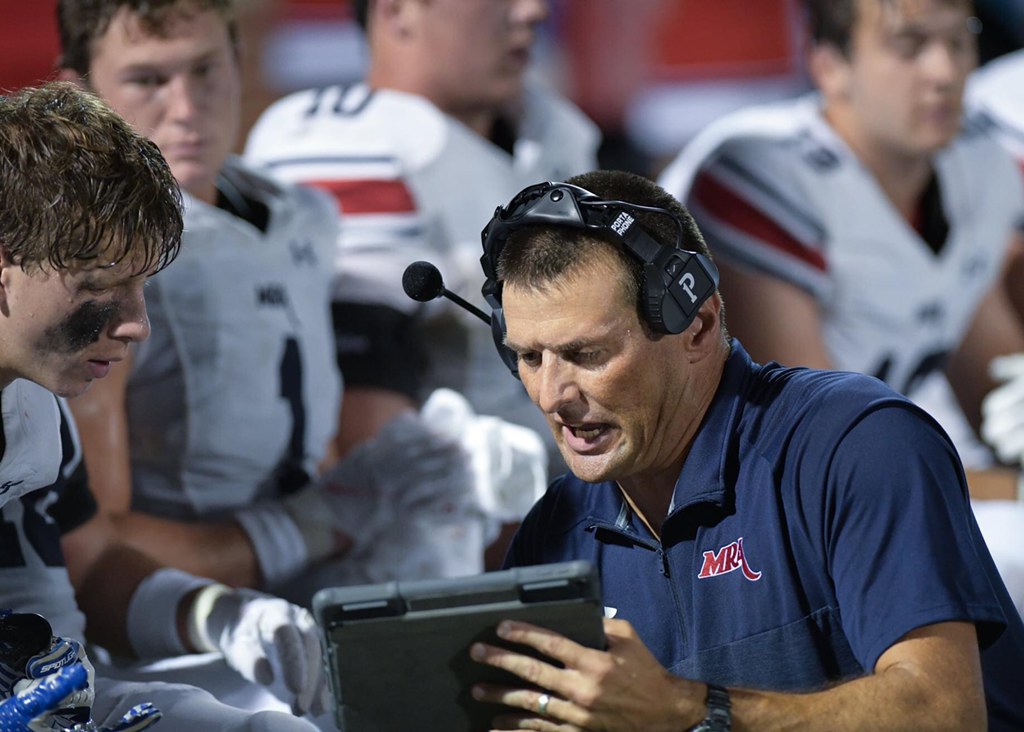 In addition to its speed and reliability, the coaches love being able to make use of GameStrat's many advanced play tagging features - something the coaches agreed they were definitely missing back when they were still using Hudl Sideline.
"I would say the series feature is most impactful for us offensively - having those series broken down and being able to easily tag the 'highlight' plays. If coach Davis and Coach Williams want to look at specific series on the sideline or at halftime, we can look at any series, any time, and its broken down extremely well"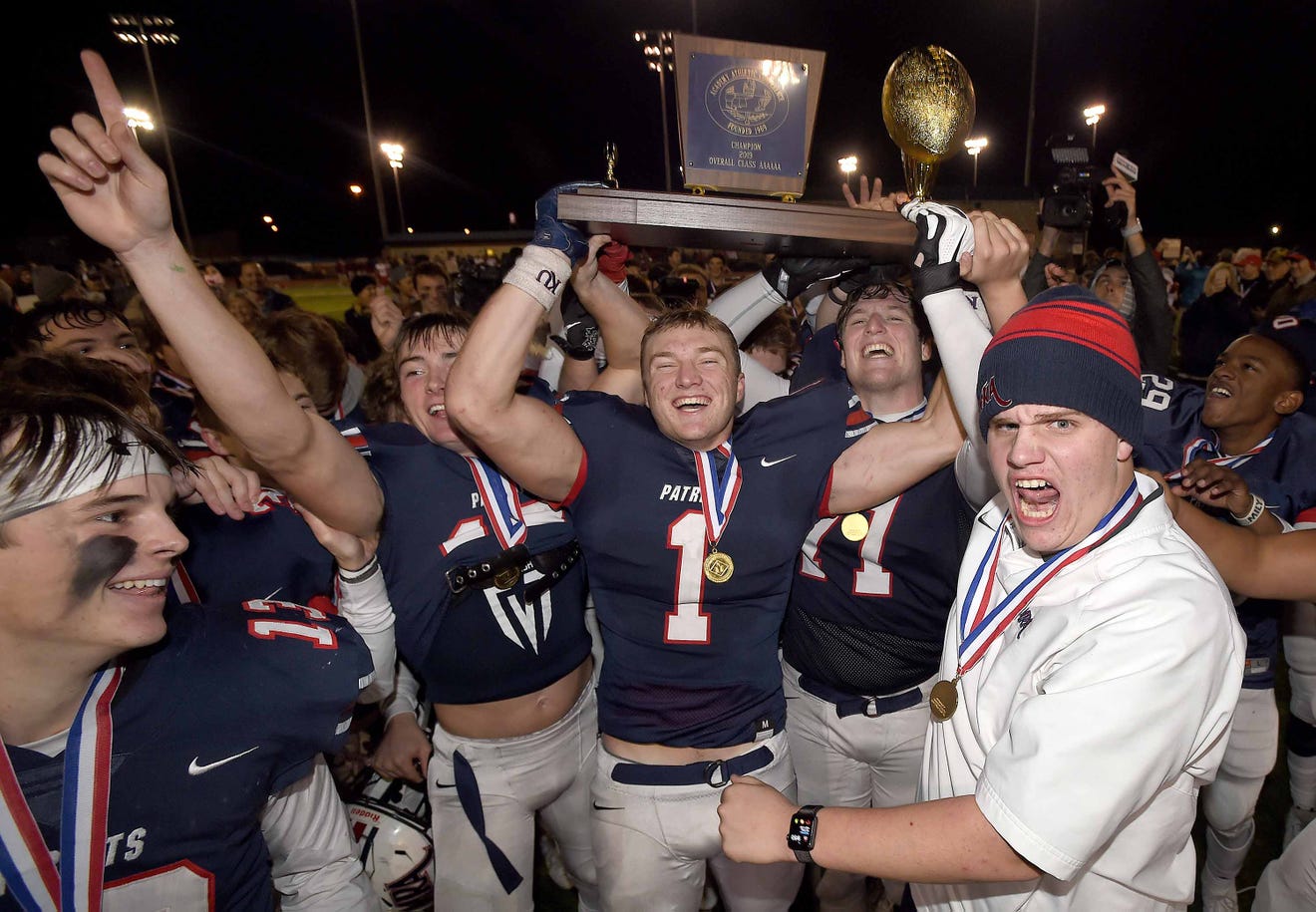 (Photo by Chris Todd / Mississippi Clarion Ledger)
For these two coaches, the switch to GameStrat has meant the difference between competing for championships, and winning championships. Their message to coaches thinking about using GameStrat is loud and clear:
Recently I spoke to a team that was using Hudl Sideline and having troubles. I said, 'I can tell you who to go to, it's GameStrat'. It's about the fastness and effectiveness of it, and its user friendly - all those things come into play when you talk about GameStrat