Blog
Union High School, OK - Case Study
De Mashburn & Jonny Ulibarri - GameStrat Replay of the Week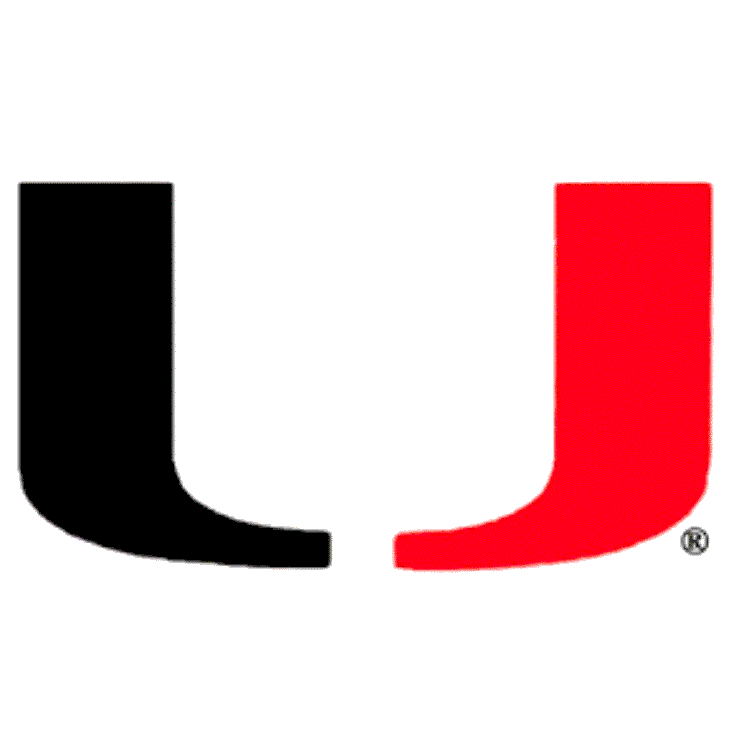 This week we had the pleasure of chatting with two great coaches from the Union High School staff about their experience making the switch to GameStrat. Coach De Mashburn is the linebackers coach and main man in charge of GameStrat , while Coach Jonny Ulibarri is the WR Coach as well as being a Senior Staff member with R4 Systems. Both of them have had experience in the past with two other sideline replay companies before making the switch to GameStrat so they have a breadth of knowledge and experience when it comes to sideline replay!
"It's just so much farther ahead than any of those other programs that I've had experience with."
Coach Mashburn has been very impressed with the advantages GameStrat has provided them.
"We've used several sideline replay systems and with you guys it's been the most seamless and issue free system that I've used. The download speed of the clips to the sideline are the fastest and most consistent that I've ever had. The features the iPad has for reviewing is way beyond anything that any of the other systems have. Being able to illustrate right on top of the plays so easily, the ability to filter by down, yardage, or area of the field, and the favoriting stars to be able to create those playlists, that's been awesome. The playback features as a whole are definitely a lot better than anything else we've used."
Coach Ulibarri added onto that point comparing his personal experience with the other sideline replay systems.
"So far it's been phenomenal! In the past what we used was good when they were working but it's just hit and miss with getting them working consistently. The great thing with GameStrat is that we haven't had a single issue with getting it up and running and getting both angles connected. We run 4 iPads down on the sidelines and 4 iPads up in the booth and we haven't had any issues or downtime or lag or any of that. I think the biggest surprise for me was just the functionality of the program on the field. It's just so much farther ahead than any of those other programs that I've had experience with."
One feature that has stood out for Coach Mashburn and Coach Ulibarri since making the switch to GameStrat is not only the ability to load both angles at the same time, but also to be able to view them together and flip between them seamlessly. Coach Ulibarri dove into why that is important for them.
"What GameStrat has offered is that I can flip back and forth just by tapping the screen to go from wide copy to end zone copy. With our last system we had the 2 angles but you had to wait for it to download, so if you looked at 5 wide clips in a row and then wanted to see the end zone copy you had to wait for those 5 clips to download and catch up, and that just gets really frustrating. So with that system we had to have 1 iPad dedicated to the wide view and another iPad dedicated to the end zone and with that setup you don't really get the best look if you're trying to coach kids who need to see both angles. The other system we used was a little better than that but it wasn't nearly as easy as just tapping the screen to see the other copy."
"The interface on the sideline is the best I've ever seen, the reliability of the system has been perfect, we haven't had a single issue setting it up and connecting it."
Coach Mashburn added onto that with just how smooth and simple that transition between views really is.
"It's a really really seamless transition. We love how you can switch back and forth between the views really easily by just tapping the picture in picture, and that it's all broken up by ODK for us too. I think they all like it, it's been really dependable for us and overall it's just been really smooth."
Uploading your film from GameStrat into Hudl or other film exchange platforms is always a necessity, with GameStrat we make that process fast and easy. Coach Mashburn says that it has saved him a ton of time on Friday nights!
"Uploading the game into Hudl is phenomenal! That alone is worth the price of admission. Since it saves right to your computer it saves a ton of time! With GameStrat we upload it, we intercut the film, and we attach the data and it's all done in 5 minutes. That's honestly probably my favorite part of it. I'm going to tell all my coaching buddies about it! It's been really great for us and the benefits overall with the system far outweigh any hurdles or challenges people might think there would be."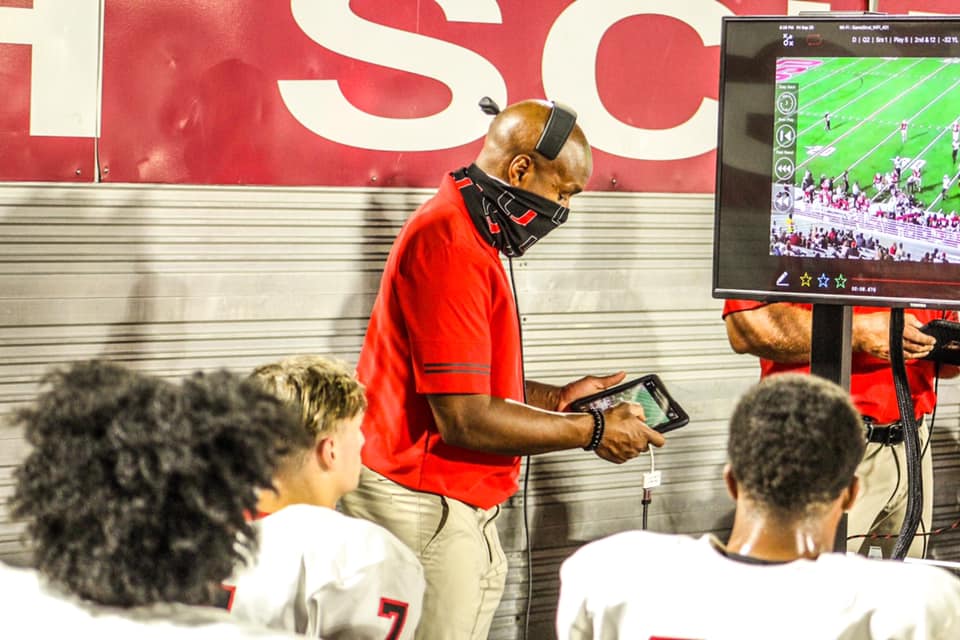 Overall the entire team at Union High School has been thrilled with GameStrat so far this season and they have seen a lot of success with it. Coach Ulibarri is definitely going to be passing the word on to other coaches about GameStrat too.
"I'd tell them without a doubt they need to go with GameStrat! The interface on the sideline is the best I've ever seen, the reliability of the system has been perfect, we haven't had a single issue setting it up and connecting it. Another huge factor for me is with Tunch and all you guys at GameStrat, you've played football! So if I have any questions you guys have that experience about what it is as a player and the game. In the past when I've dealt with other guys with other programs they're not really understanding what a football coach is looking for. The software is just set up to be the most user friendly for the coach, so having that knowledge with all the people who work at GameStrat and especially on the programming side of things, it's been huge!"