Blog
Enterprise Wildcats, AL - Case Study
Jed Kennedy - GameStrat Replay of the Week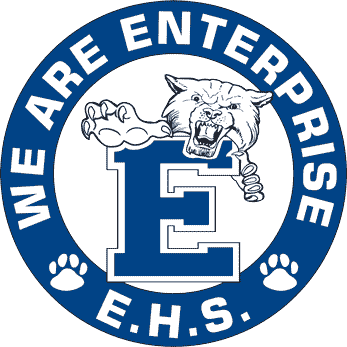 The Enterprise Wildcats are looking to be a dangerous team heading into the 7A Alabama State playoffs with a 7-3 record and some impressive wins under their belt, including a big upset of then 8-0 Auburn High School. We got the chance to speak with Assistant Head Coach, Jed Kennedy, about the Wildcats' experience with GameStrat this season since making the switch from SkyCoach this past offseason.
"With GameStrat we've literally had 0 issues with getting the film on the sideline and that's been a huge stress reliever."
Coach Kennedy has finally found a sideline replay system that works for him the way he wants and the way he expects.
"It's been awesome, we've just had a heck of a time in the past getting a sideline system that works, either at all or even consistently and we've just had an absolutely seamless transition moving to GameStrat"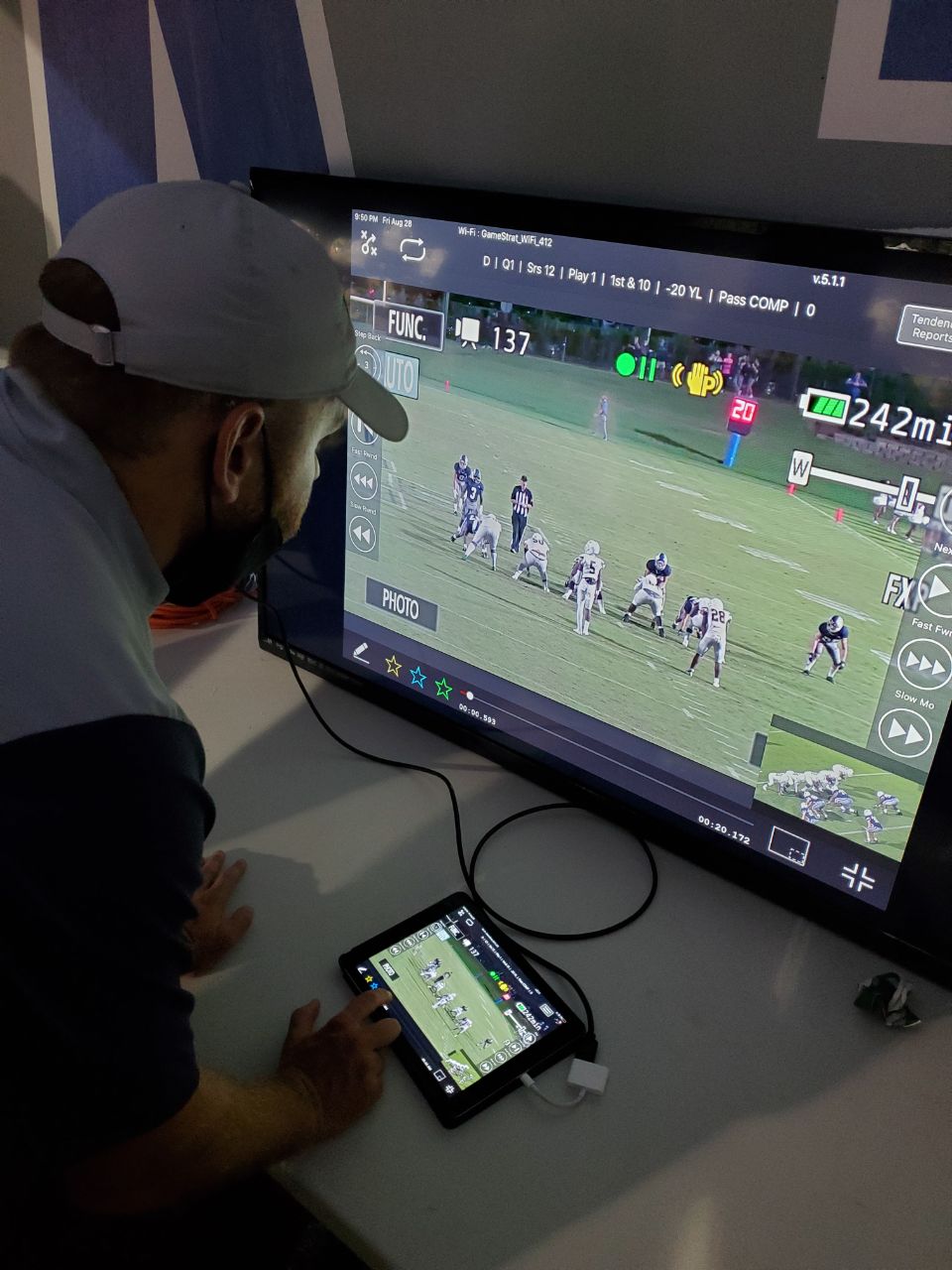 The entire Wildcats coaching staff has been able to focus more on the game and coaching their players, rather than worrying about sideline replay this year.
"With other sideline companies we would come to the sideline and be wondering if we were going to be able to watch a play or if the system would be working at all. With GameStrat we've literally had 0 issues with getting the film on the sideline and that's been a huge stress reliever. Just knowing that you don't have to worry about if the play is going to be there, or if it's going to work for part of the game or all of the game, and just to know that once it's setup it's going to be good to go and we're going to have quality sideline film throughout the night."
"If you want a stress free solution to make sure you have film on your sideline then GameStrat is the way to go."

A big part of our focus at GameStrat is to make sure the experience is perfect every game, so when a team switches to GameStrat we are there for them every step of the way to ensure that they are able to get the most out of the system. The experience for Enterprise was no different.
"The best way to describe it is seamless. You guys at GameStrat were great to work with as far as helping us get setup, and really after the first time it's a really quick and easy process and each week it seems like it gets easier and easier. We literally use GameStrat after every series, on offense and defense. We're a big school so there is somebody under the tent at every point in the game watching film."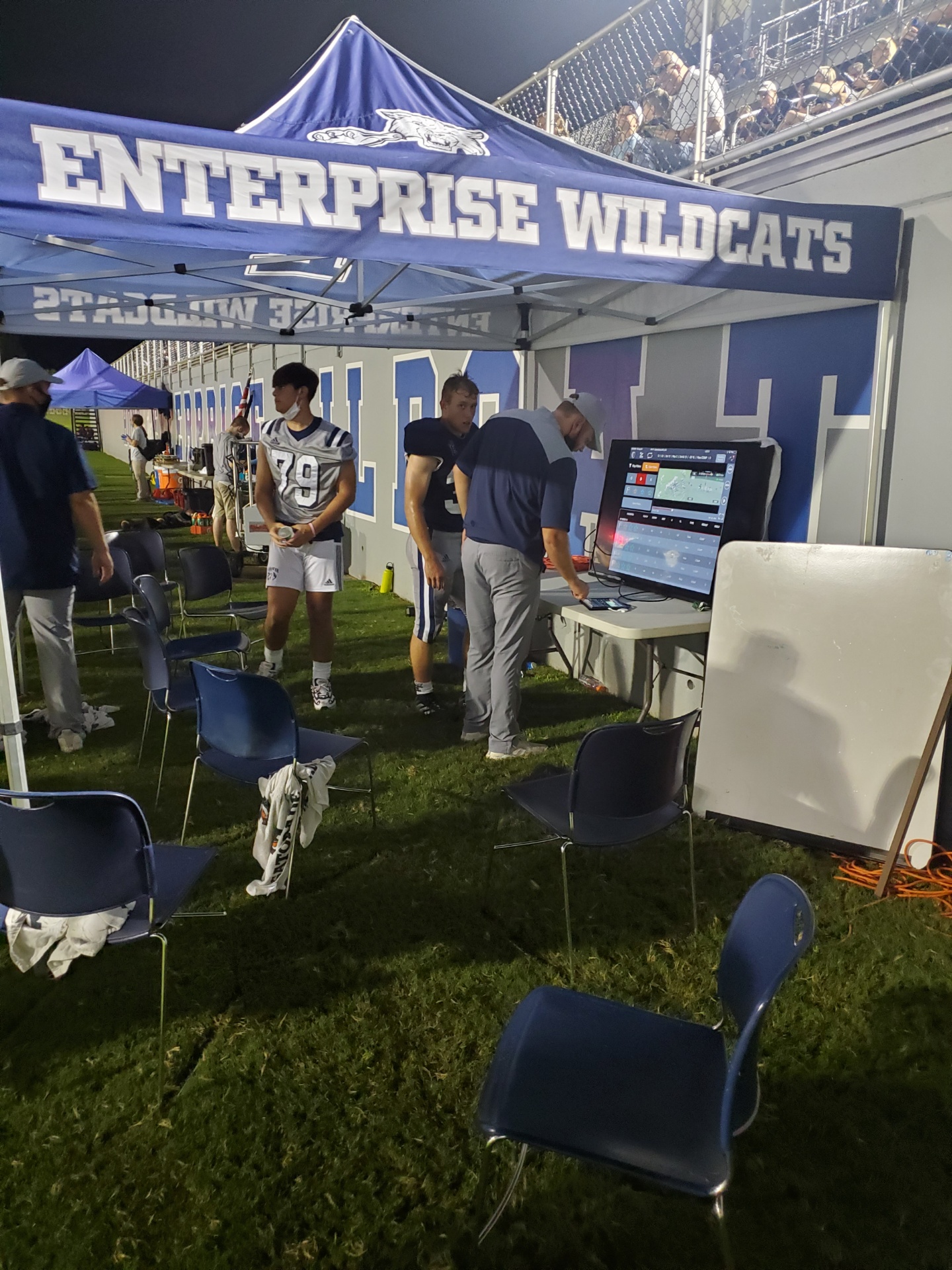 If you are looking to add sideline replay, or if you are using another system, we recommend you take Coach Kennedy's advice and get in touch today!
"If you want a stress free solution to make sure you have film on your sideline then GameStrat is the way to go. GameStrat is the only system I have had consistent success with. I used other sideline replay companies for numerous years and I can tell you that more times it didn't work then did work."