Blog
Beaumont Cougars, CA - Case Study
Jeff Steinberg - GameStrat Replay of the Week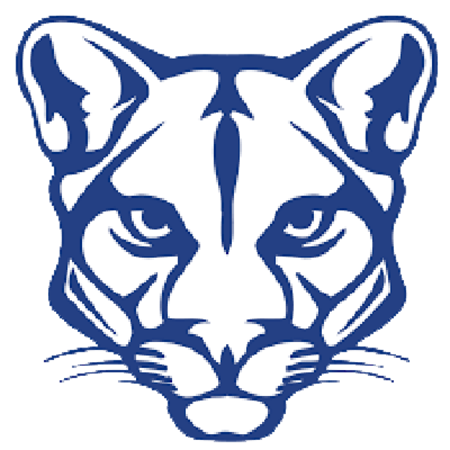 Welcome to Week 5 of the GameStrat Replay of the Week! For this feature we had the pleasure of chatting with Jeff Steinberg, Head Coach of the Beaumont High School Cougars in California. Coach Steinberg and the Cougars are out to a roaring start with a 5-0 record at the halfway point of the season.
This season is Coach Steinberg's second with GameStrat in his game day tool belt. He originally found GameStrat through a fellow coach (@CoachFore) who referred him to us, and after a quick demo he was ready to make the switch!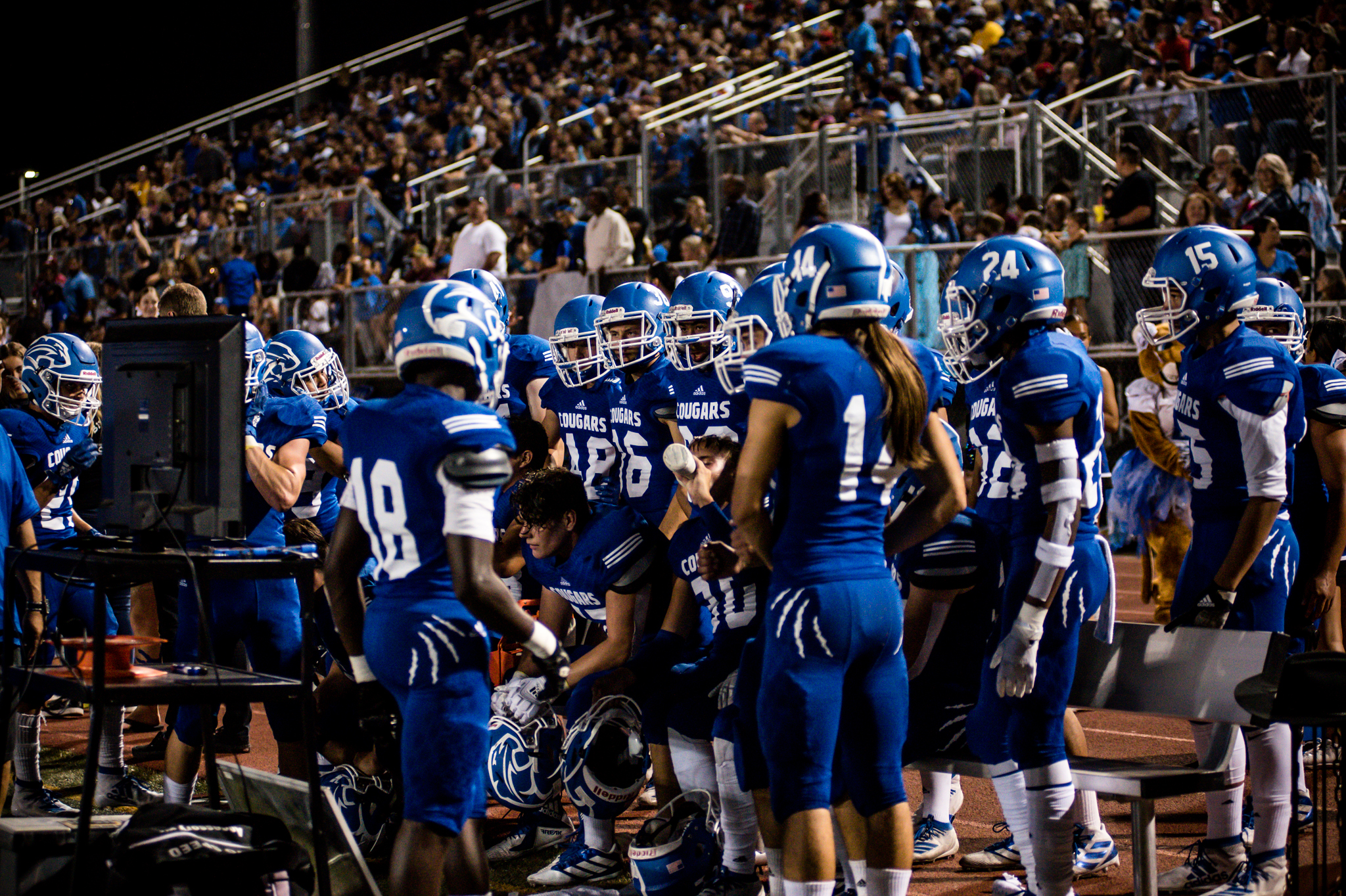 Some coaches are worried about making a switch to a different system and the changes that come with that. Coach Steinberg had actually used a couple different sideline systems, including Hudl Sideline, before finding GameStrat but had no problem picking it up, "The learning curve was just really, really flawless... the software is super user friendly, the setup with the hardware is such that someone who doesn't consider themselves tech savvy would be able to hop in and set things up very quick… overall in switching to you guys we just found it really easy to transition"
" I think it's really something to use a sideline replay system that works game in and game out"
GameStrat isn't just great for the coaches but the Cougar's players have also been able to make use of the system during the game. Coach Steinberg added, "It's so easy that players will go over, once we're done our sideline meeting, and watch on their own"
The players are able to translate that sideline use into some very key adjustments on the field, "Sometimes in the game you'll see something different than you did during the week on your scout tape and you have to make some in game adjustments. Some stuff that we noticed was a corners technique that was slightly different than what we saw but it gave us the opportunity to make an adjustment with the pattern and capitalize on that. Rather than drawing it up, but actually being able to show the player on our TV, it just increases everyone's confidence with regards to being able to do it properly."
When we asked Coach Steinberg about how they use GameStrat on game day he said, "We tend to stick to the basics, just jump on, telestrate some things as we review clips, be able to talk through things as we're doing it, and then effortless switch back and forth between offence and defence." These are the "basics" of GameStrat… so just imagine how much more you could do with your sideline system if you wanted to.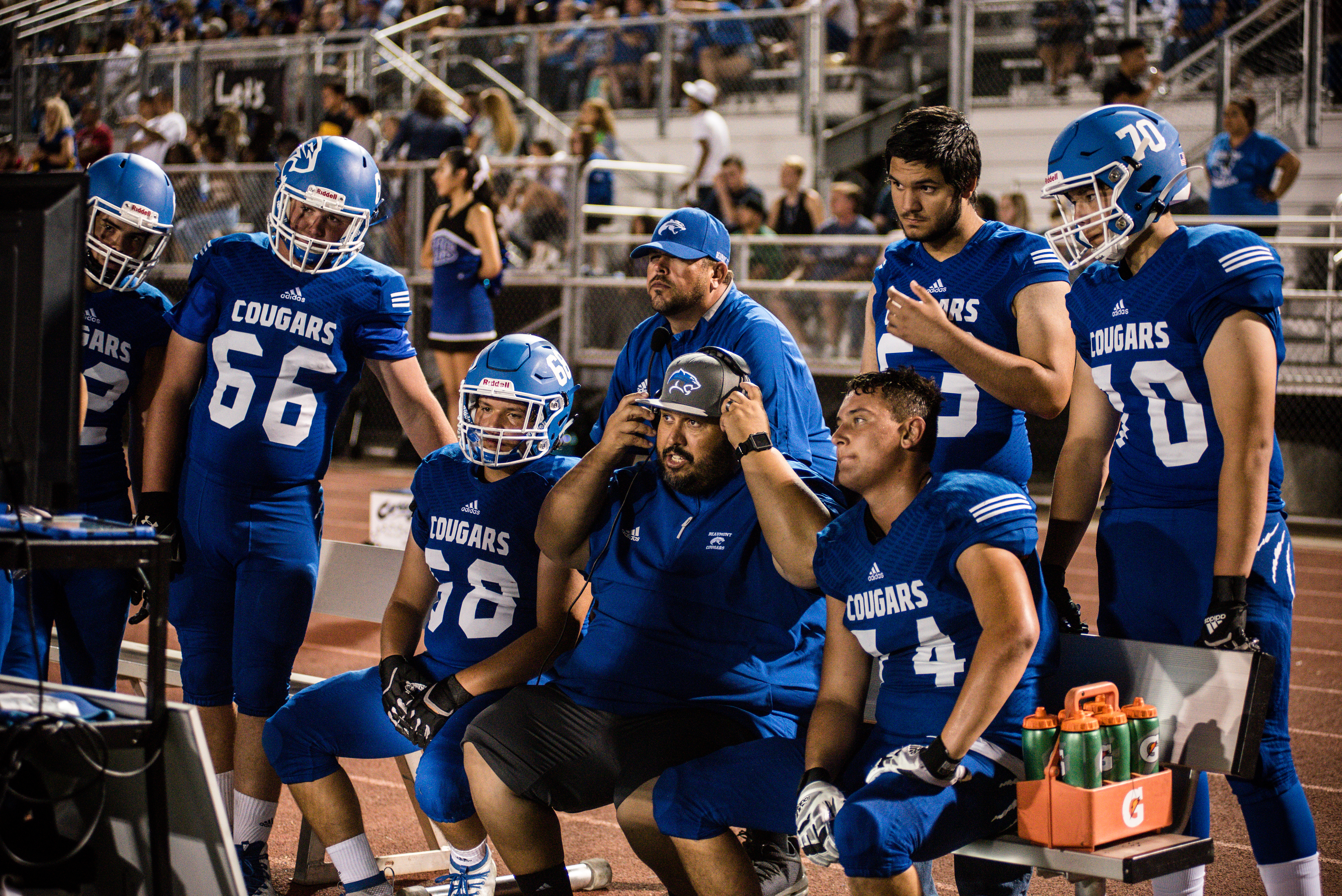 We know that from time to time questions will come up on game day, that is why we pride ourselves on providing exceptional customer service and support. Coach Steinberg and the Cougars have been an awesome part of the GameStrat team and we rarely hear from them, "The tech support has been awesome the few times that we've had to call…. I know a lot of the other companies offer the tech assistance but you guys have really been able to be there for us."


Coach Steinberg added onto the fact that they've rarely had to use our support line, "This year I don't think we've had to call… I think it's really something to use a sideline replay system that works game in and game out. You hear other peoples stories of what they're using and people are asking, 'do you use a company that you've been able to work through the whole game without any interruptions?' And I can say now for two years, yeah! Where as that wasn't the case prior to being with you guys."