Blog
Bloomingdale Bulls, FL - Case Study
Photos by Kelly Leath
Jacob Coulson - GameStrat Replay of the Week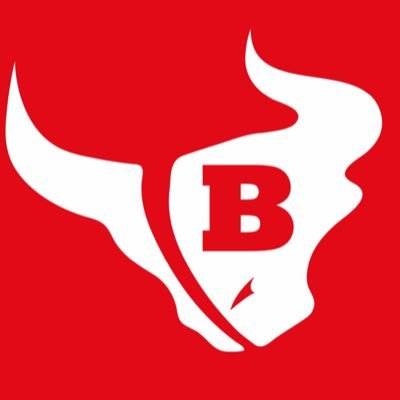 For the Week 6 edition of the GameStrat Replay of the Week we had the privilege of chatting with Jacob Coulson, Head Coach of the Bloomingdale High School Bulls in Florida.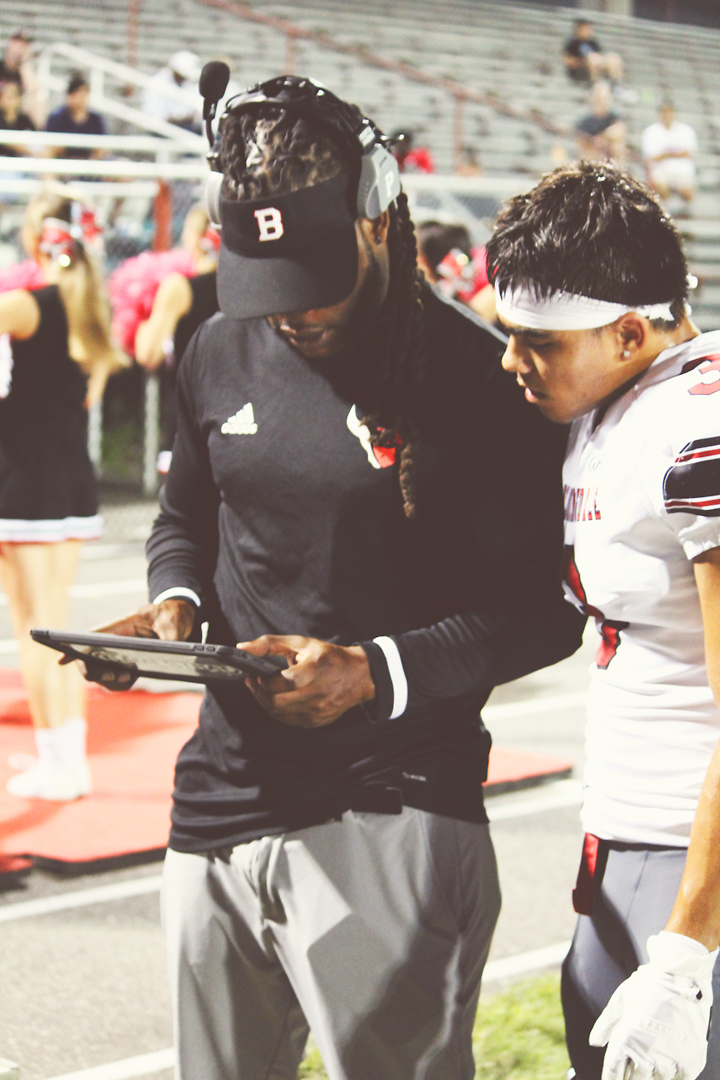 Kelly Leath Photography
The Bulls have had an excellent start to the year, going 5-1 and outscoring opponents 148-99 through the first 6 weeks of the season. They're primed to make a playoff run and we're hoping GameStrat will give them the extra push they need.
"The setup is easy, the take down is easy, and he's been able to communicate with you guys whenever he needs to"
Coach Coulson first heard about GameStrat through Coach Matt Kitchie at Lennard High School. "He told me about GameStrat because we were using Hudl Sideline, we had some issues with it, and I wanted a sideline system but I wanted to make sure we were getting the best bang for our buck."
Since switching over to GameStrat the Bulls have been able to put together a very effective sideline setup for game days. "Offensively and Defensively we have the system setup on our sideline where we have a TV and we just connect directly to the iPad. The Offensive line uses it a lot, our O line coach comes over and he has all the offensive linemen sit there and they review the film and he's able to show them how they can fix this, this, this, and that."
Kelly Leath Photography
We understand that switching systems is a big concern for a lot of coaches so we asked Coach Coulson how that transition from Hudl Sideline to GameStrat was for him as well as the other coaches on his staff. "Easy. We have a tech guy that sets it all up and he's been very impressed with everything. The setup is easy, the take down is easy, and he's been able to communicate with you guys whenever he needs to. If he ever has a question you guys have been able to answer it."
We've been very happy with Bloomingdale's experience so far and we believe that Coach Coulson has been too. "We really like the system, for next year we're looking into the version where we can do the end zone and sideline view, do both of them at the same time. But overall everything is working out."