GameStrat Blog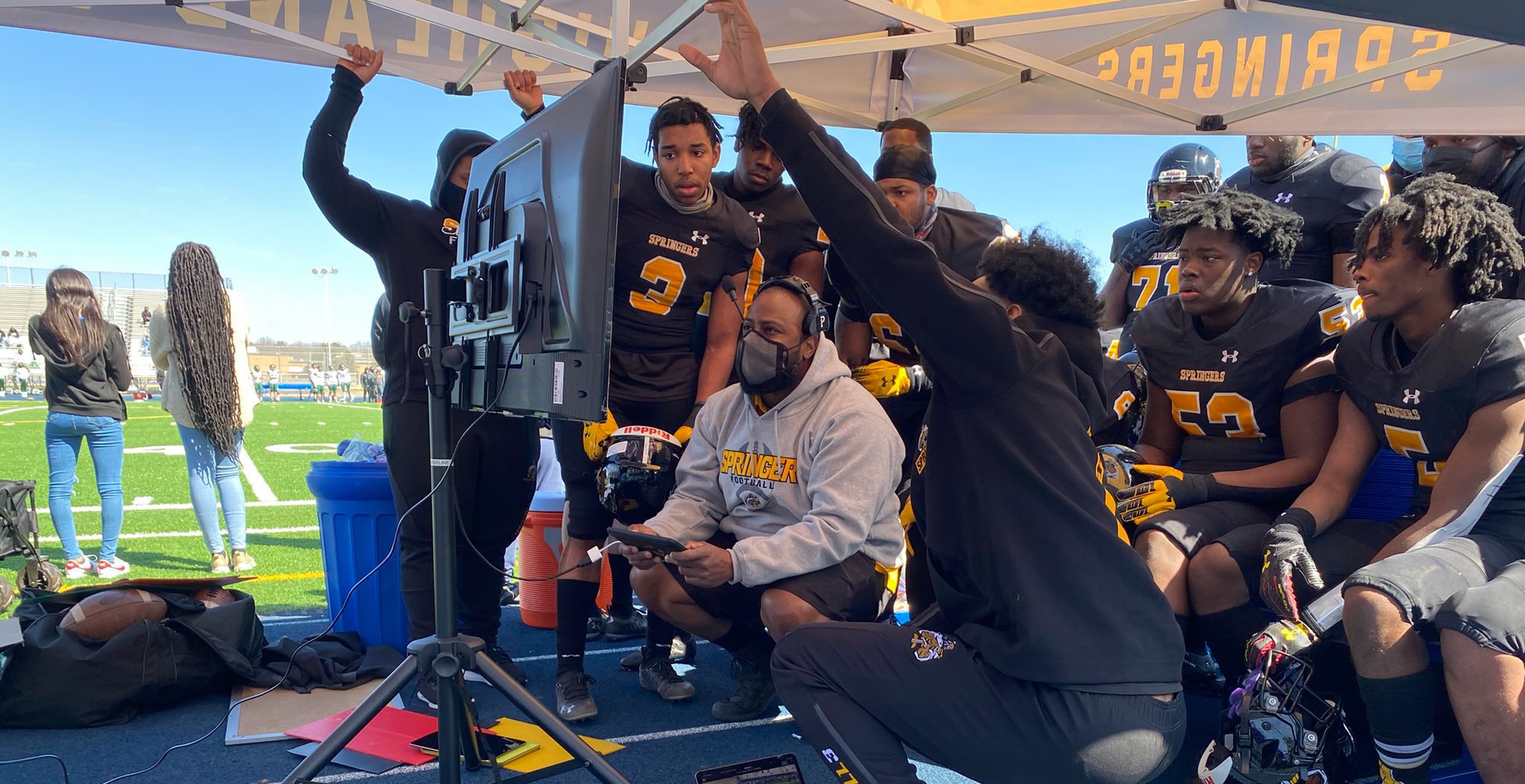 Highland Springs Springers, VA - Case Study
We got the chance to sit down and talk about the GameStrat sideline replay experience with Virginia Tech legend and High School Football Head Coach, Loren Johnson of the Highland Springs Springers in Highland Springs, VA.
Jun 12, 2022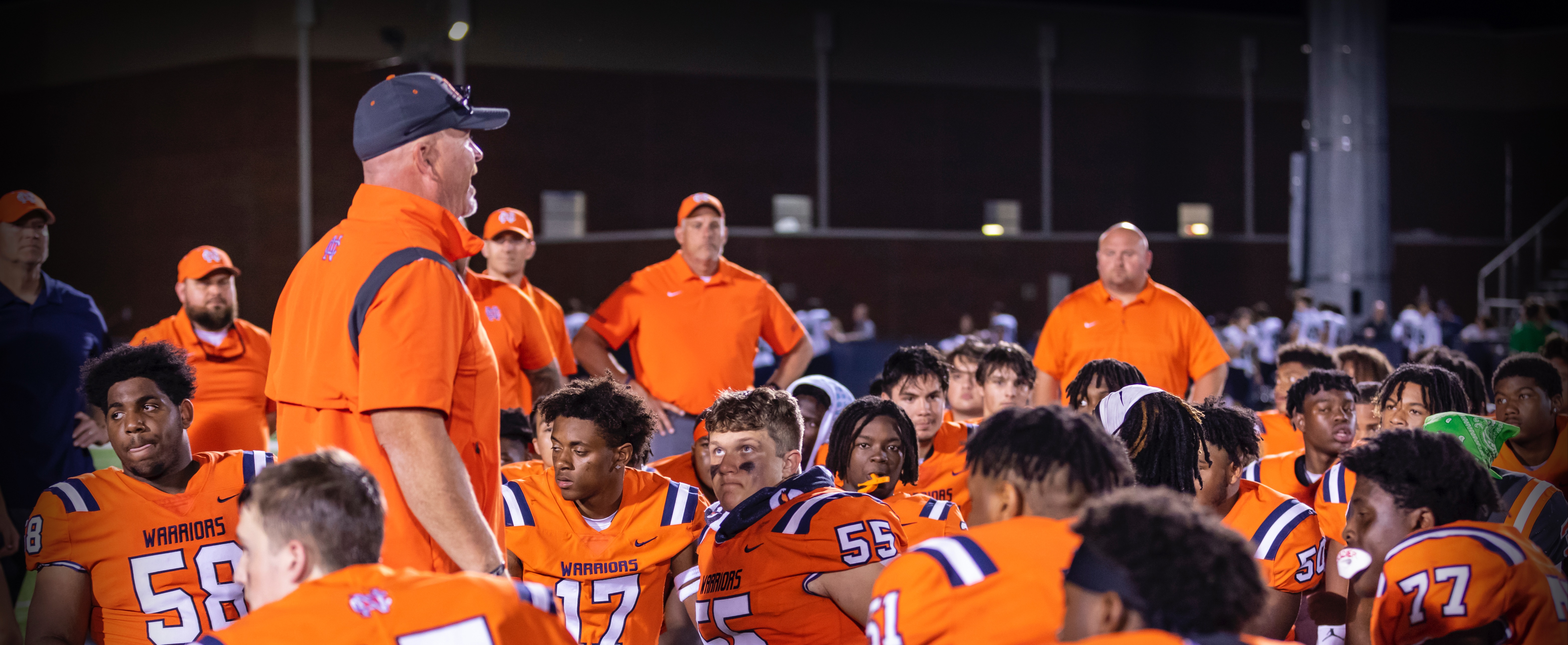 North Cobb Warriors, Acworth, GA - Case Study
Back-to-back 3AAAAAA Region Champions, North Cobb Warrior Football Head Coach Shane Queen and Jason Ellsworth share about their experience with GameStrat Sideline Instant Reply.
Jun 5, 2022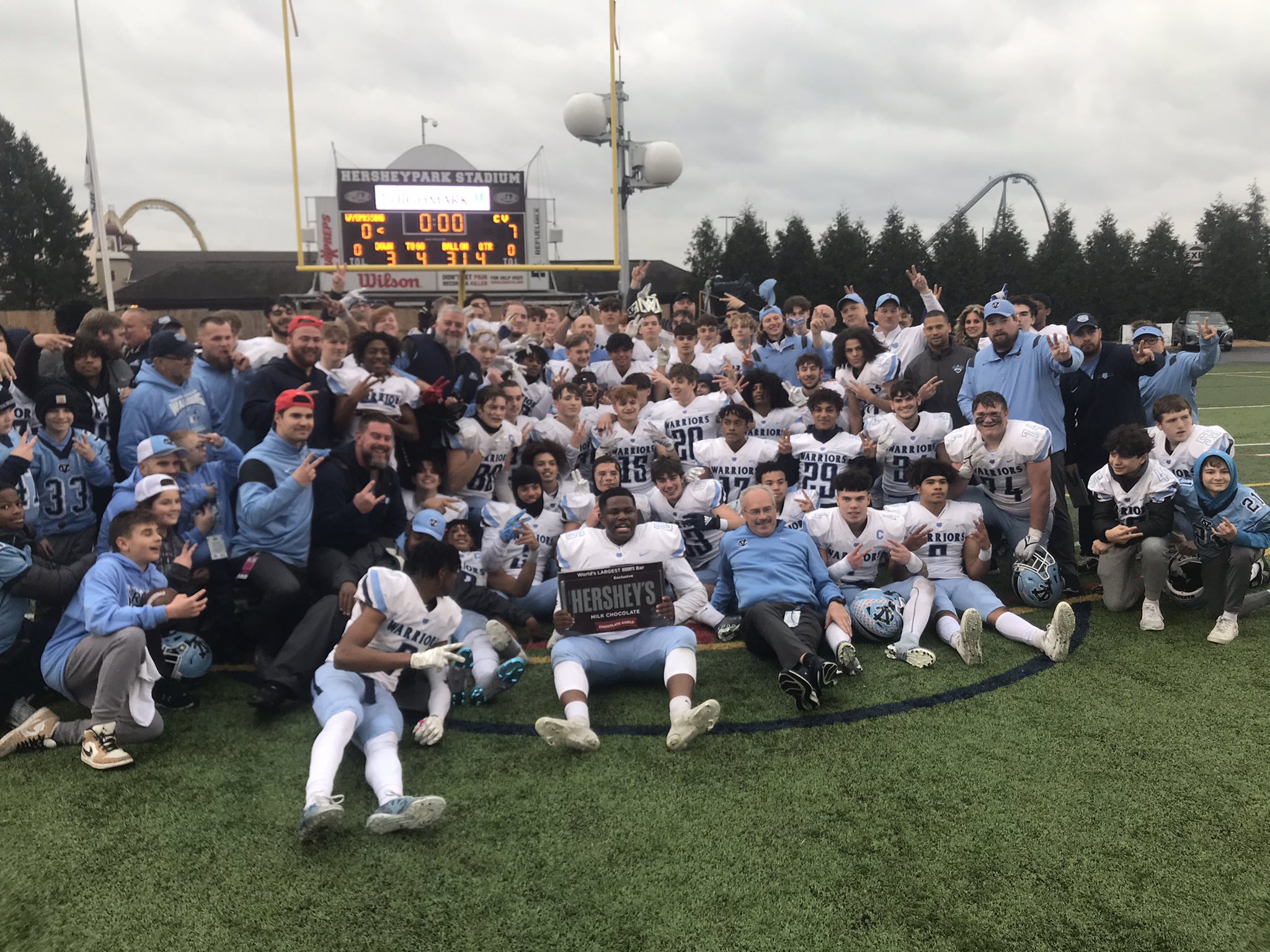 Central Valley Warriors, PA - Case Study
Once again, the Central Valley Warriors finished the year at the top of PIAA Class 3A. Under 12th-year Head Coach Mark Lyons, the program became only the seventh team from the WPIAL to win back-to-back state titles. After finishing 15-0, Coach Lyons sat down with us to...
May 29, 2022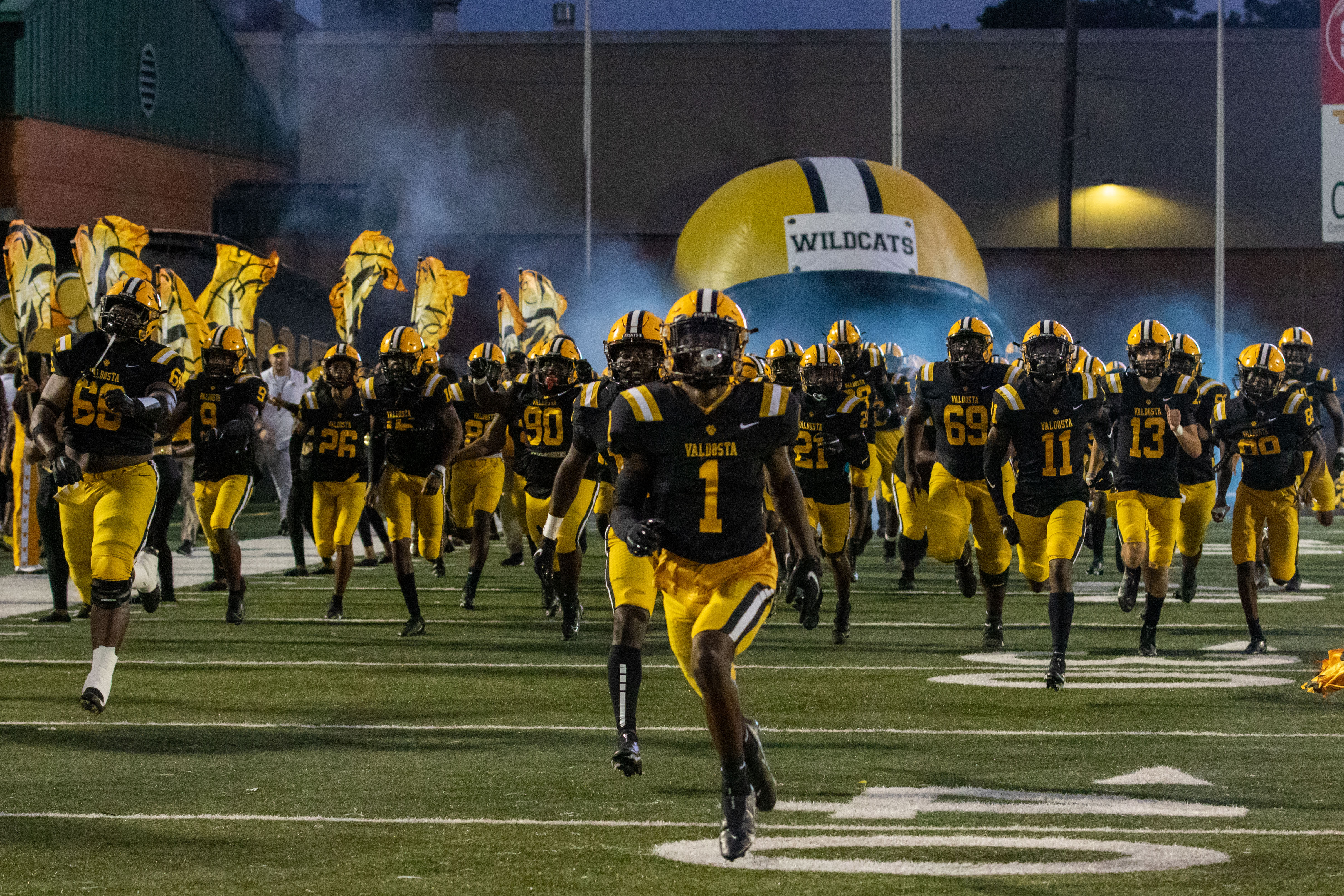 Valdosta Wildcats, GA - Case Study
Valdosta High School might be one of the most nationally known high school football programs across the country. Known for earning over 900 wins, six national championships, 24 state championships and 42 regional championships, collectively making the Valdosta Wildcats the ...
May 23, 2022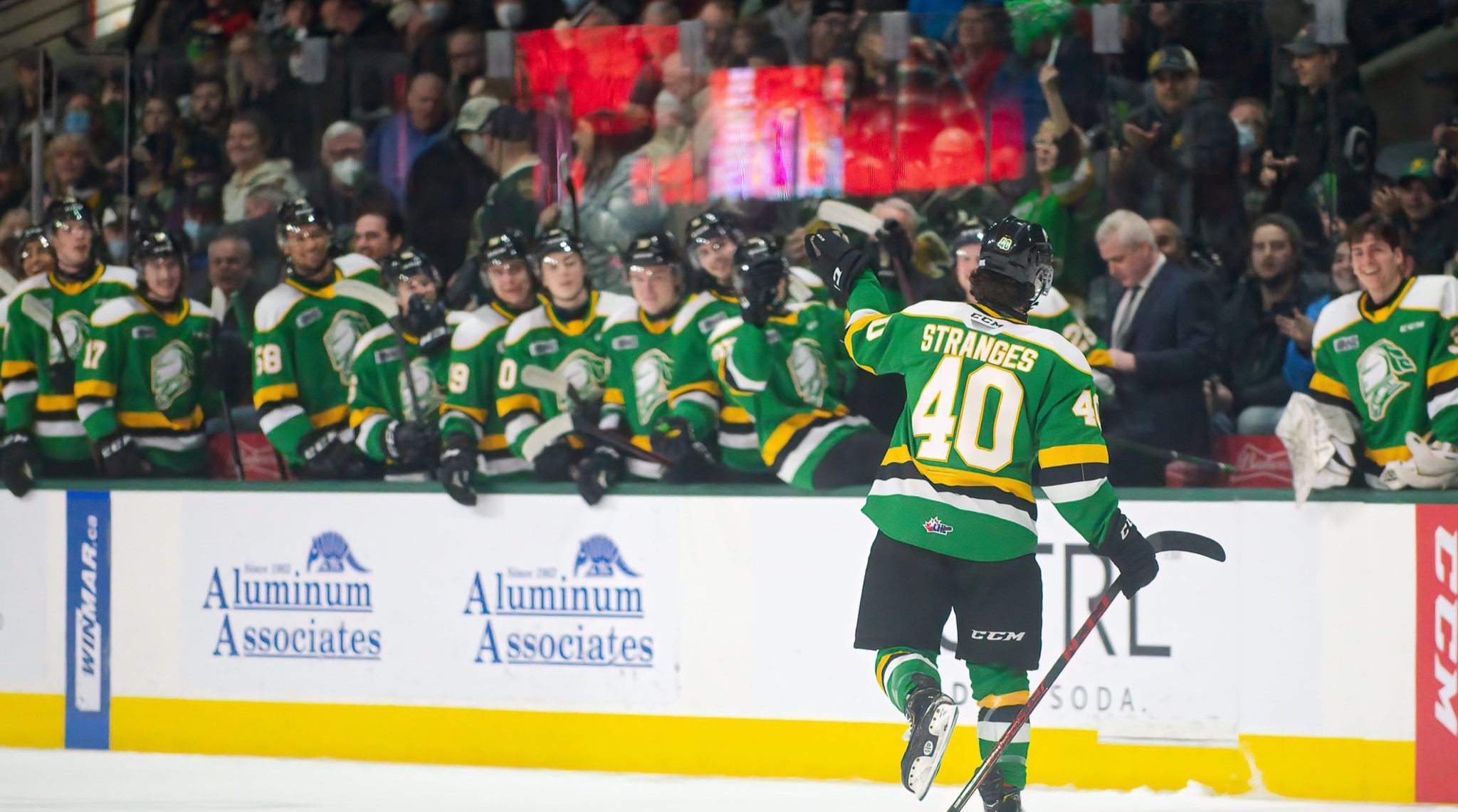 London Knights, ON - OHL Case Study
Consistently earning top rankings in the Ontario Hockey League (OHL) Western Conference is the London Knights. Led by brothers and co-owners, Dale Hunter (Head Coach) and Mark Hunter (General Manager), the franchise has become a top performer in Junior Hockey, providing a crucial foundation for the careers of many professional players such as Rick Nash, Corey Perry, Patrick Kane, John Tavares, Max Domi, and Mitch Marner, to name a few. The Knights remain a powerhouse program, having won 11 division titles in the past 18 years. A feat that remains yet to be accomplished by any other franchise in the Midwest.
Mar 28, 2022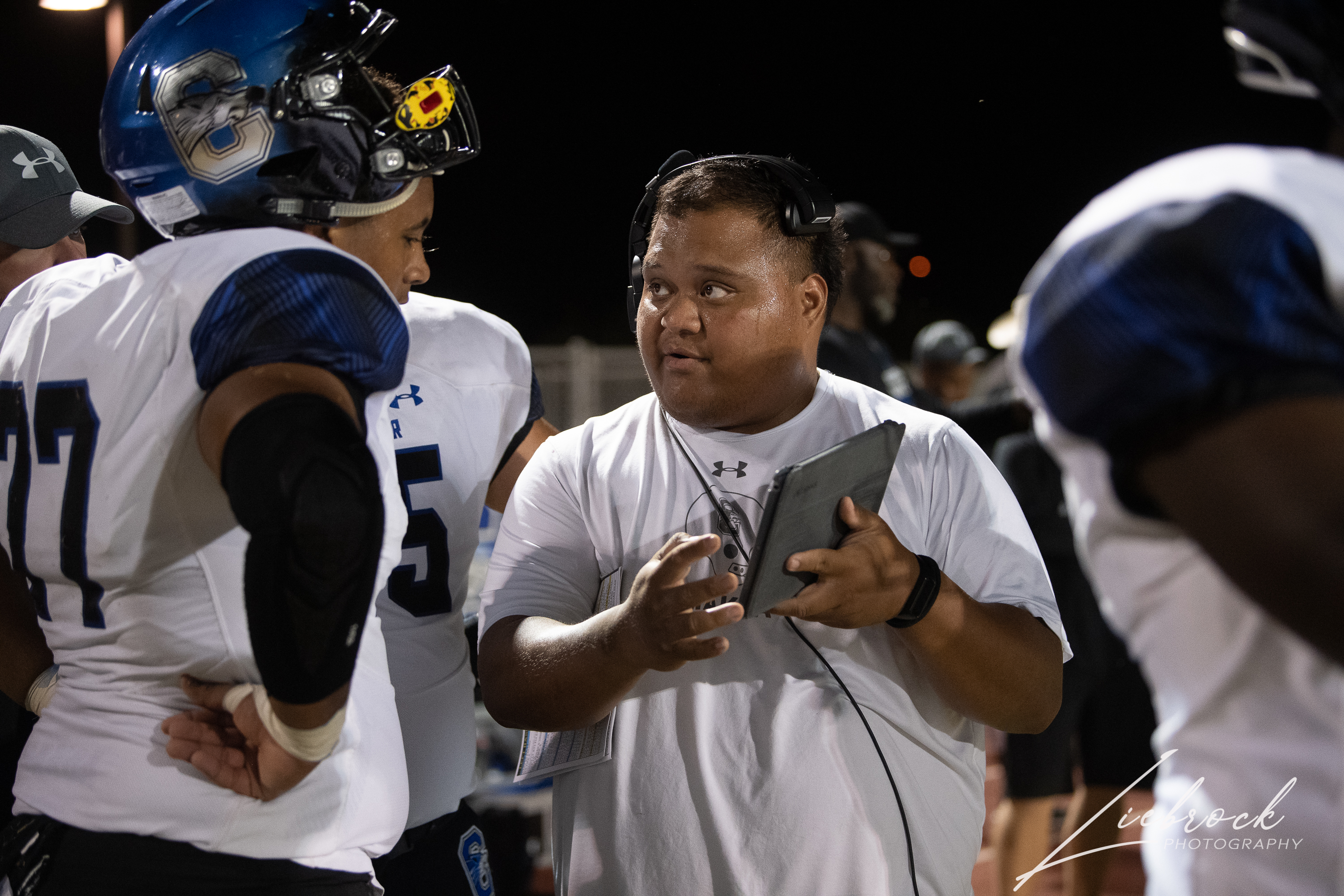 Chandler Wolves, AZ - Case Study
Chandler Wolves Assistant Coach Collin Botrill speaks on the team's State Title run and their experience switching from Hudl Sideline to GameStrat for Sideline Replay.
Mar 24, 2022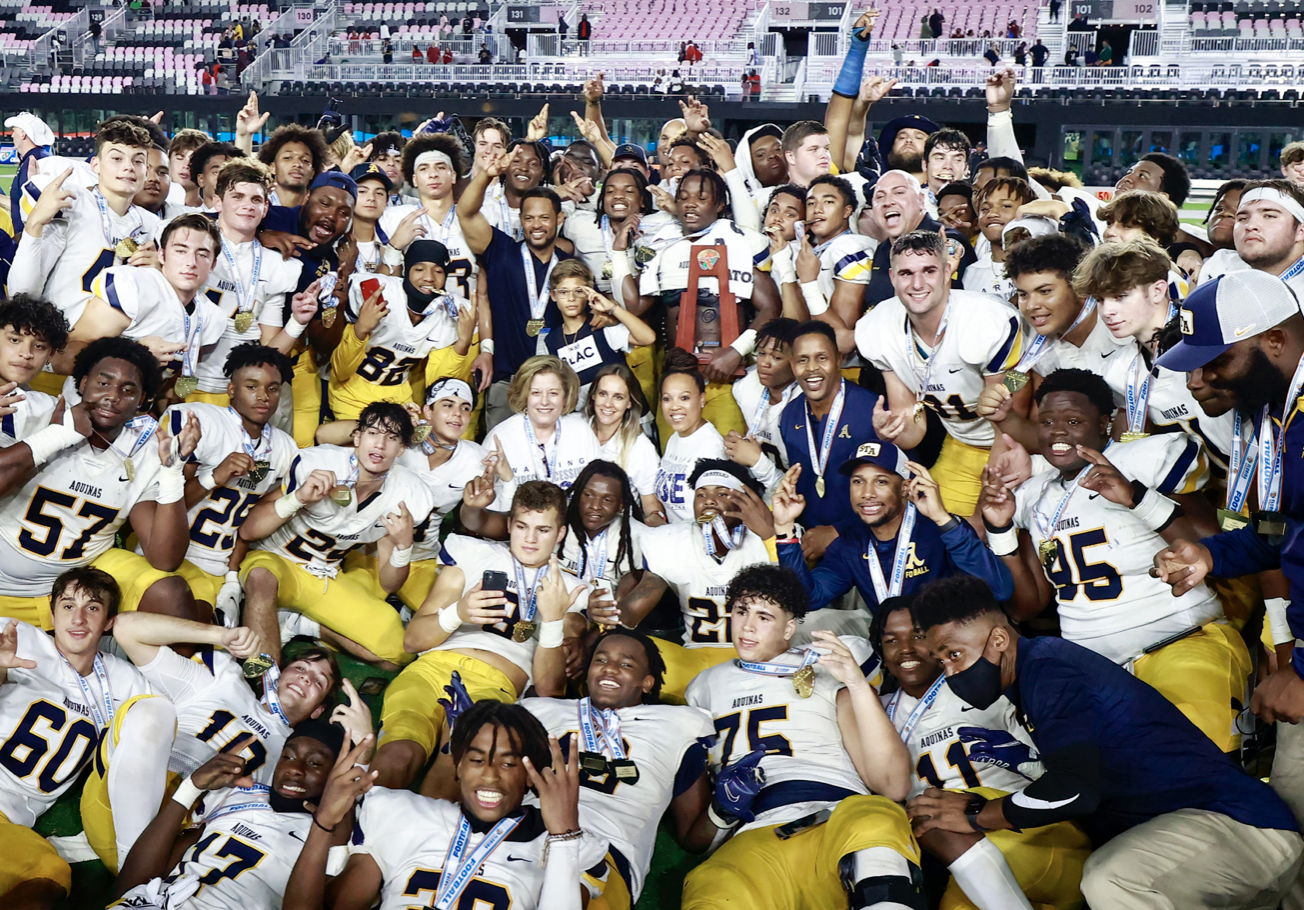 Season Recap With FL 7A State Champions, St. Thomas Aquinas Raiders
St. Thomas Aquinas talks about their experience making the switch from Sportscope Edge Replay to GameStrat for sideline replay. After a nearly undefeated season, ending in a State Championship victory over Tampa Bay Tech, Assistant Head Coach Stevin Scott out of St. Thomas Aquinas High School in Fort Lauderdale, FL talks about the contributions GameStrat made this past season to their highly successful program.
Mar 22, 2022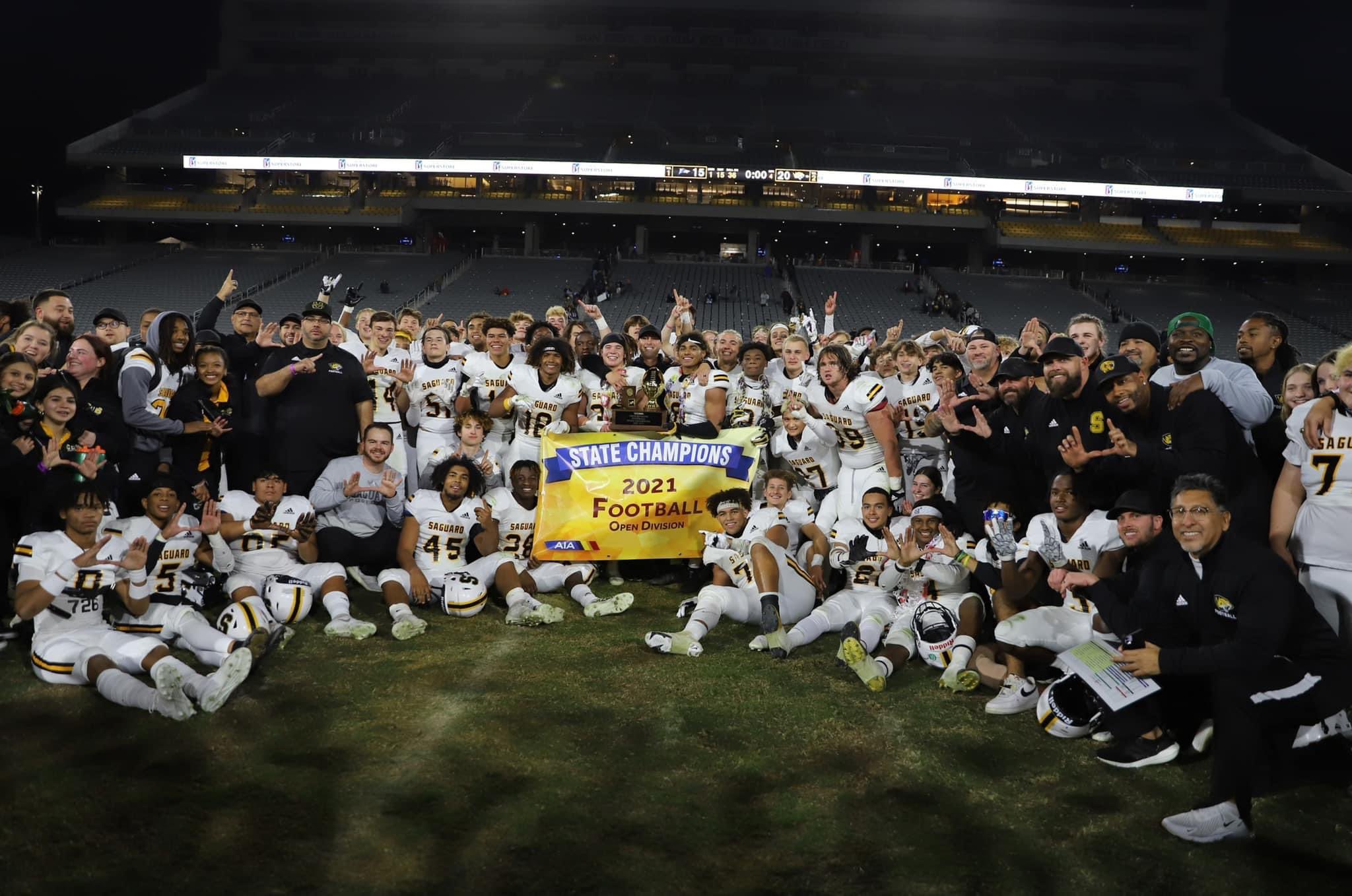 Sideline Replay Best Practices
These best practices will truly make the difference between a stress free game day or getting reamed out by your head coach.
Aug 1, 2021